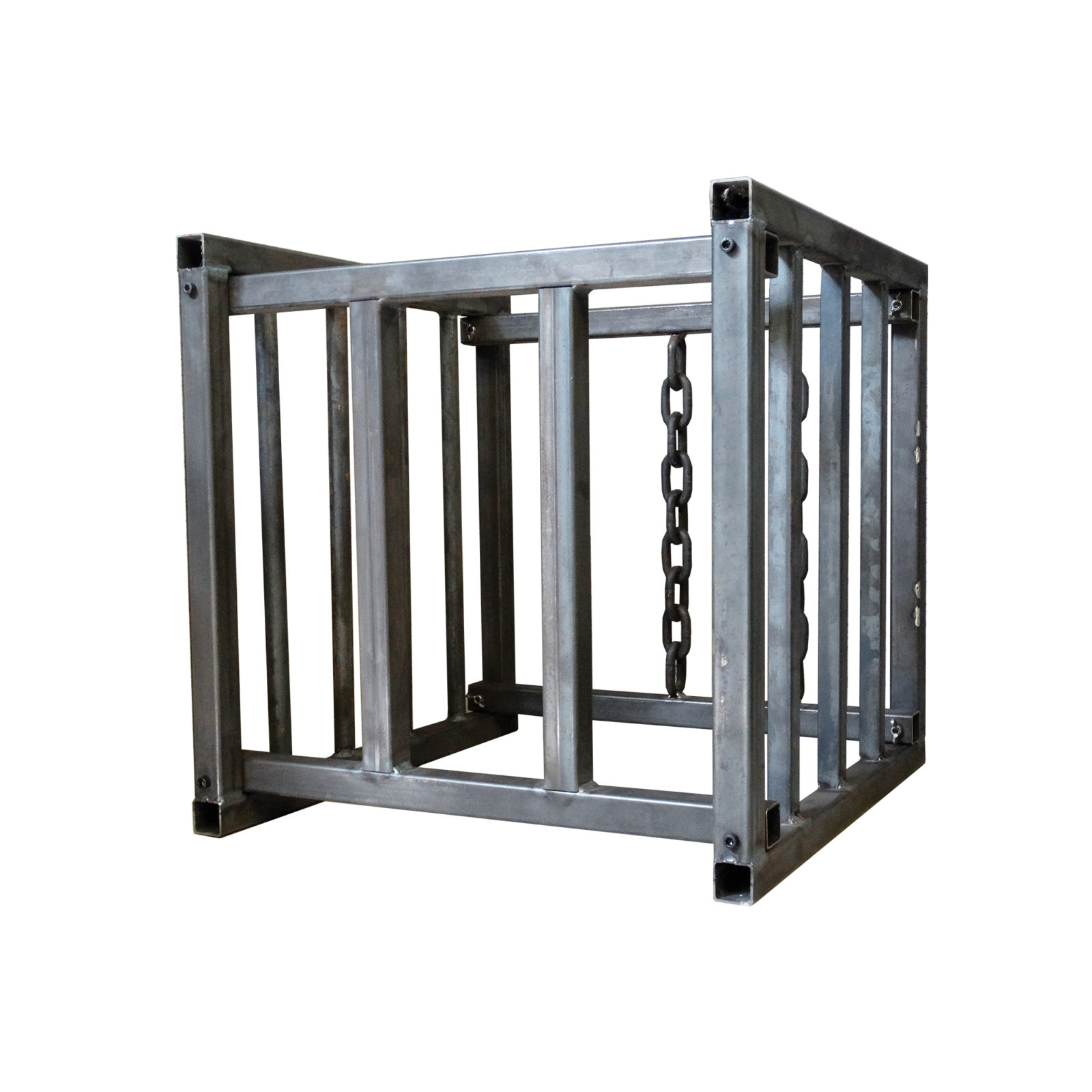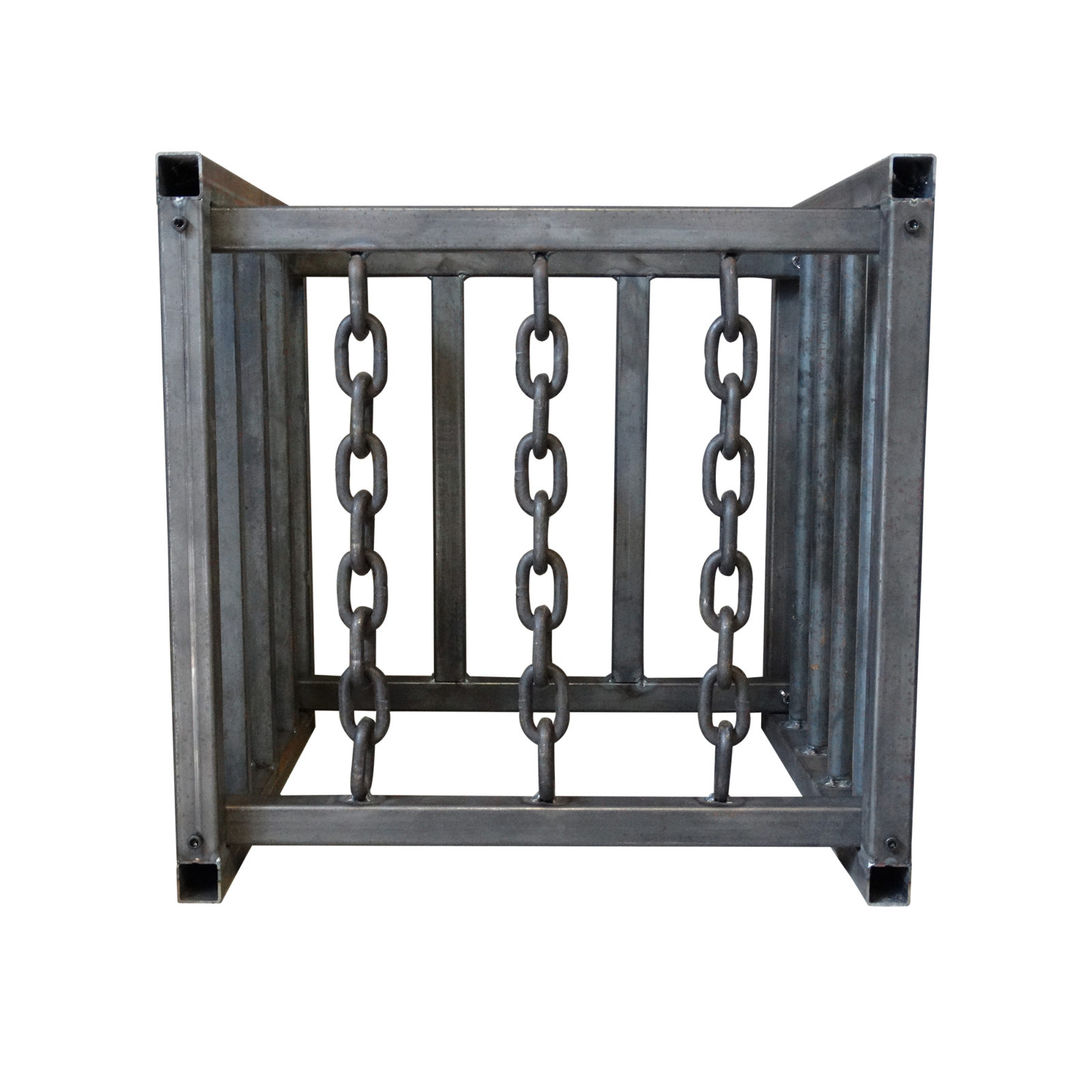 The LIBERVIT training cage is disposable.
Underwater hydraulic cutters, spreaders and thermic torch will be easily tried out on highly resistant metals.
Whether used in a pool or at sea, on a surface or suspended, the Tcage with its diverse chains and bars is the cheapest training option available for anyone wishing to master their cutting/ spreading techniques.

DATA SHEET (AVAILABLE SOON)