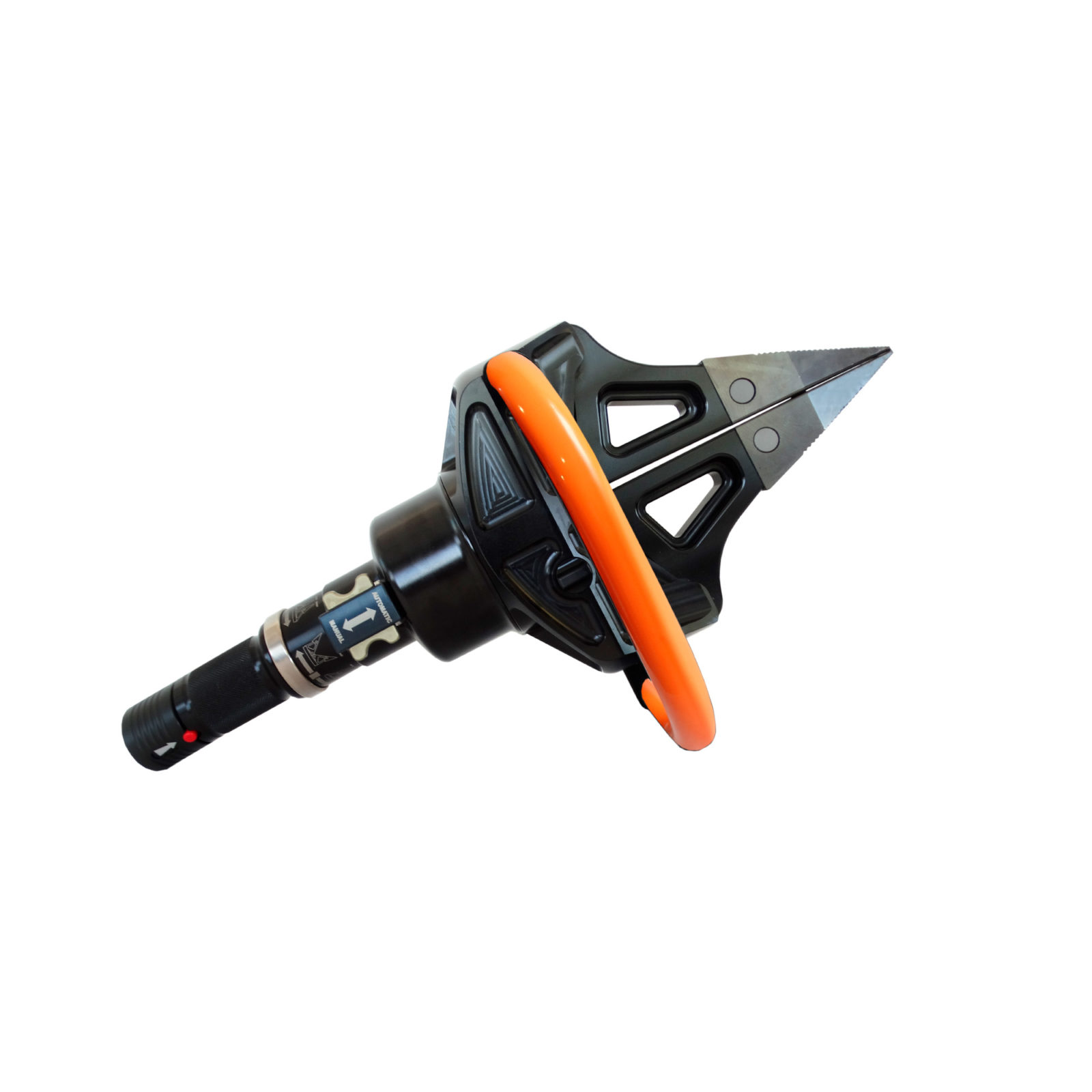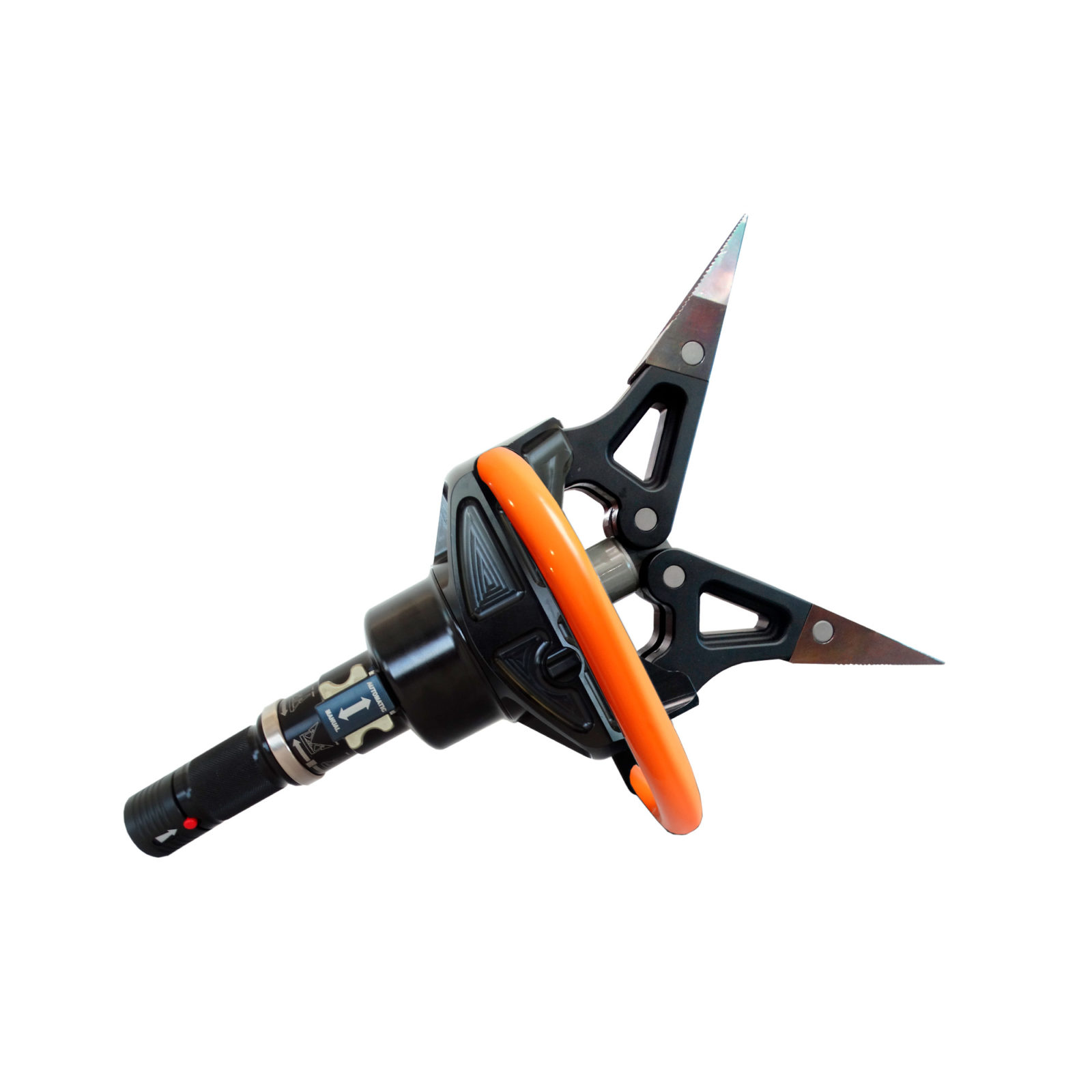 The FAST35 spreader is used to push open bars, open metal shutters, some inward opening doors as well as many other applications requiring the use of strength.
To work the spreader needs a LIBERVIT unit or manual pump and a hydraulic hose to connect them together.
FAST35 spreader- 60 kN – short arms – max opening 355 mm
The FAST35 has a 2-positions selector: automatic return or controlled return.

DATA SHEET (AVAILABLE SOON)
FAST35
hydraulic spreader