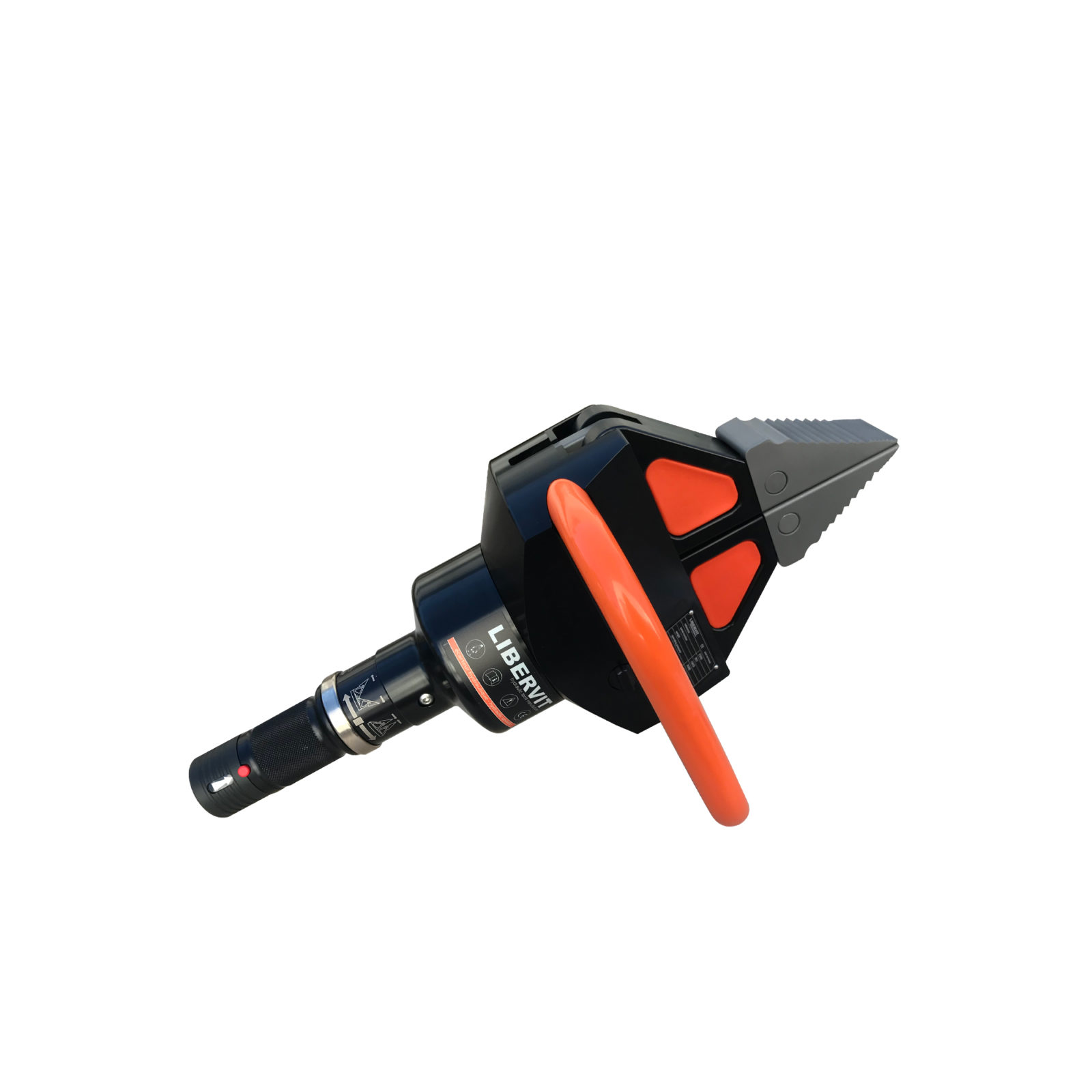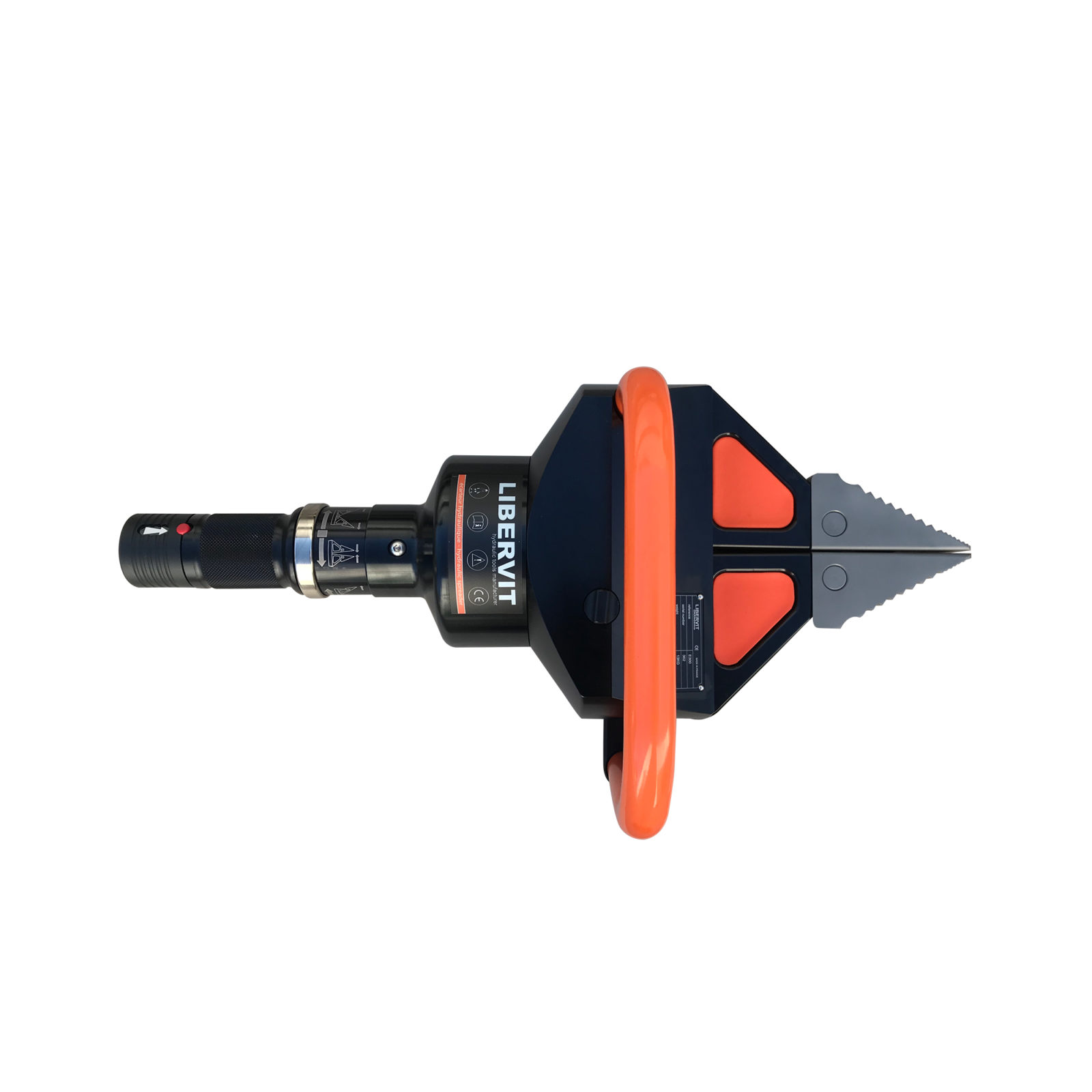 The short arms E300 hydraulic spreader is generally used to spread open bars, open metal shutters and any task requiring to use a lot of strenght. The E300 spreader is powered by a LIBERVIT hydraulic power unit or a LIBERVIT manual pump. An adapted hose is required to connect the spreader to the hydraulic power unit or manual pump.
Optional, the E300 spreader can be packed in our solid PELICASE transport case or even adapted to one of our backpack racks.
Longer arms are also available with the E500 spreader.

DATA SHEET (AVAILABLE SOON)