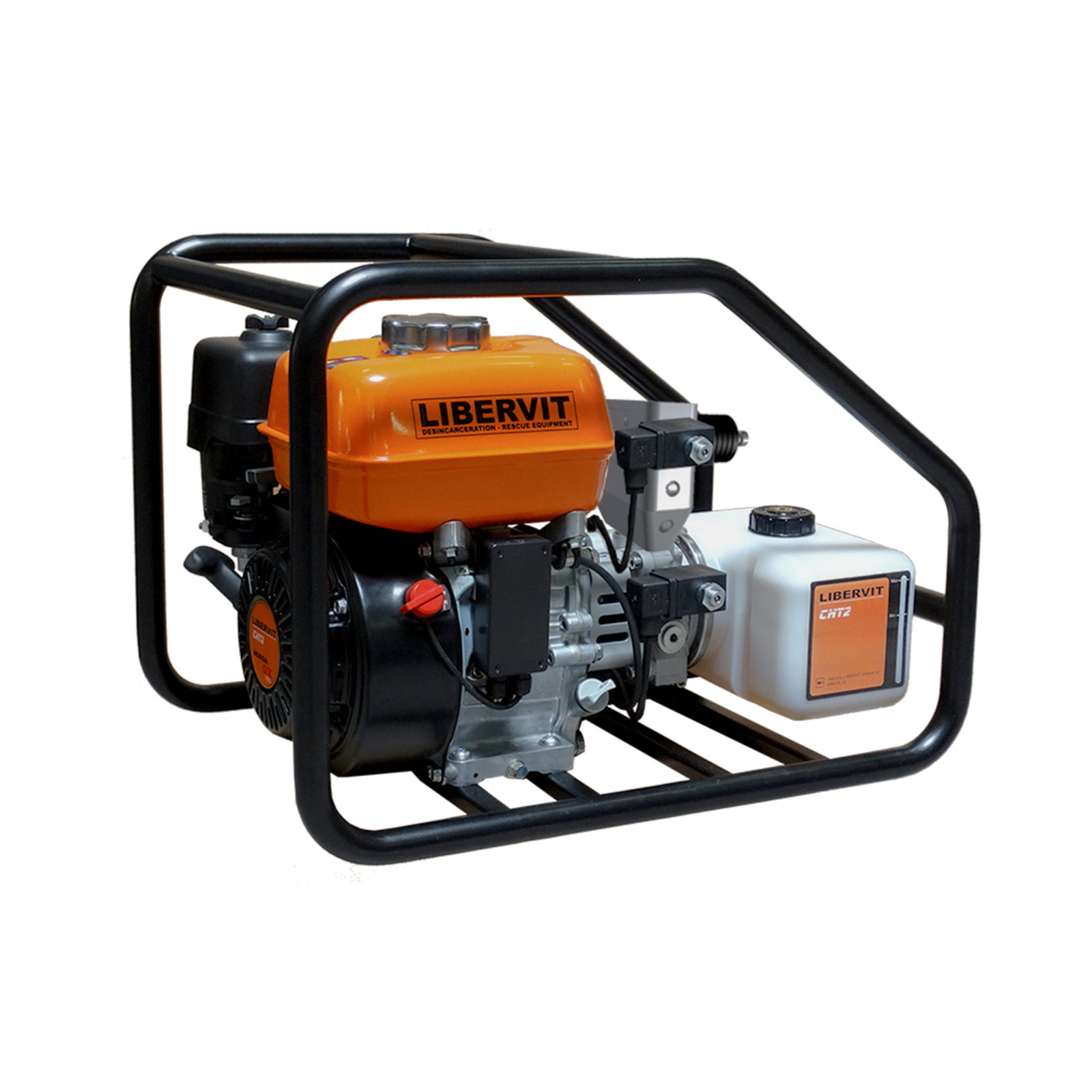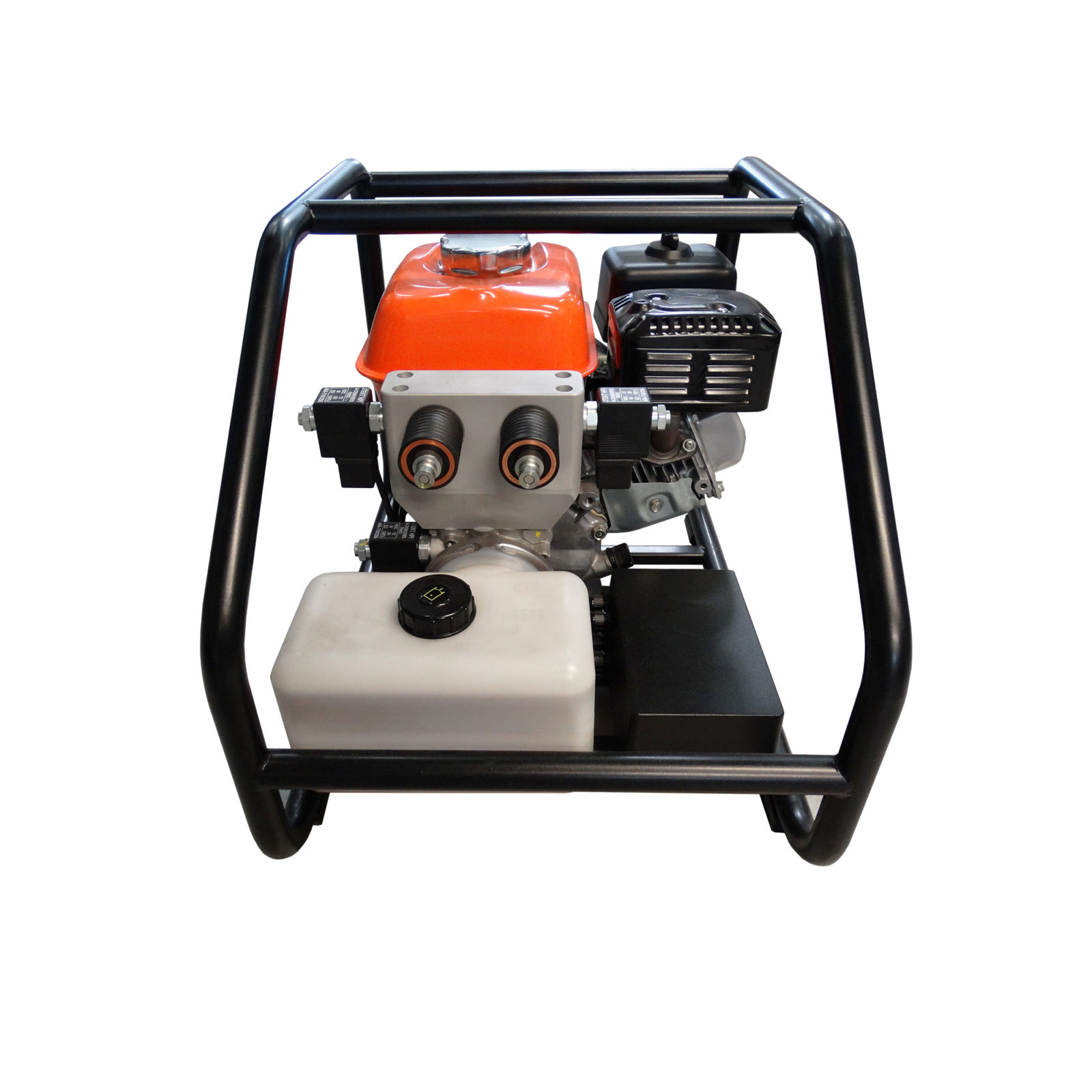 At some accident site, rescue teams often have to work a long time. They need strong and reliable equipment. The CHT2 hydraulic unit is the right tool for this kind of situation.
The CHT2 Hydraulic unit gives 3 hours working time autonomy with 2 tools connected to use one after the other.
All the ORANGEline tools can be powered by the CHT2 hydraulic power unit.

DATA SHEET (AVAILABLE SOON)