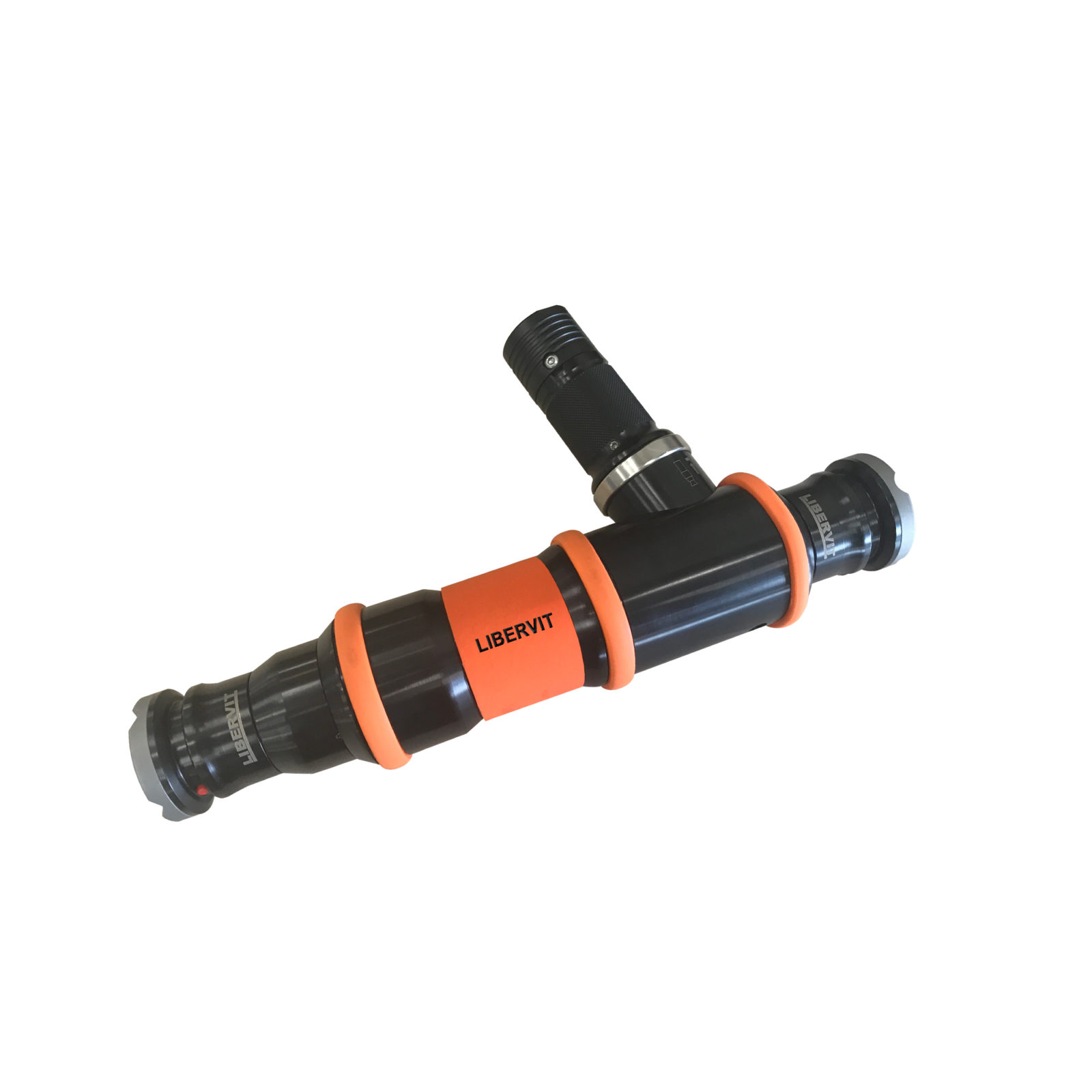 The VT380.10/5 is a two-stage telescopic hydraulic jack, often use to help free victims trapped beneath heavy weights or victims from earthquakes or other disaters. It can also be used to prise open bars, raise metal shutters, push heavy objects to create a free passage.
The VT380.10/5 hydralic jack has integrated check valves in the control switch which means that it can be left switched on at maximum charge level and disconnected from the supply hose without any risk of injury or damage.
The VT380.10/5 hydralic jack is power supplied by one of the LIBERVIT hydraulic power units, and can also be used with a LIBERVIT hand pump.

DATA SHEET (AVAILABLE SOON)