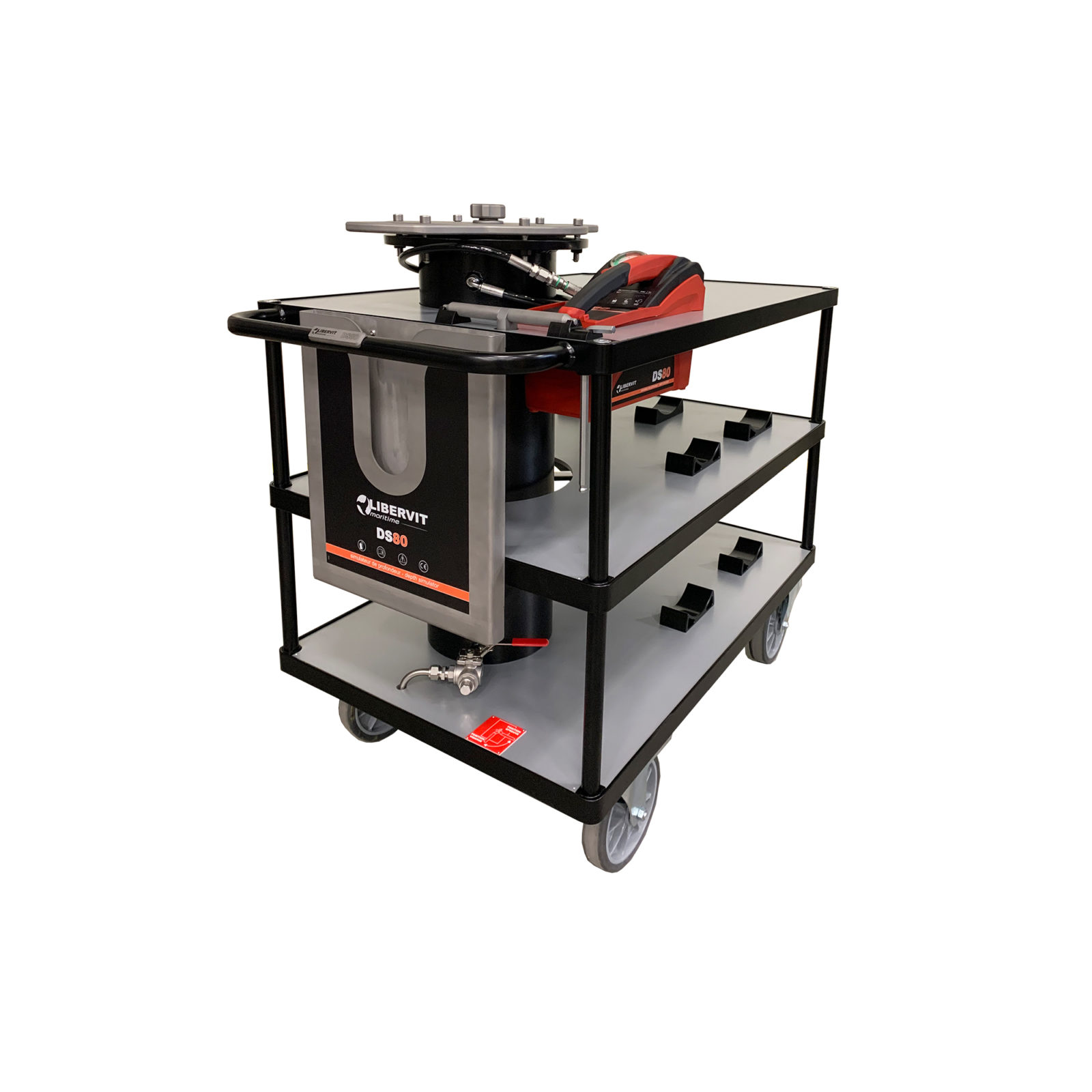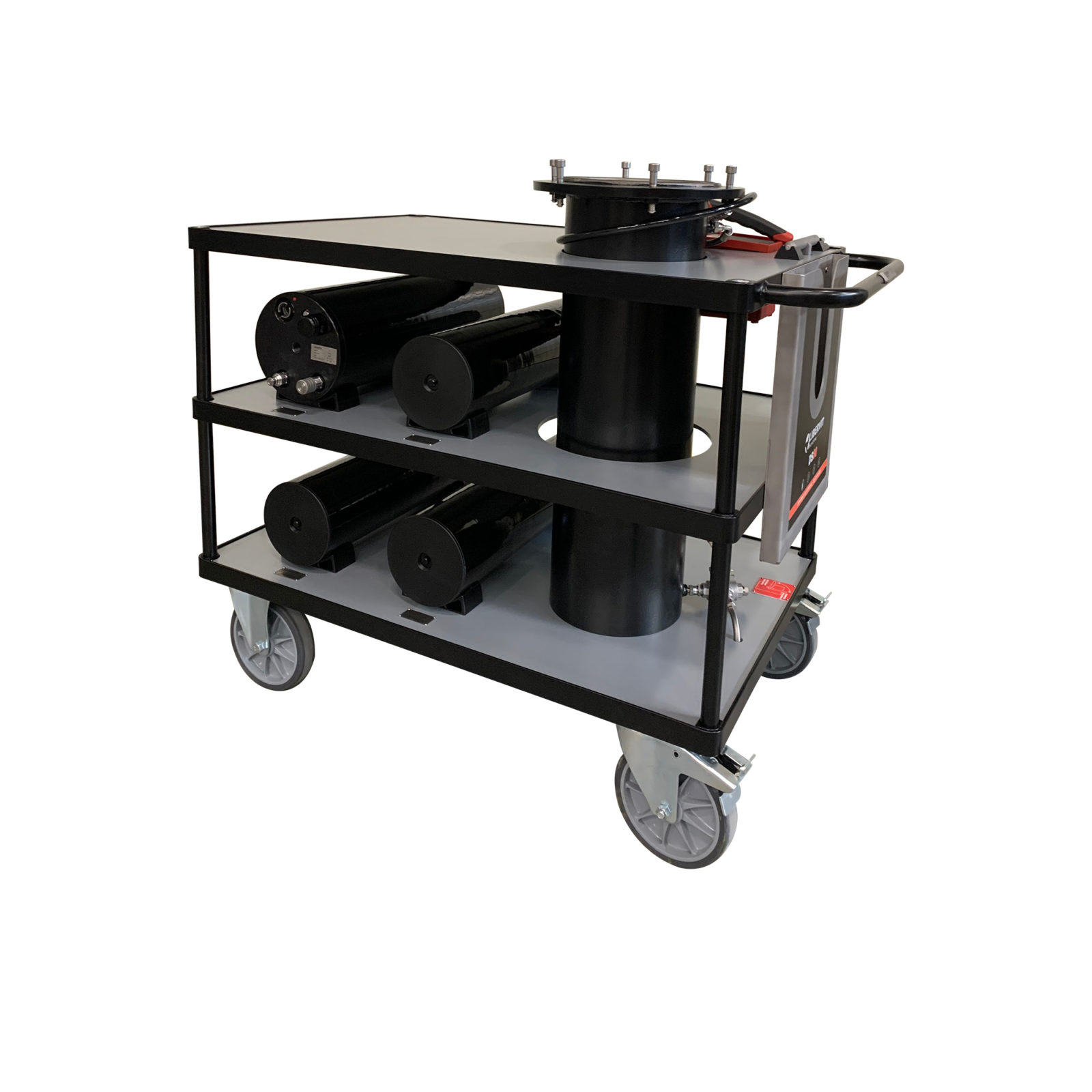 Any underwater equipment need to undergo thorough testing to check its tightness before shipping.
During their lifetime, equipment and tools will need to be checked for tightness on a regular basis to maintain their highest performances and be safe to use.
LIBERVIT has designed a portable tightness testing tank to ease the testing process as this is not always doable or accessible.
Our testing tank reproduces all the mechanical stresses withstood during a dive. This means that you will no longer need to use the services of a private contractor.
The LIBERVIT depth simulator is easy to use: simply plunge the equipment to test in the fresh water filled tank and close the testing bench cover. The equipment will be tested at the same pressure than the one found by 80 m (262ft) depth.

DATA SHEET (AVAILABLE SOON)