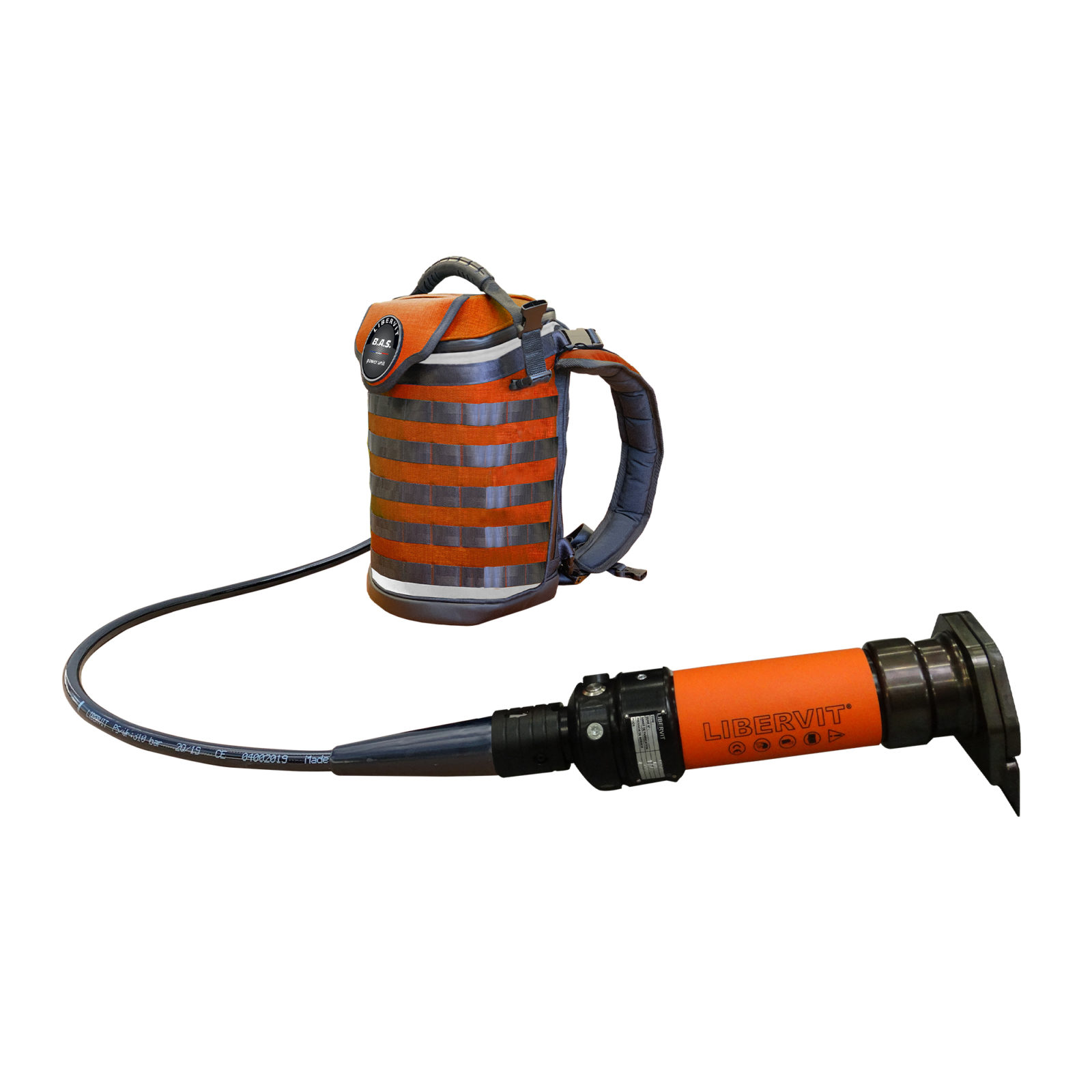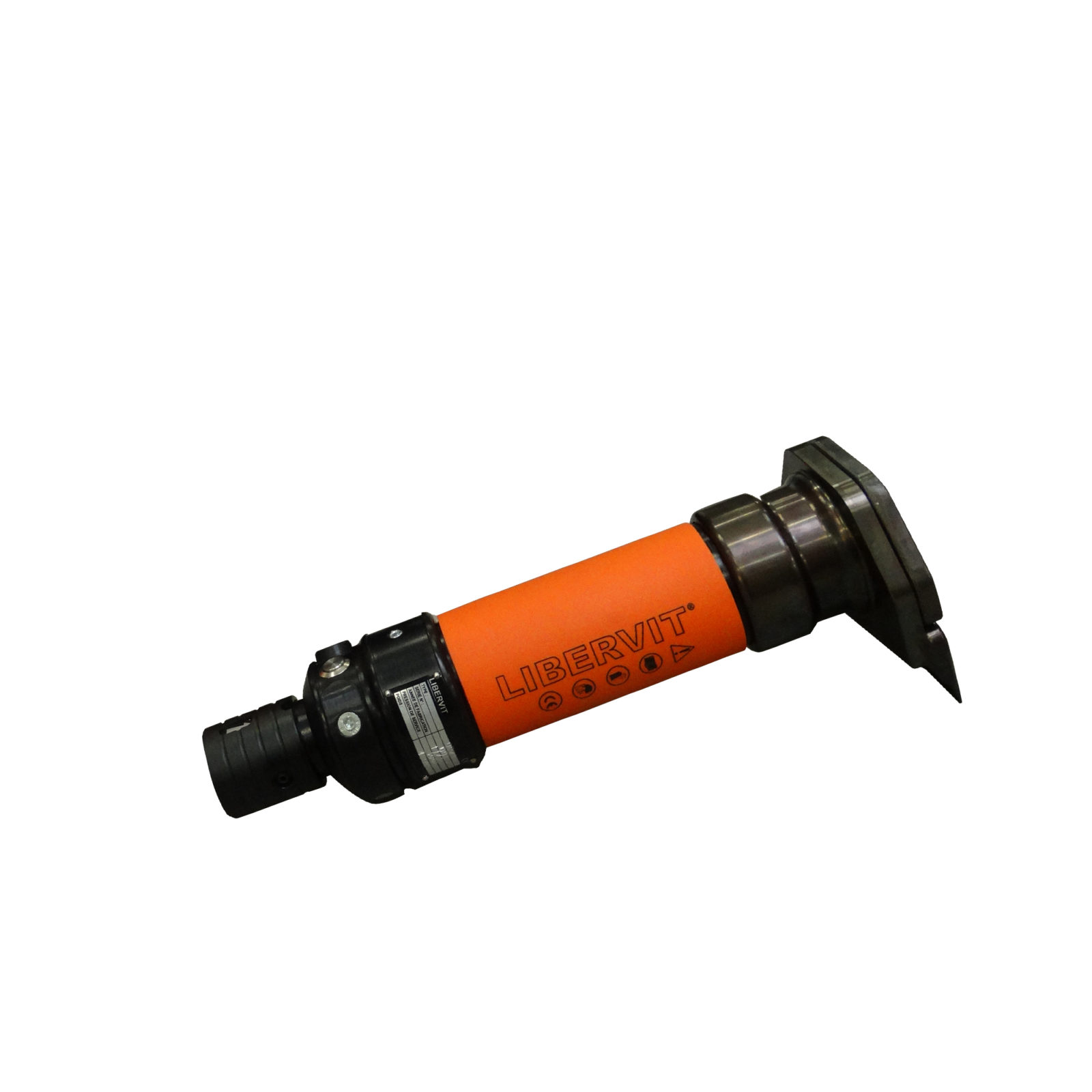 The OPBSL71 kit includes : a B.A.S. superlight hydraulic power unit , a OP71 hydraulic door opener, and its transport bag ST/OP71.
This breaching kit works as a spreader to open quickly and silently any standard door opening inward or outward.
The hold and the powering up are done close by the jack. The two stages OP71 has a 262mm stroke and a 71kN/ 28kN offering strength and stability a plus when facing some difficult doors.

DATA SHEET (AVAILABLE SOON)