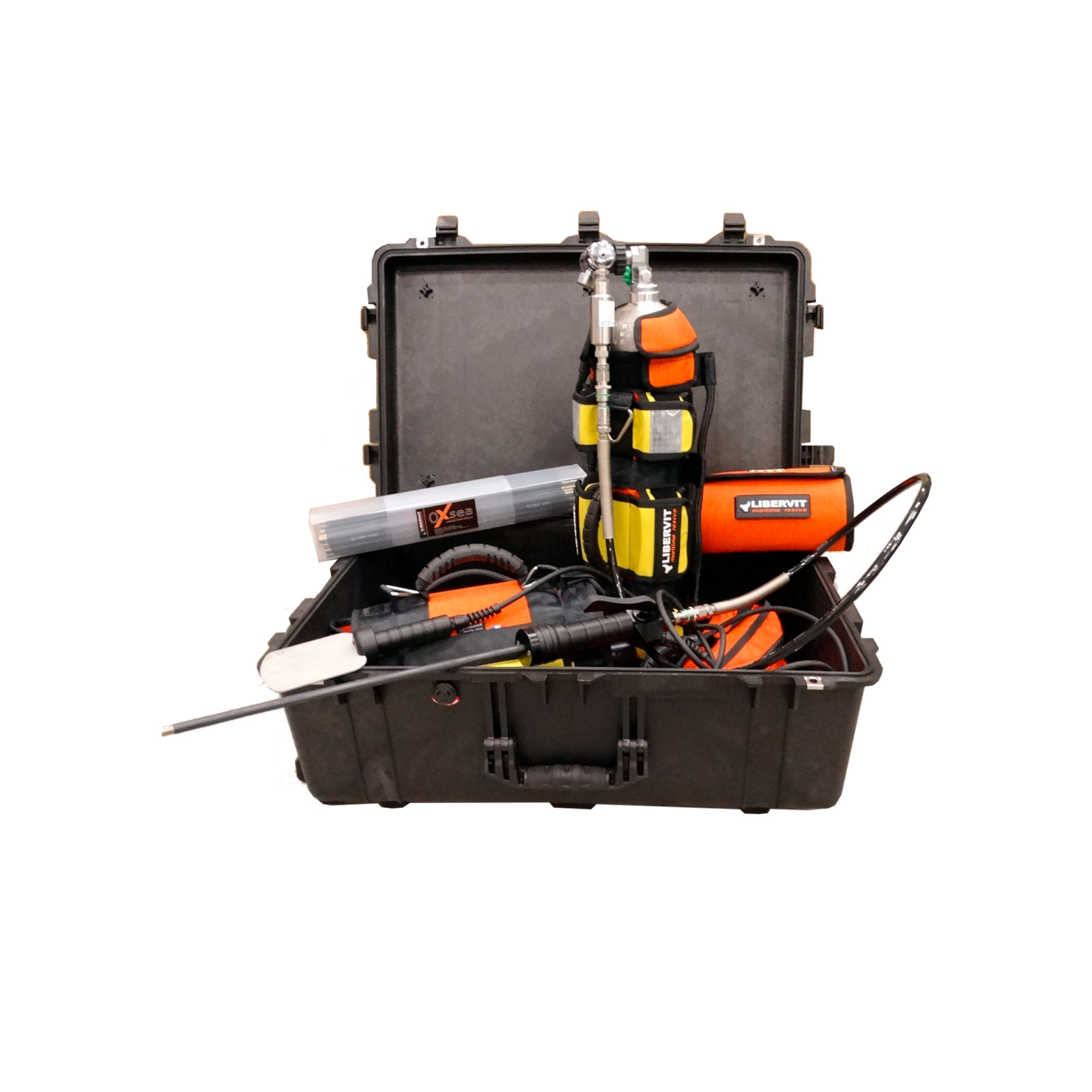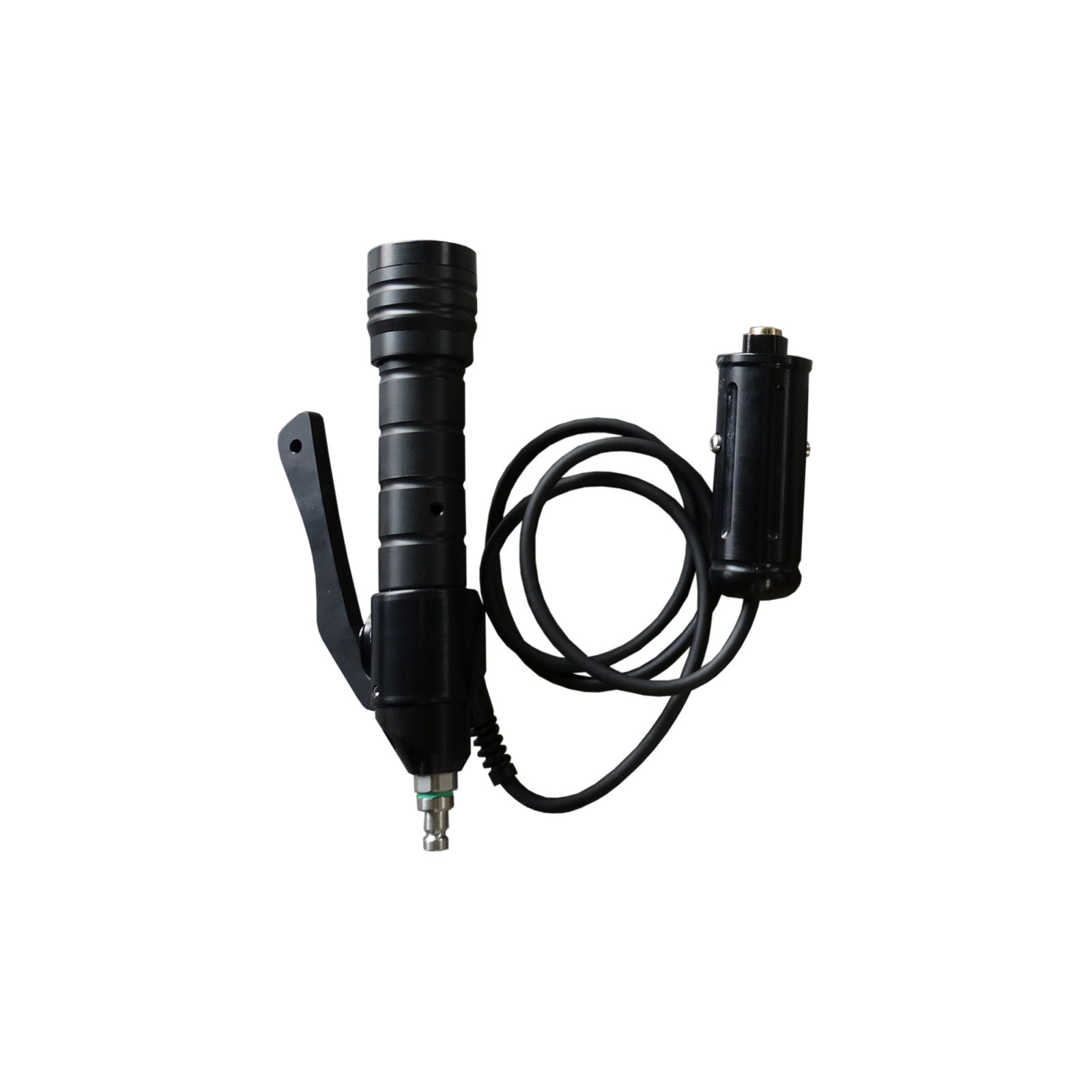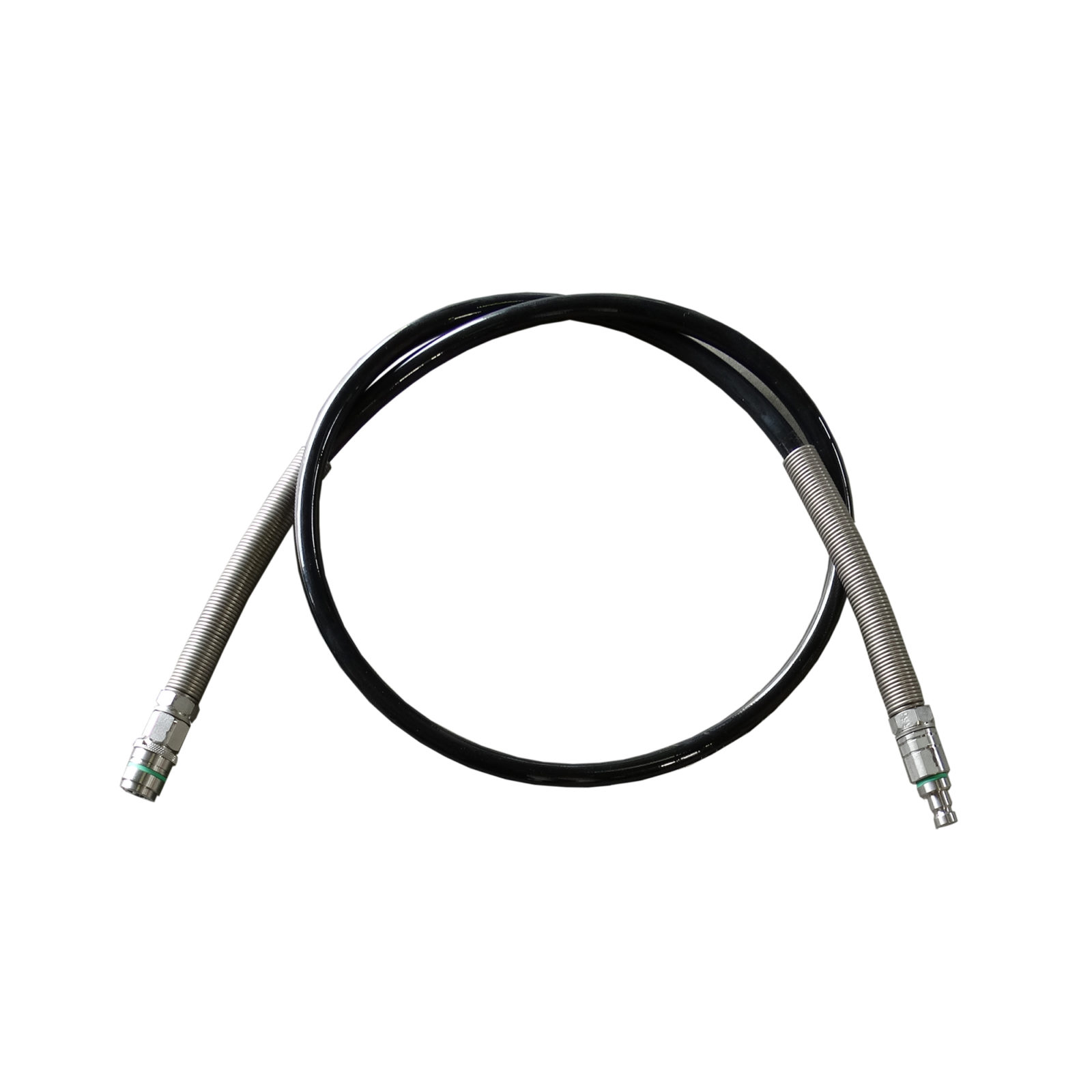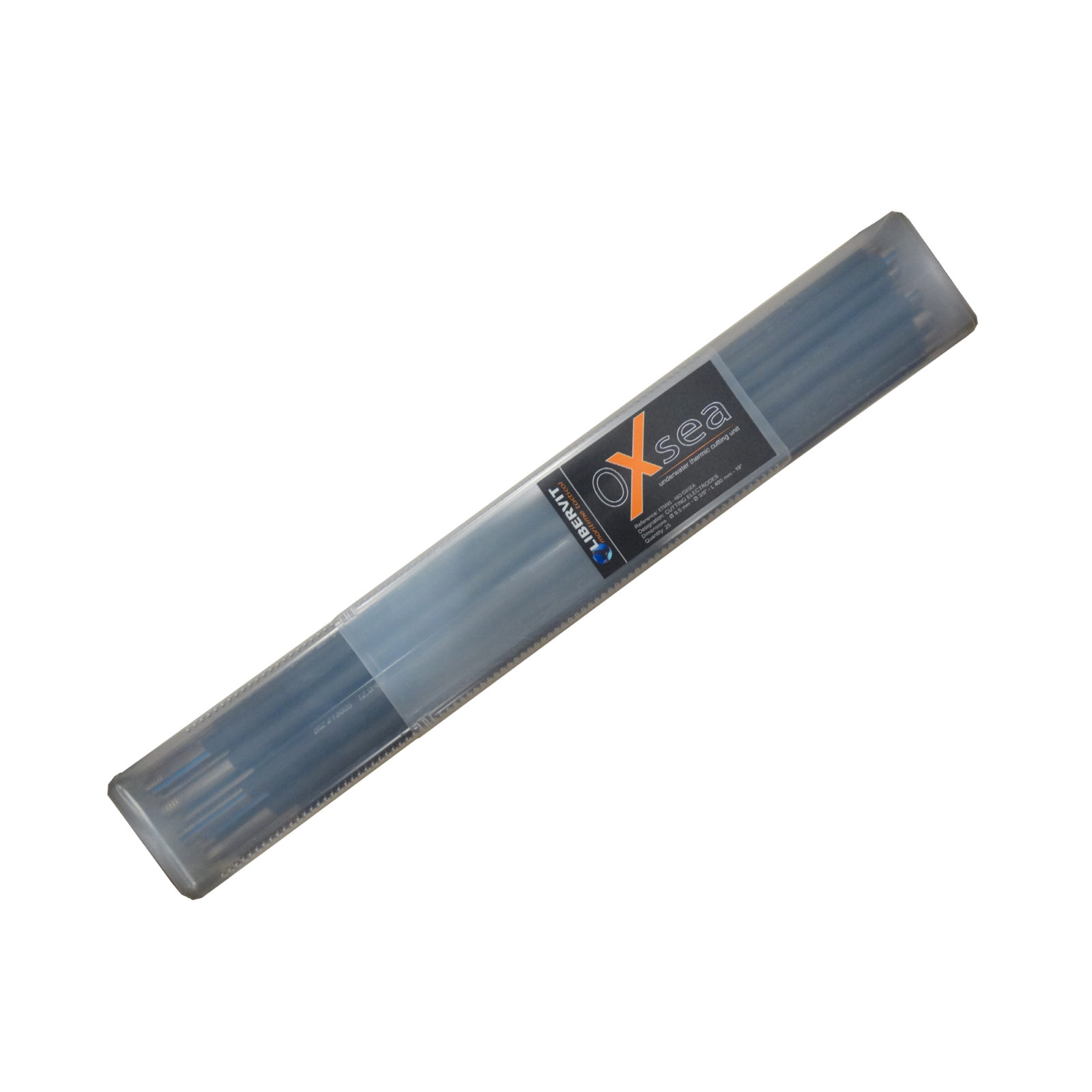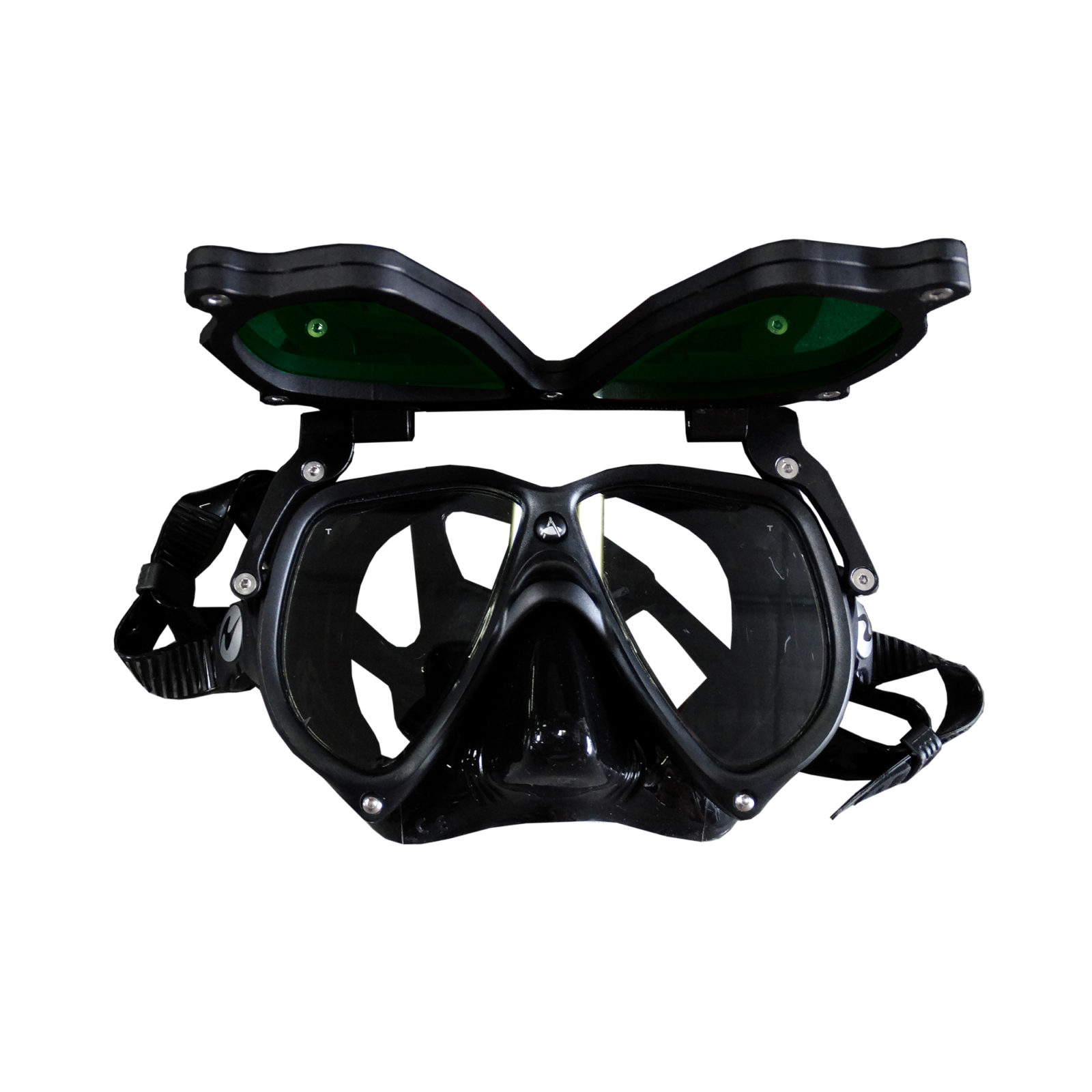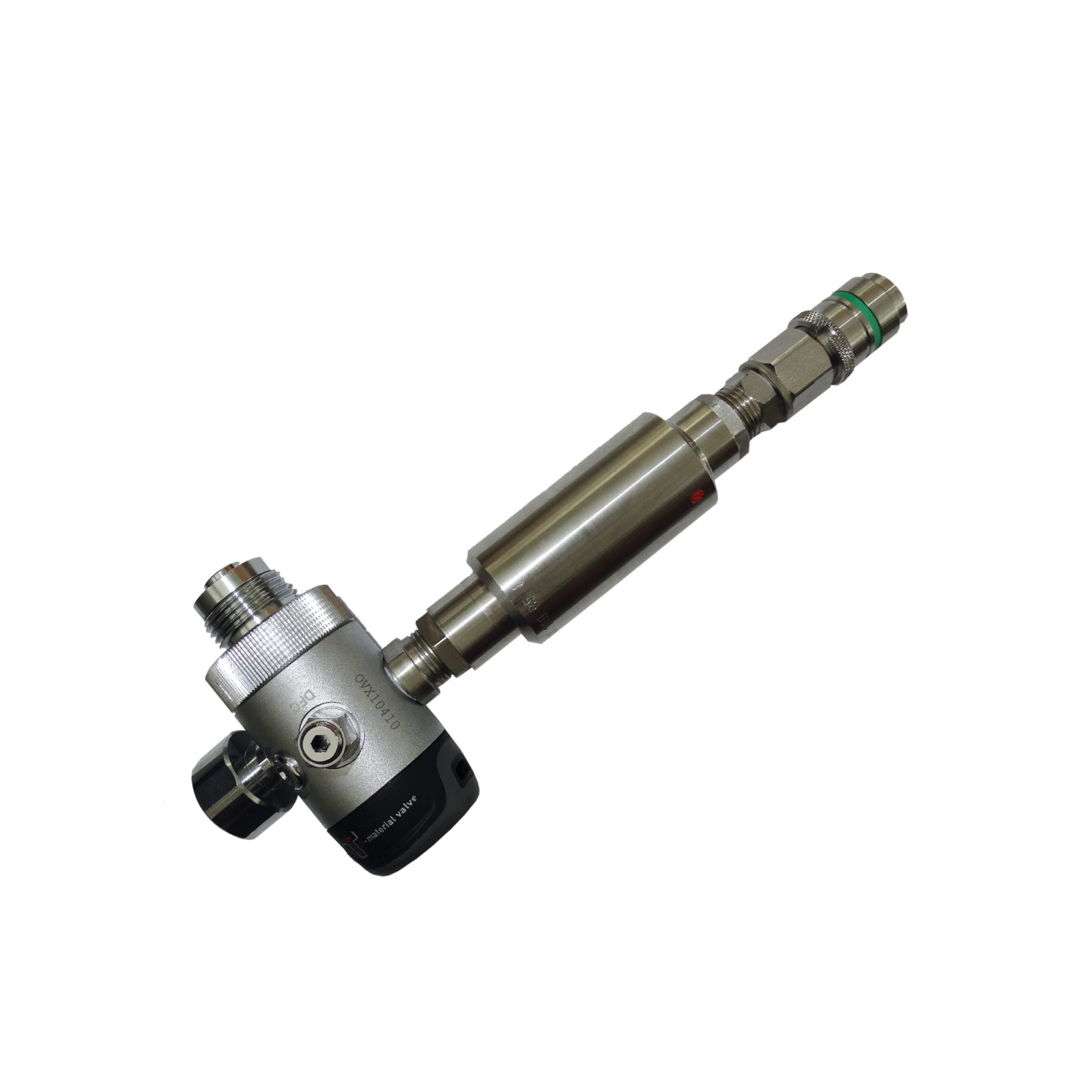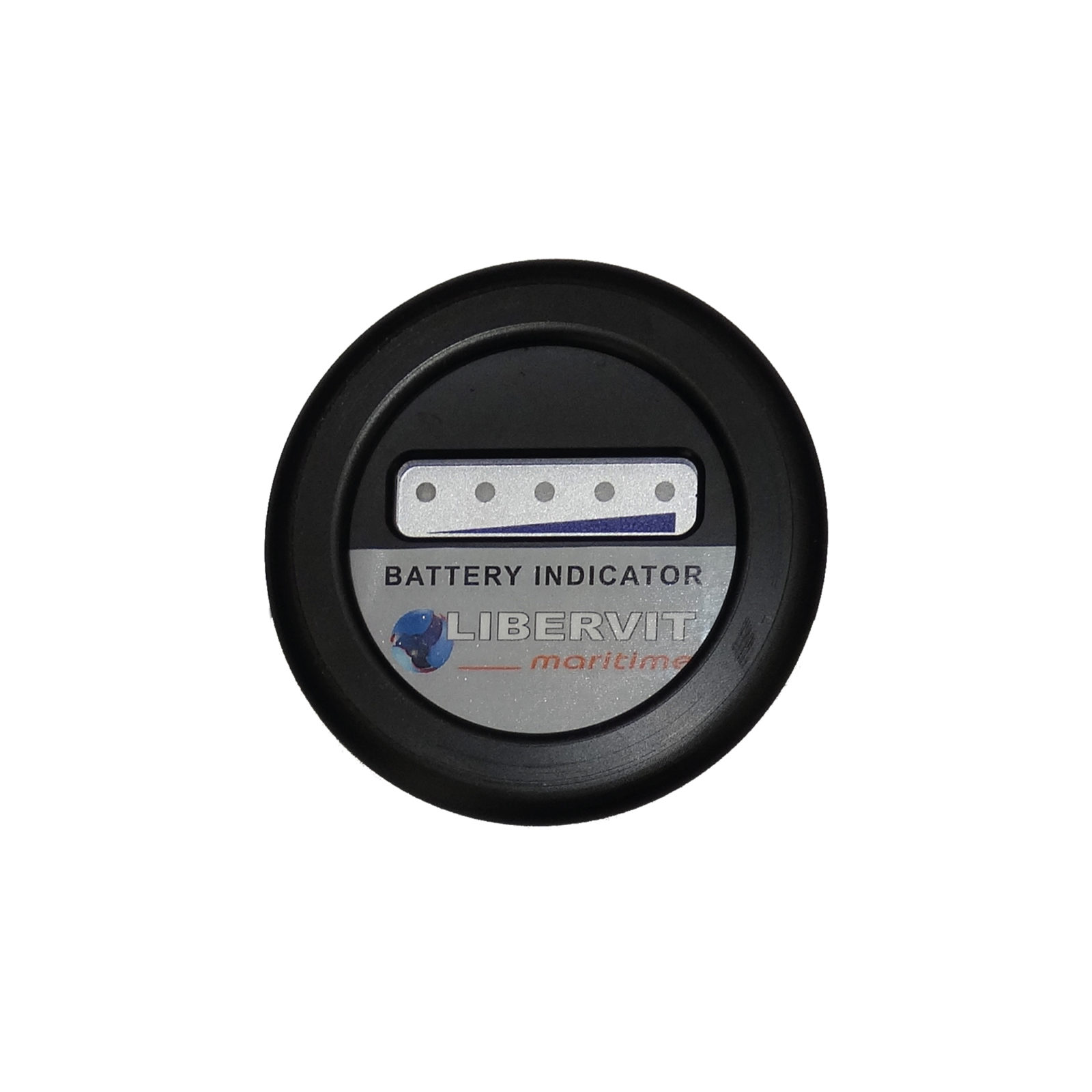 The OXsea land, watery and underwater therlic cutting unit offers the most versatile possiblilities for cutting and boring.
The rod ignites when sparks are created from the friction between the rod and the stainless – steel plate which is fed from a 12 V reloadable battery.
The pressurized oxygen flow going through the rod generate the fusion necessary to cut the material.
The battery is used for ignition but not during the cutting process.
The oxygen feed brings temperature up to 5500°C (10000F°) which render the cutting of all kind of materials, such as stainelle steel, aluminium, concrete etc..possible. Rusting or seaweed will never hinder the cutting process.
For the user's safety and comfort we've developed and patented a 2 in 1 diving mask ( diving/cutting). Its retractable UV shield protects the eyes while cutting and can be folded back to dive.
The OXsea unit is delivered with : a 25 cutting rod's box, a retractable UV shield diving mask, a maintenance bag with spare battery, a slip joint pliers, an extractor, a battery indicator, an oxygen grease tube and a spring collet for spare electrodes.
The OXsea and its accessories are delivered in a Pelicase.
We chose Pelicases as a guarantee for quality and long life to deliver different kind of equipement for almost 20 years. These are the strongest and the most reliable cases on the market. All our cases meet military and air transport standards. Pelicases are waterproof.

DATA SHEET (AVAILABLE SOON)