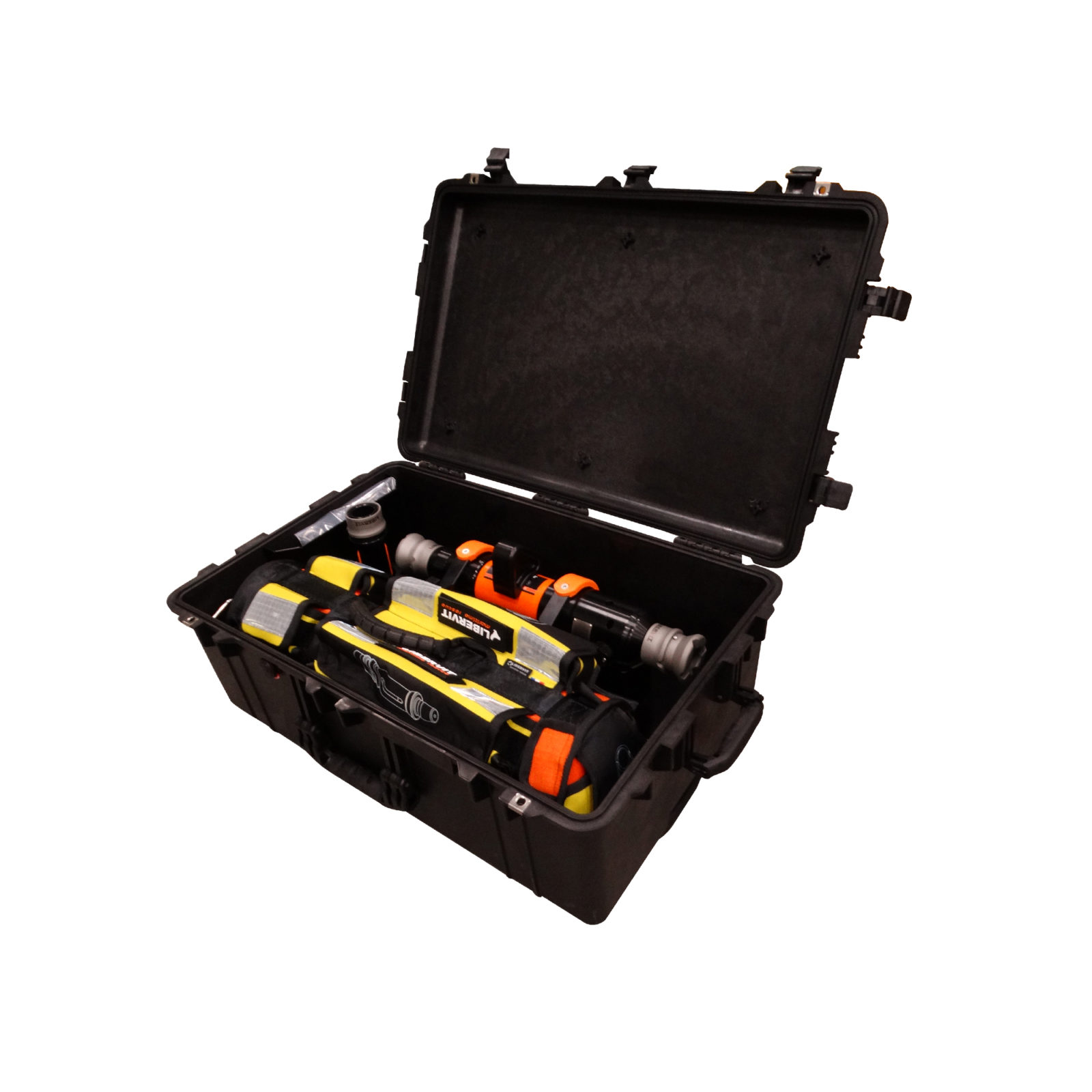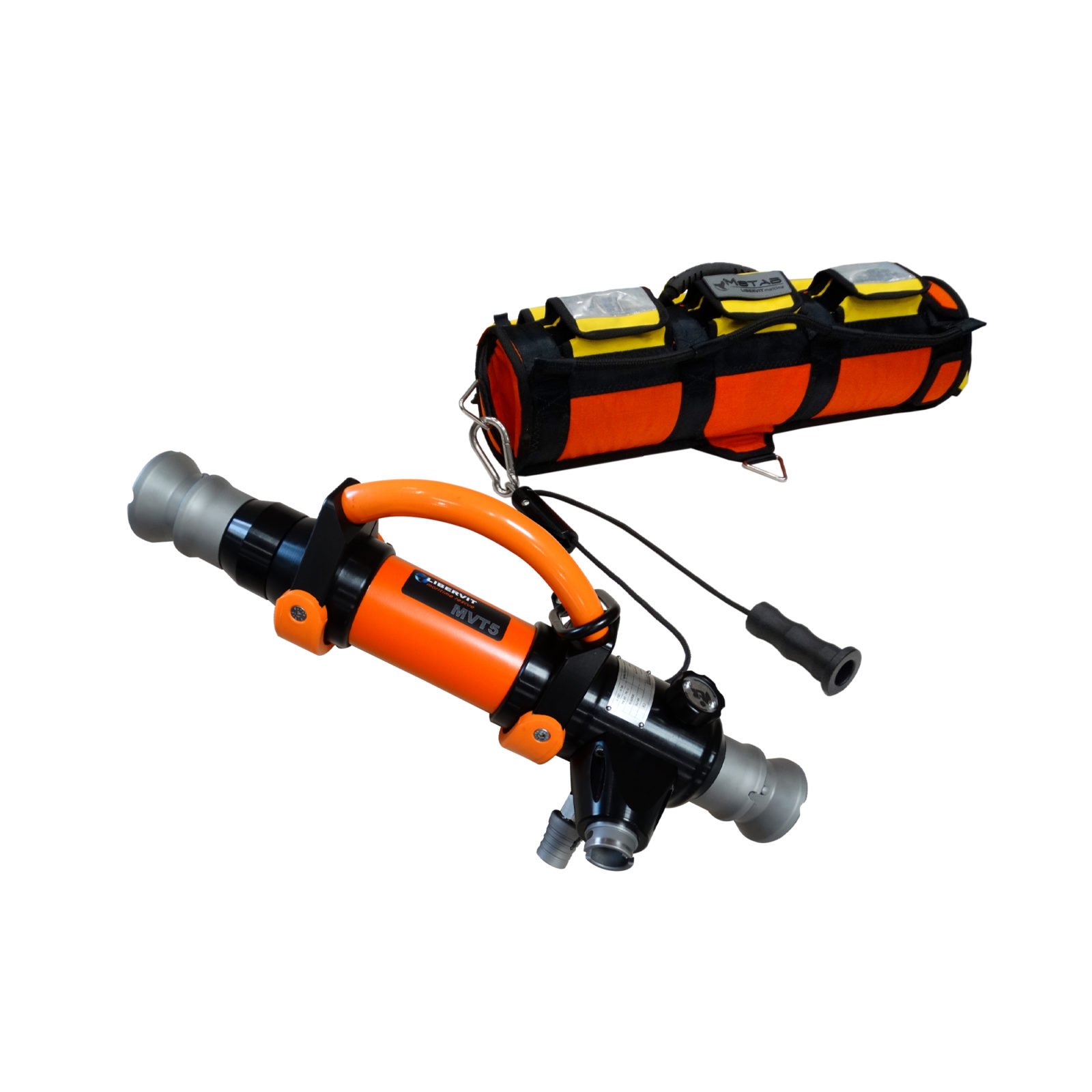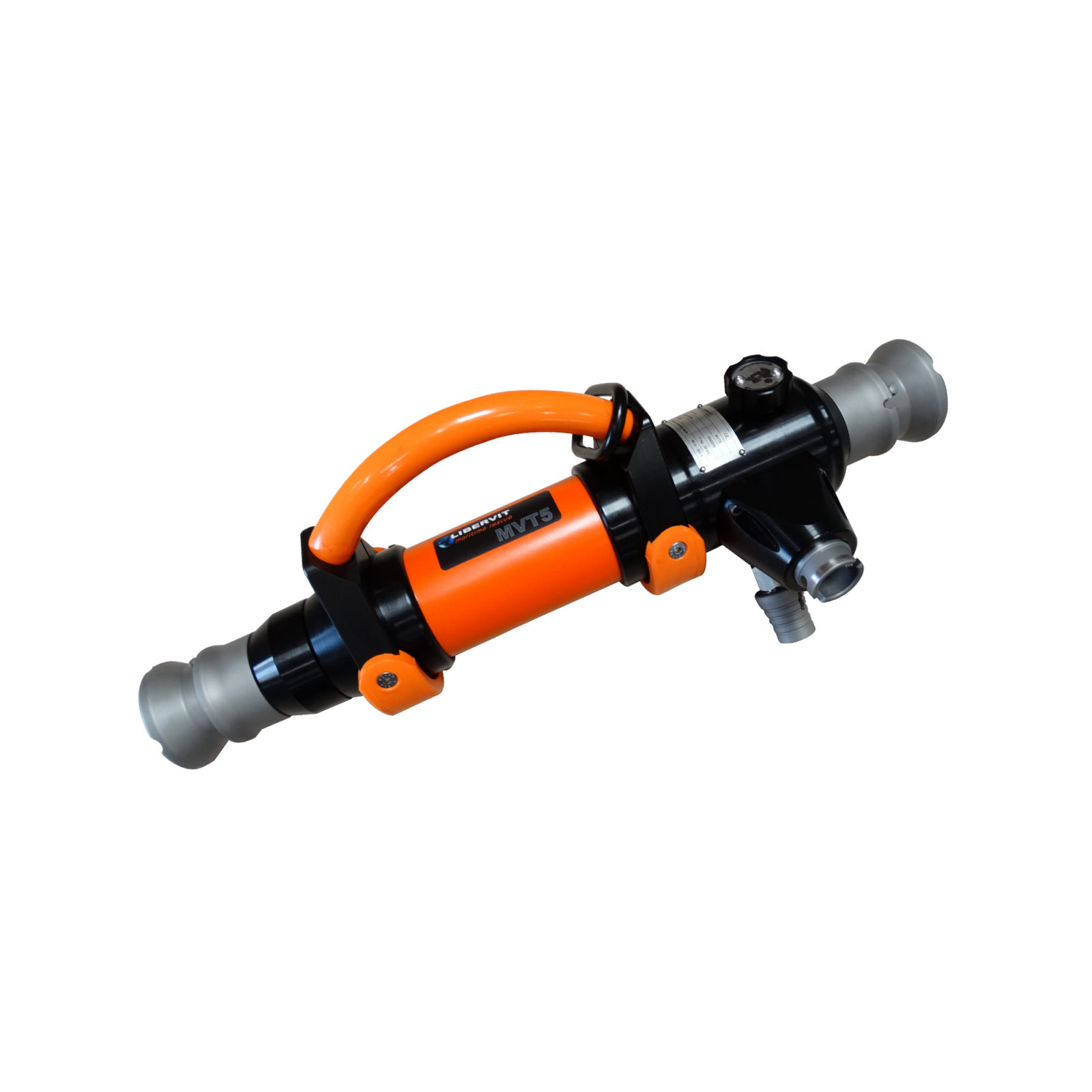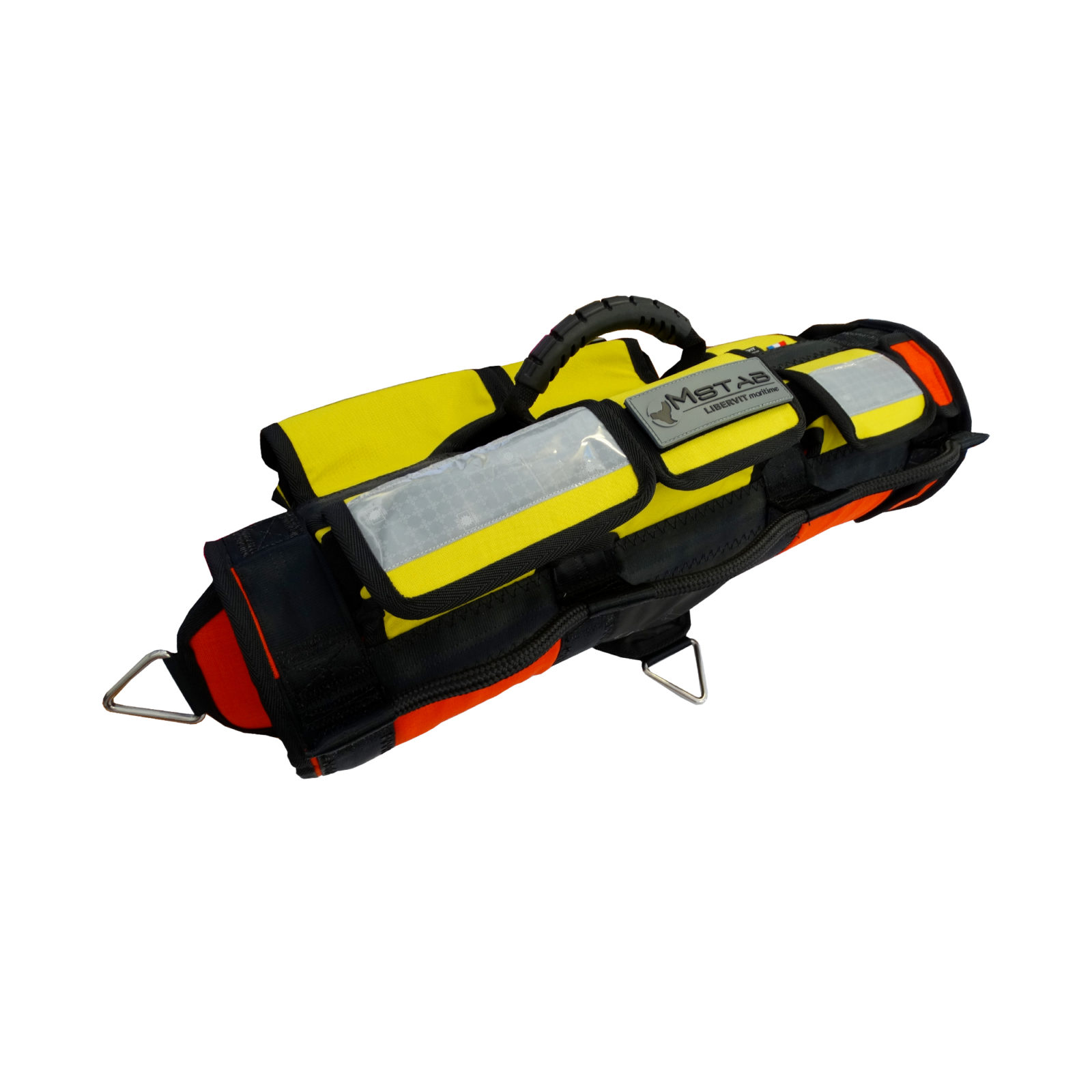 In the ME65 case:
A MVT5 telescopic jack and extension
A Mstab-65 buoy
Accessories
The MVT5 telescopic jack answers the different needs you might have facing extrication operations on automotive vehicles, ships, aircrafts, etc. these can be used on land or underwater.
The MVT5 jack with its Mstab buoy has neutral buoyancy and total mobility, this way the diver does not have to bear the tool's weight. If used from a distance the jack will keep its neutral buoyancy giving the operator and the tool some safety. The MVT5 has a 100 kN pushing force. A pocket on the buoy to store the RMVT5 extension.

DATA SHEET (AVAILABLE SOON)