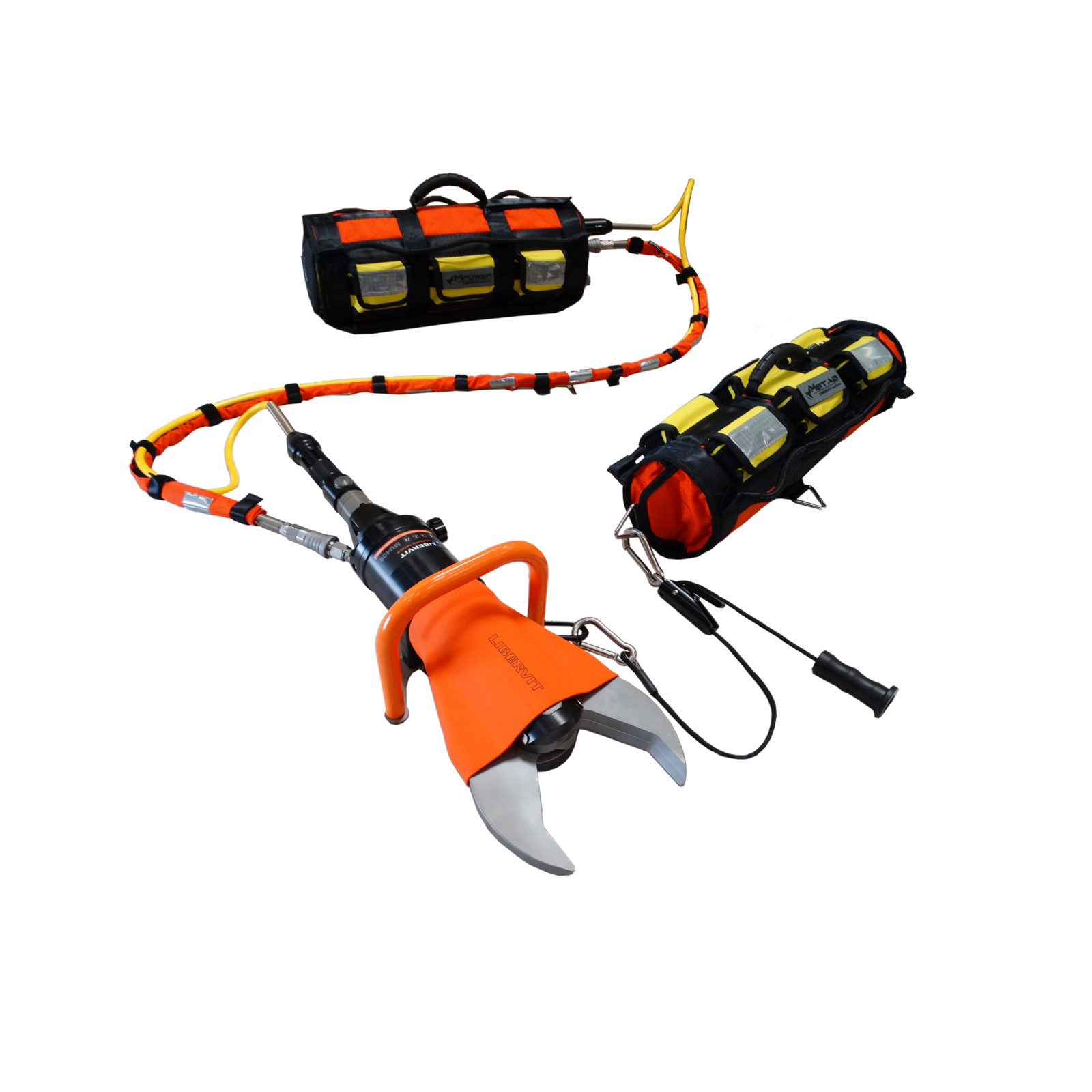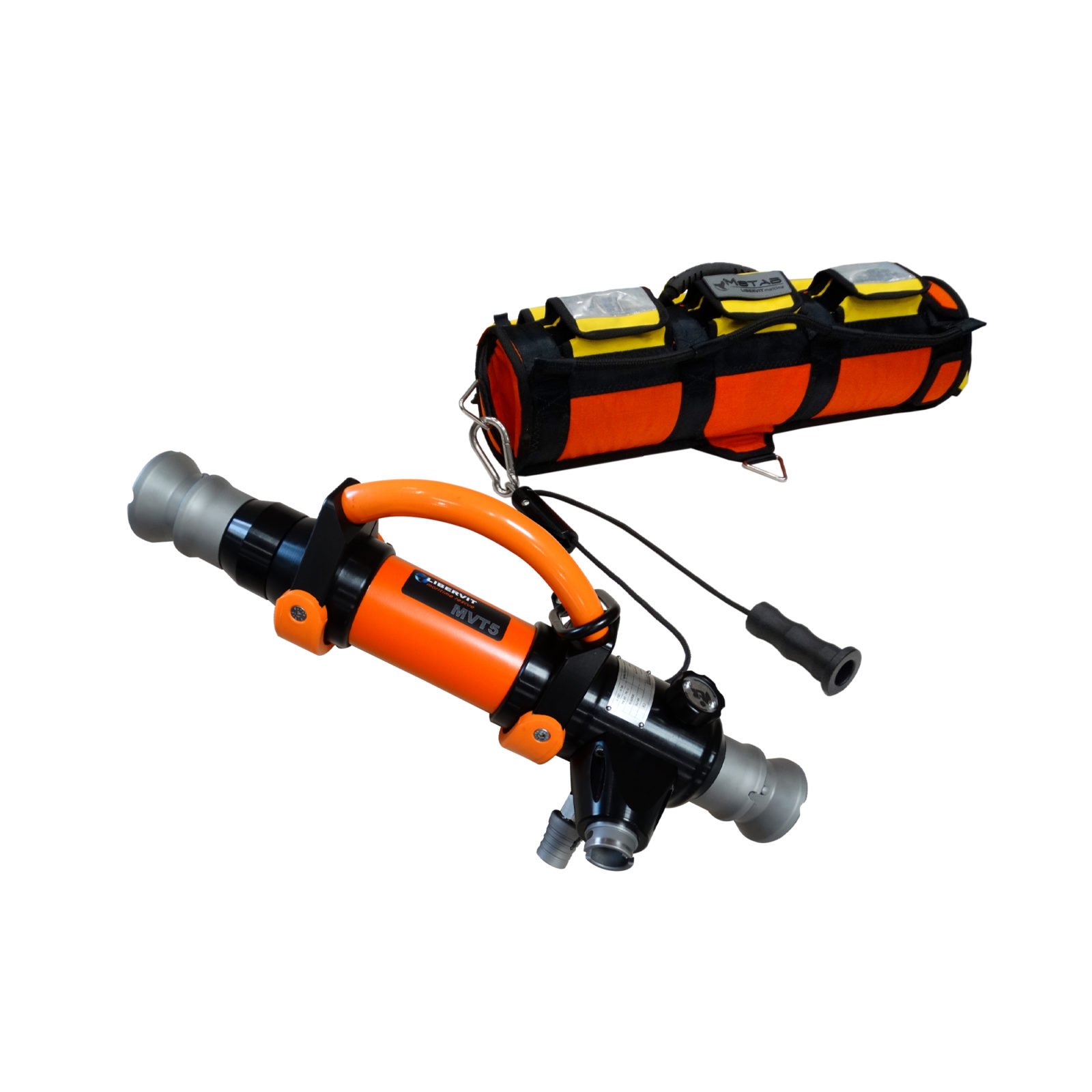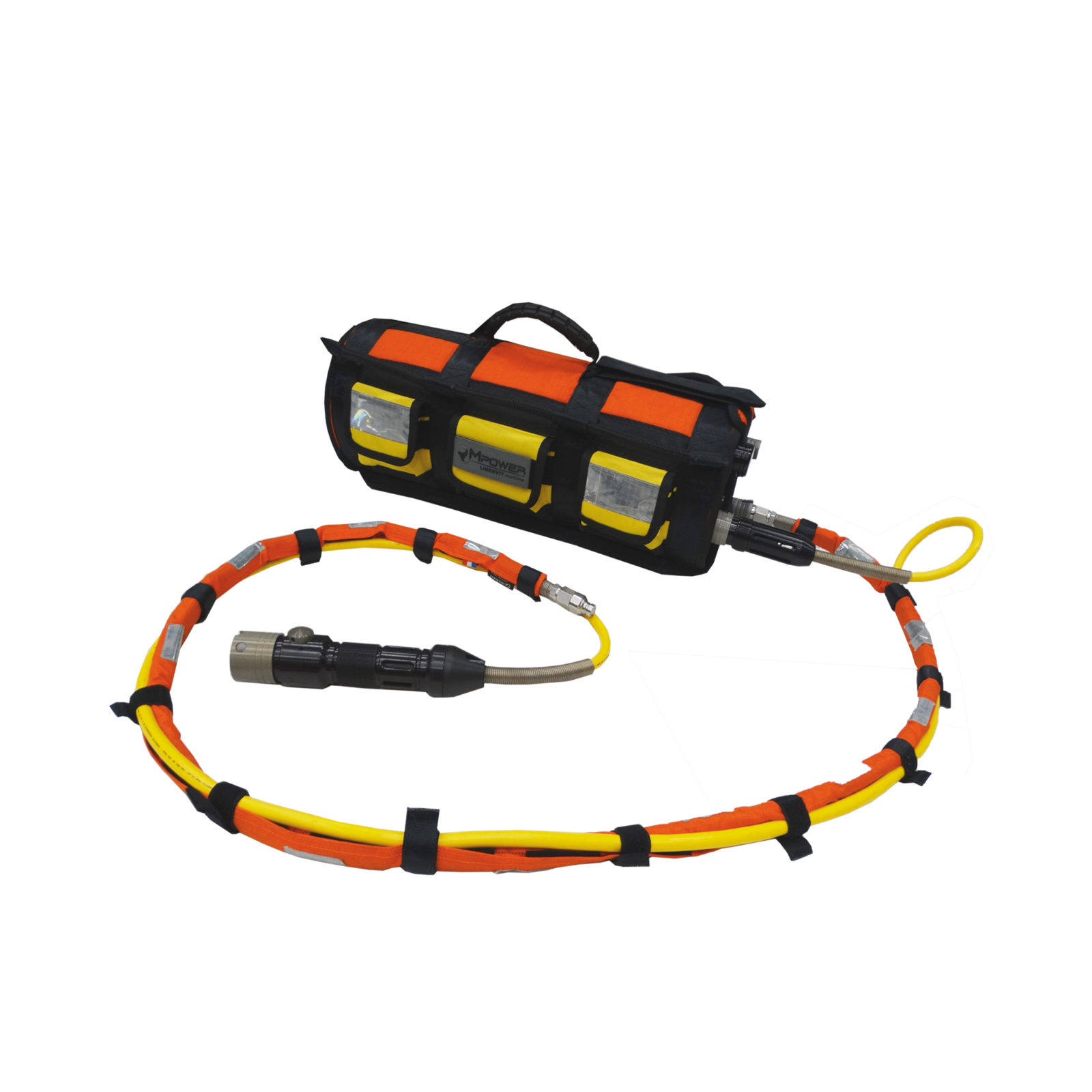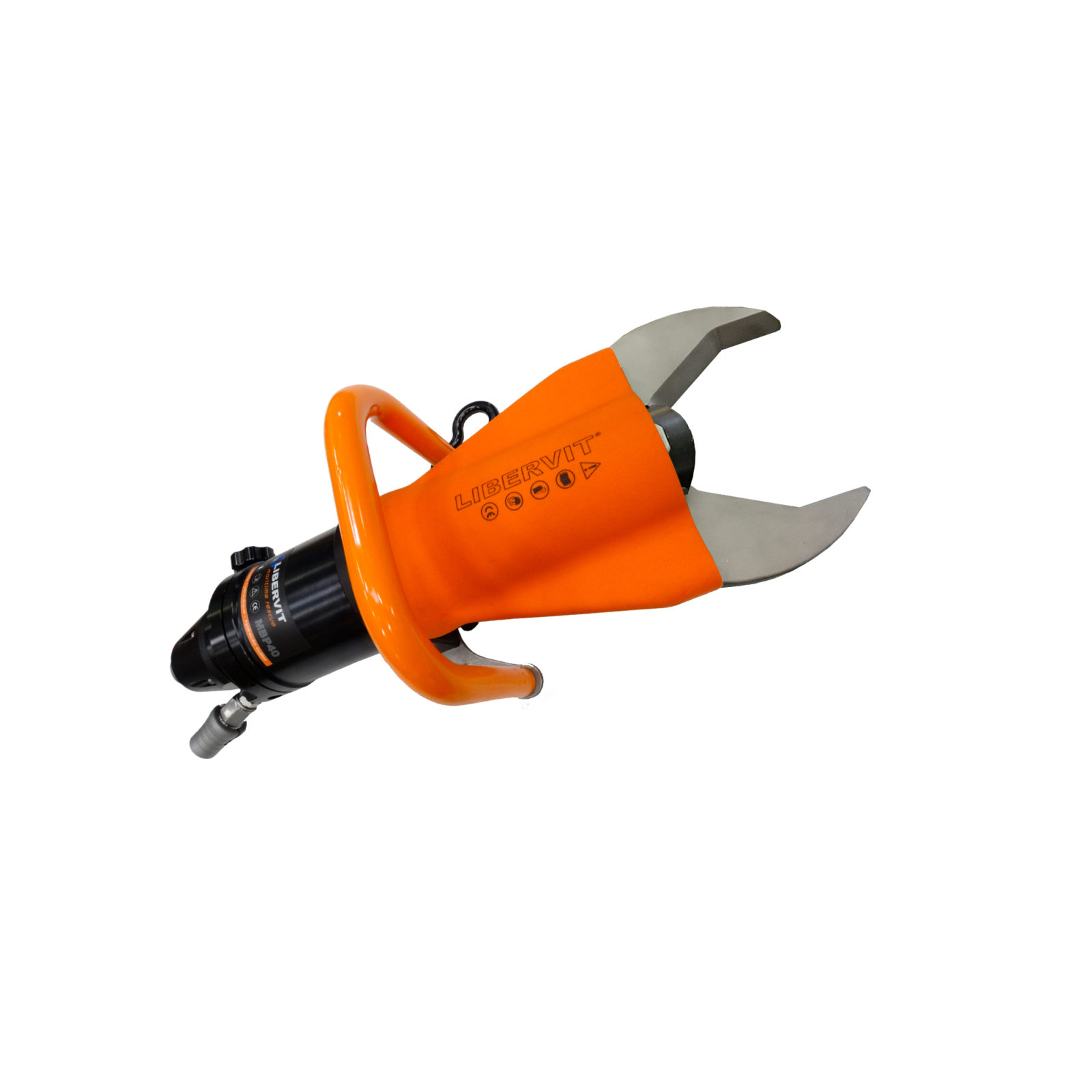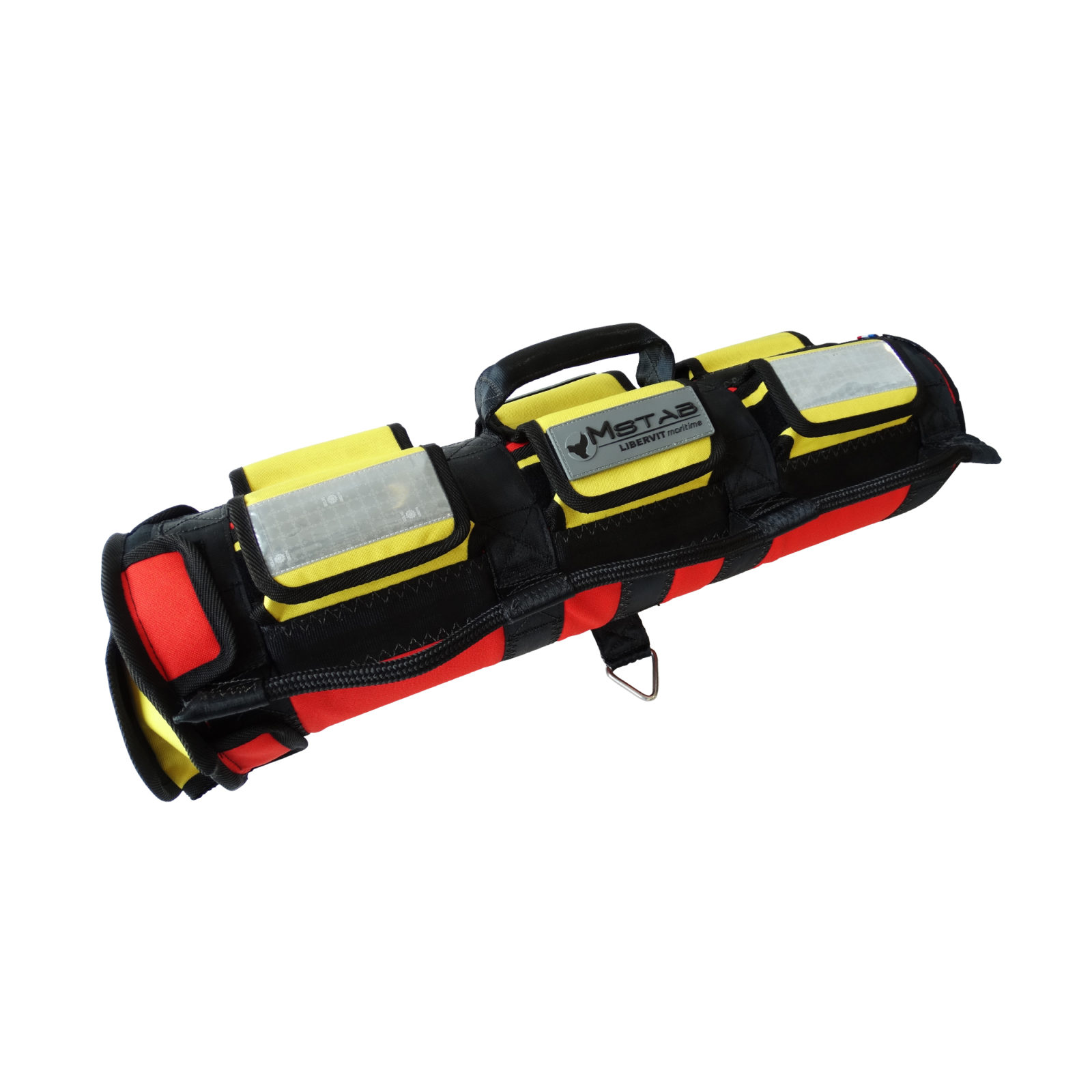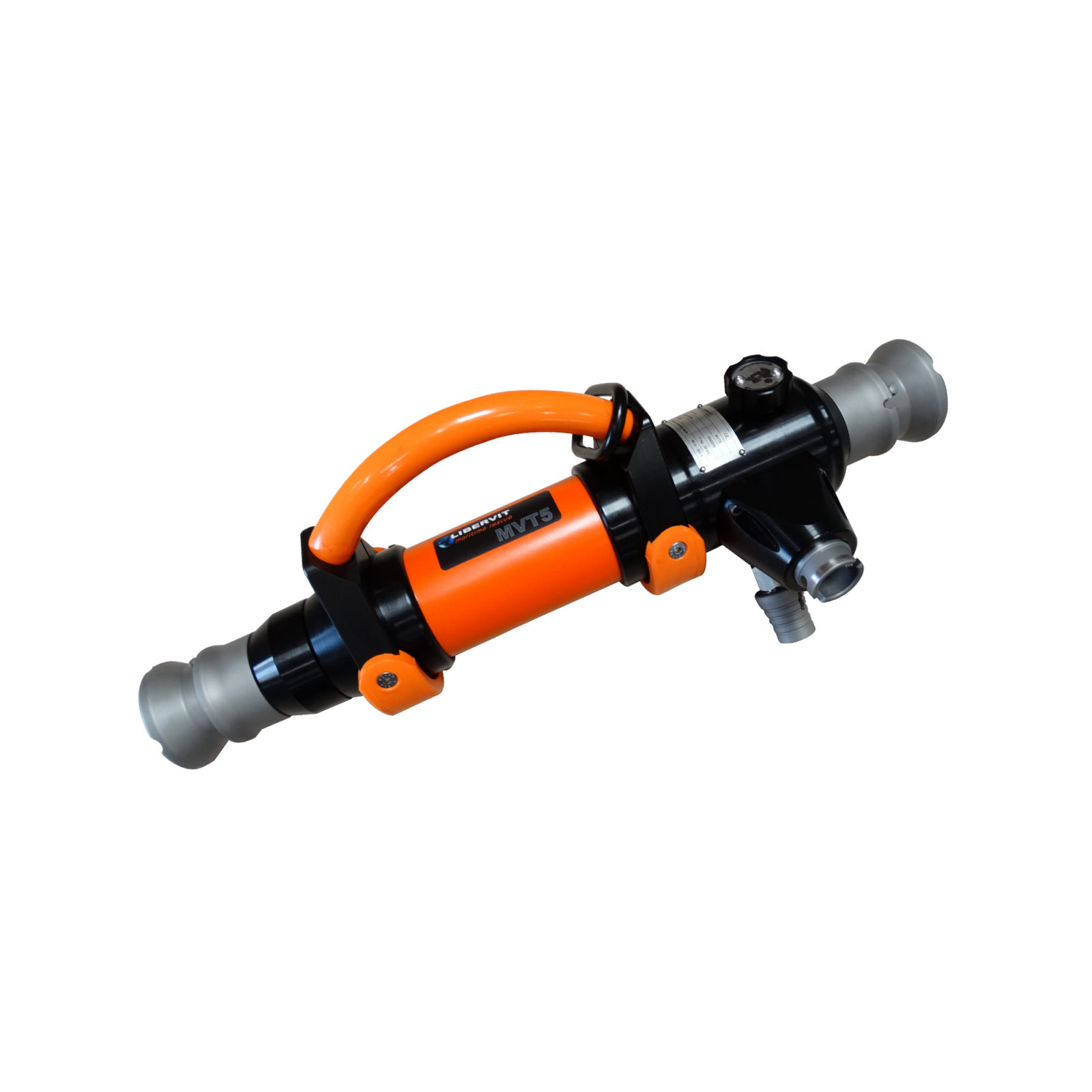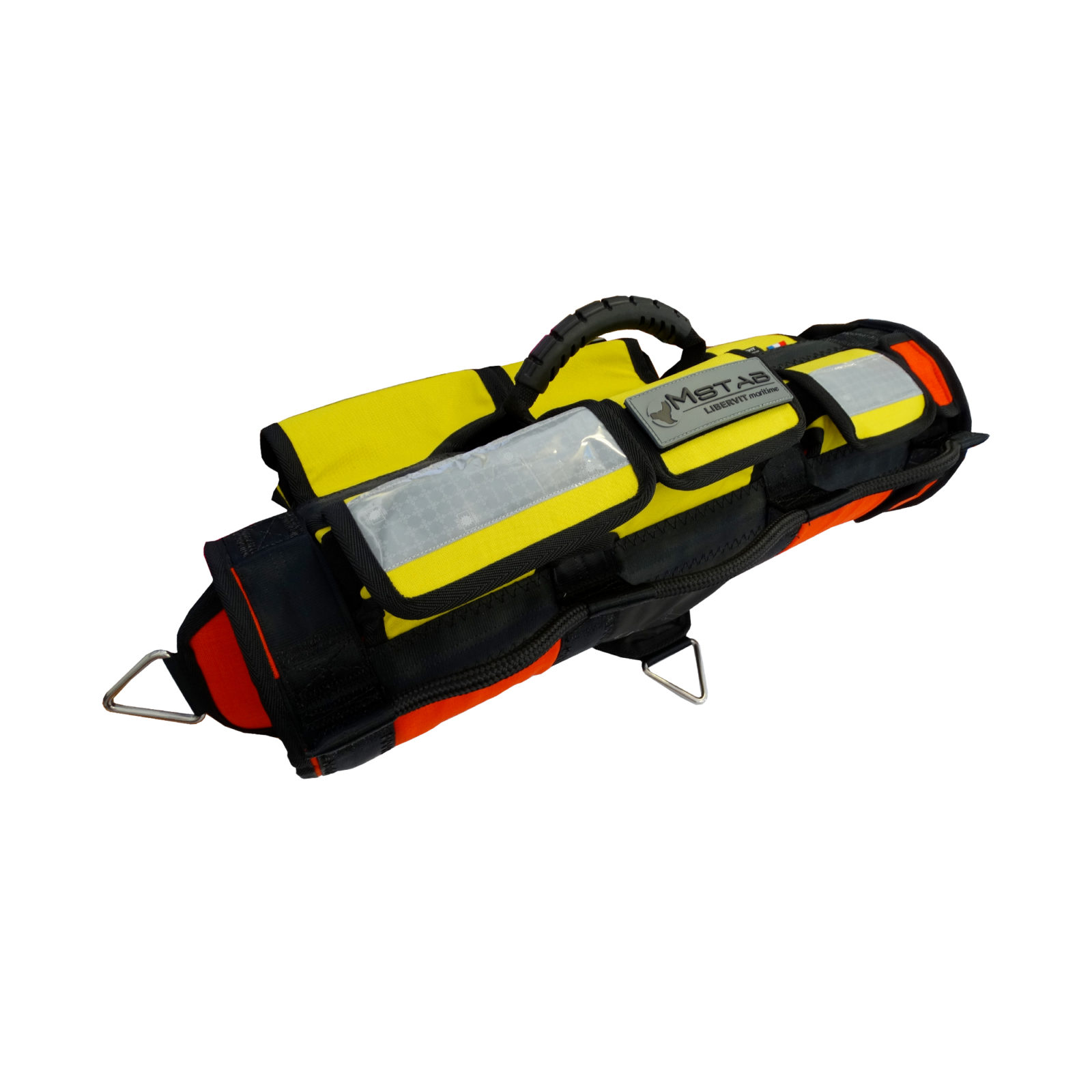 The M3863/65 unit was developed to answer the many unusual situations faced by rescue organisations around the world.
Designed to cut and push, the M3863/65 comes with a cutter and a jack, their own buoyancy float, a hydraulic hose combined with an electric service handle and a hydraulic power unit.
Either with motor vehicles, ships, aircrafts etc, this multi-tool unit will help you through many extrication operations.
Within the cutters' range, Four different models are available from the Mseries cutters : short curved blades MBP40 & long curved blades MBPL40, short straight blades MLD40 & long straight blades MLDL40 and the U shape blades MU400. All cutters will cut through 22 millimeters' diameter steel bars(1 inch), chains, all kind of metal profiles, but also, electrical cables, composite materials etc.
The telescopic jack, with its 100 kN maximum power is usually utilized to spread, push or lift but can also be used to shore or stablilize heavy loads.
Each cutter, as well as the jack, has its own Mstab float, keeping its own mobility and neutral buoyancy and leaving the diver free of any weight. When used from a distance, either tool maintains its neutral buoyancy even after cutting or spreading giving the operator and the equipment full safety.
The Mpower hydraulic power unit with the T360 technology feeds the Mseries cutters or the MU400 cutter, and the ME4 spreader, works in any positions and has neutral buoyancy. The integrated and re-loadable battery provides 45 minutes of working autonomy. A combined 2 m – 6 ft hydraulic hose and electric service handle connects the hydraulic power unit to the cutter or spreader and can be used to power the Mpower from the tool.
The standard distance between the operator and the tool is 4 m – 13 ft. If a longer distance is required, we can provide an additional 4 m – 13 ft dual hydraulic hose/ electric service handle, providing an 8 m – 26 ft safe cutting/spreading distance from the working tool.
You can use either tool with the Mpower and use them one after the other. To do so, disconnect the service handle from the tool you are using and connect it to the required tool, you can proceed both on land and underwater.

DATA SHEET (AVAILABLE SOON)