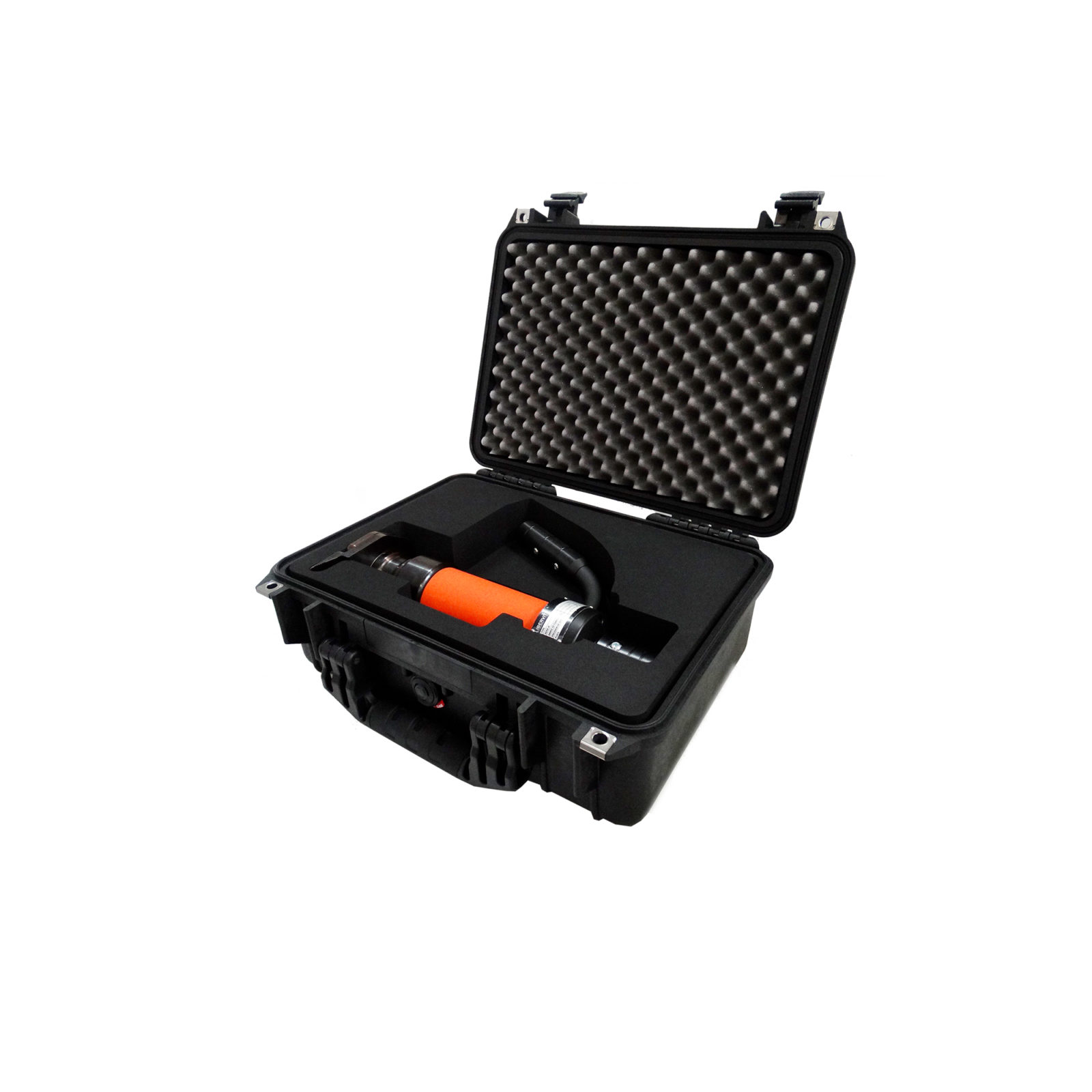 The OP55 door opener can be packed in a airtight case VDT/OP55. The VDT/OP55 is lined in black high-density foam. An imprint of the tool or tools is made in the foam to guarantee a perfect fit and optimal protection during transport or storage.
The brand PELICASE is a guarantee for quality and long life. All our cases meet military and air transport standards.
The VDT/OP55 case is on option when purchasing an OP55 door opener.

DATA SHEET (AVAILABLE SOON)