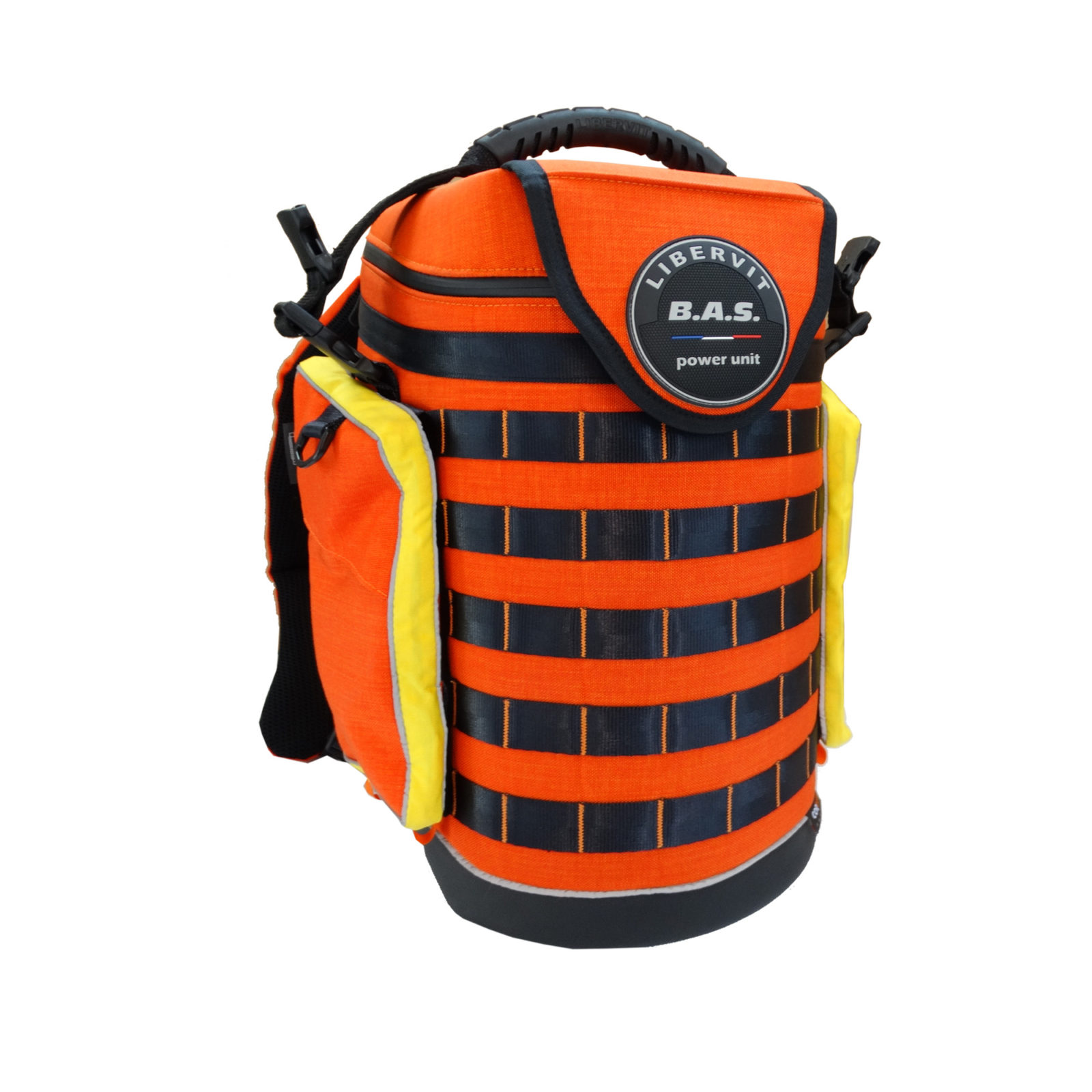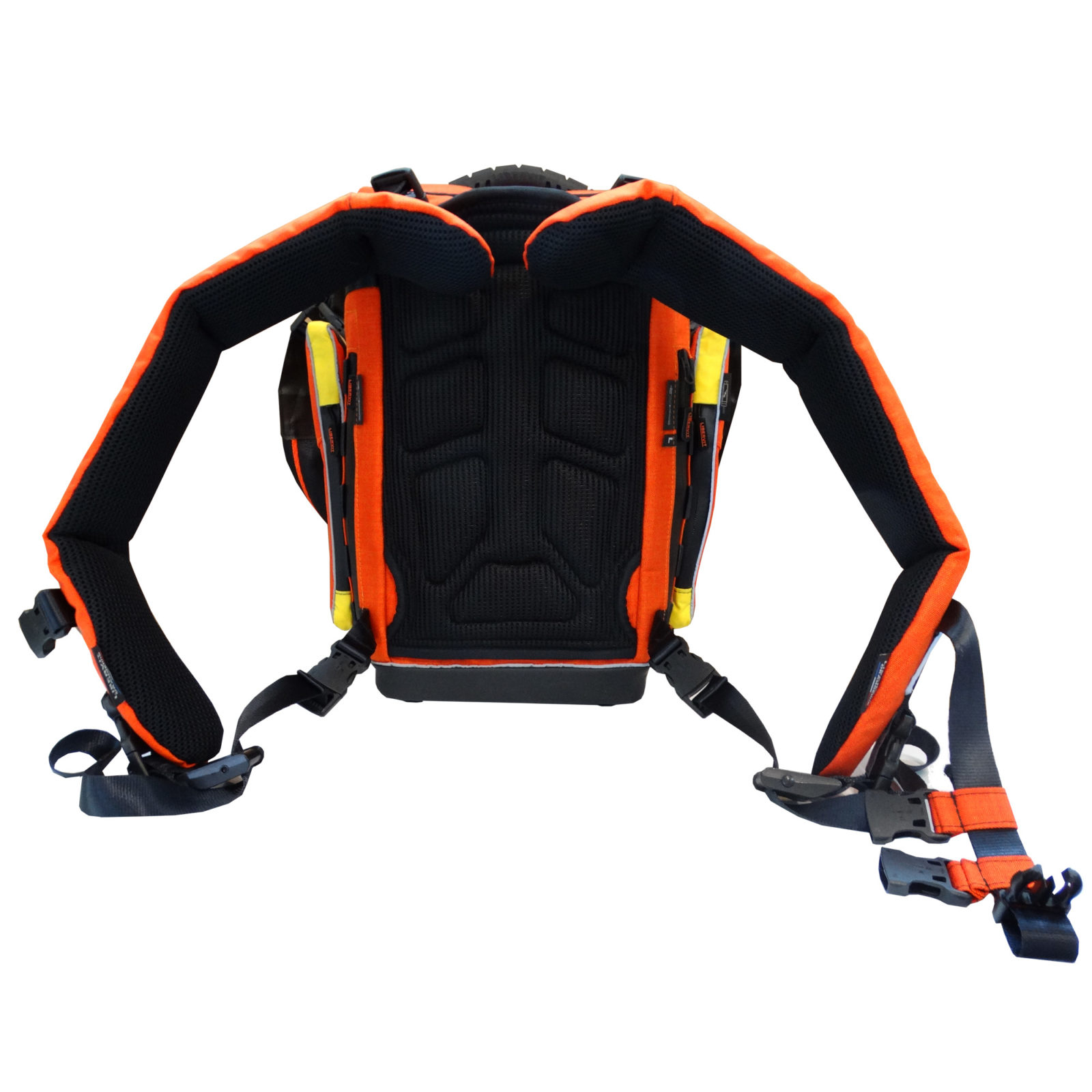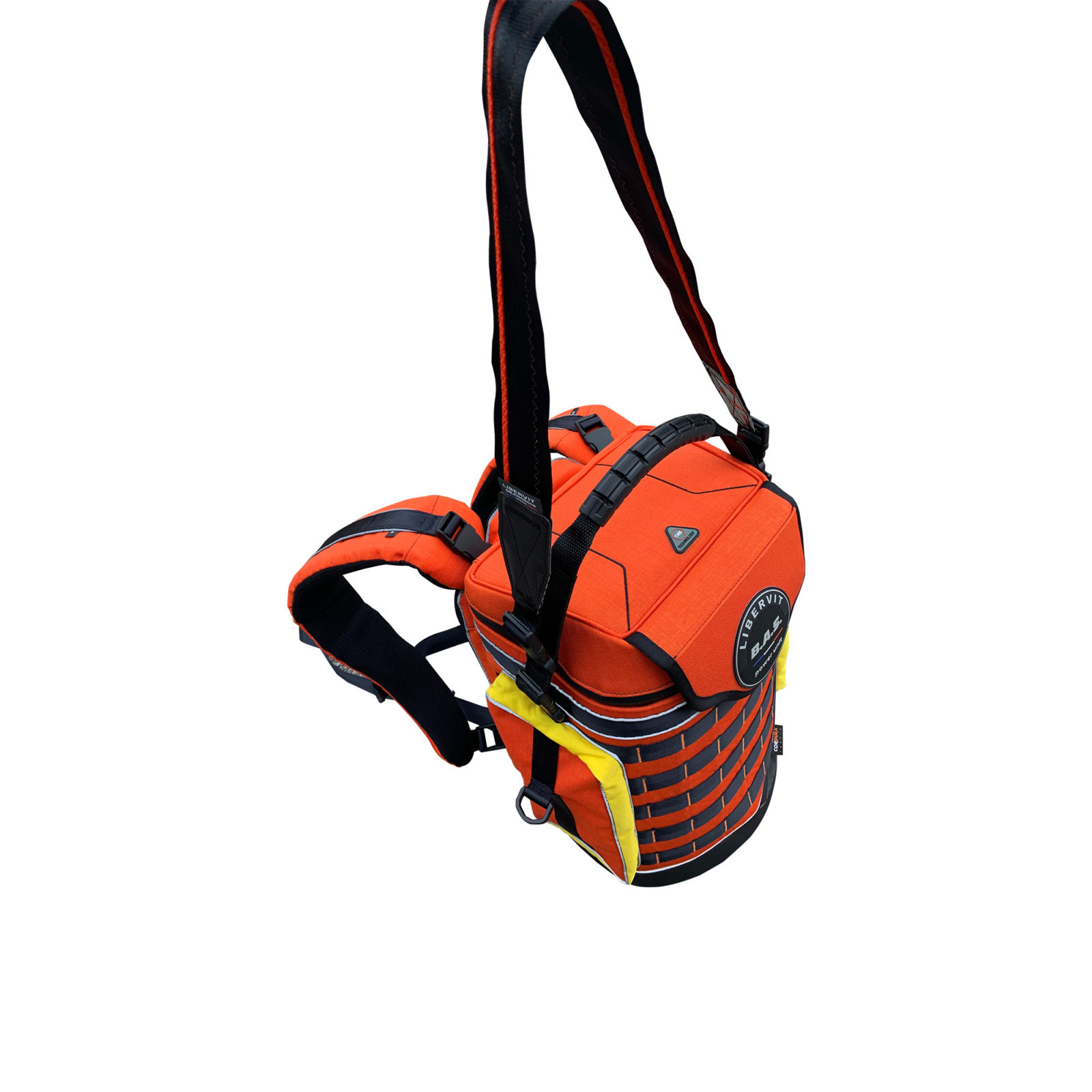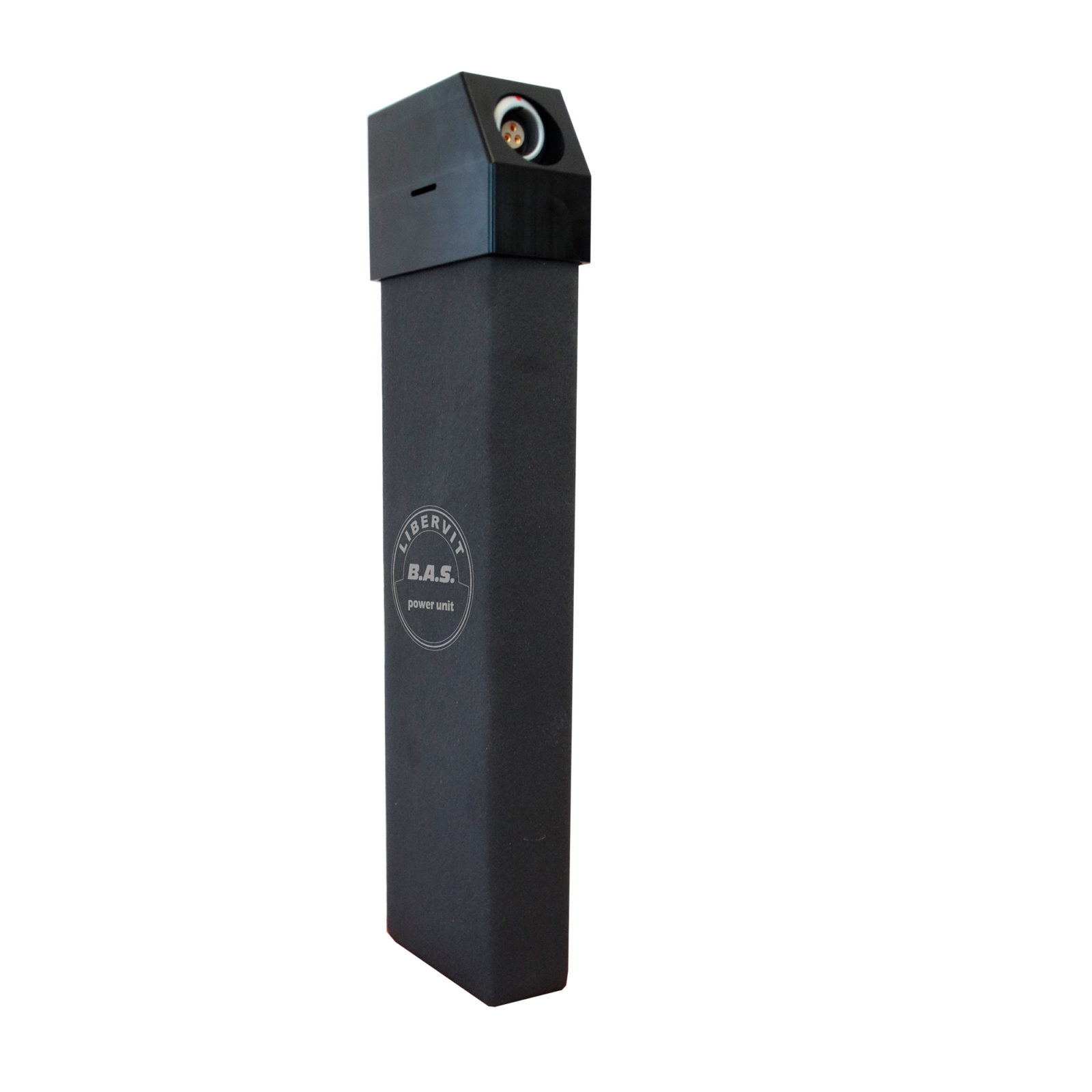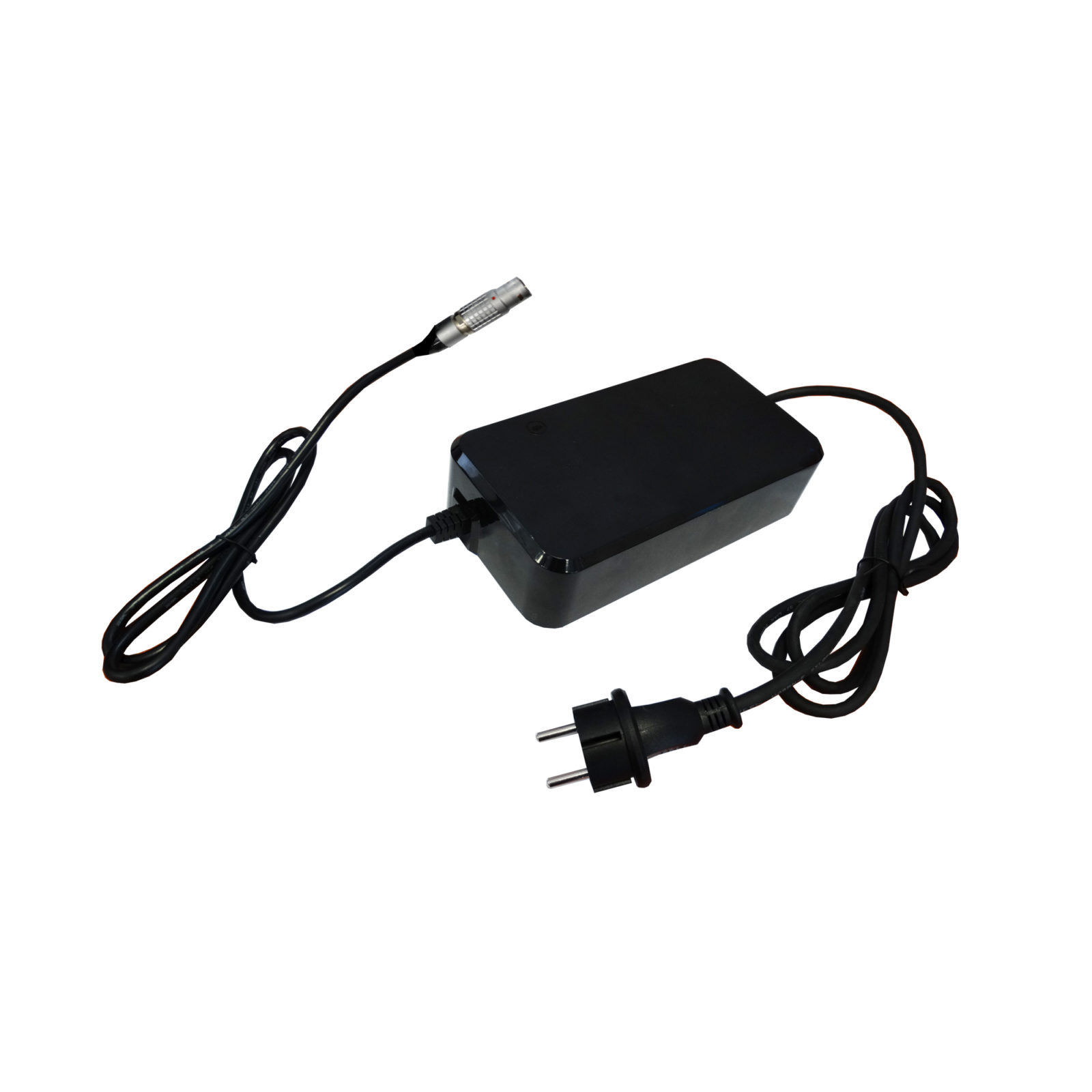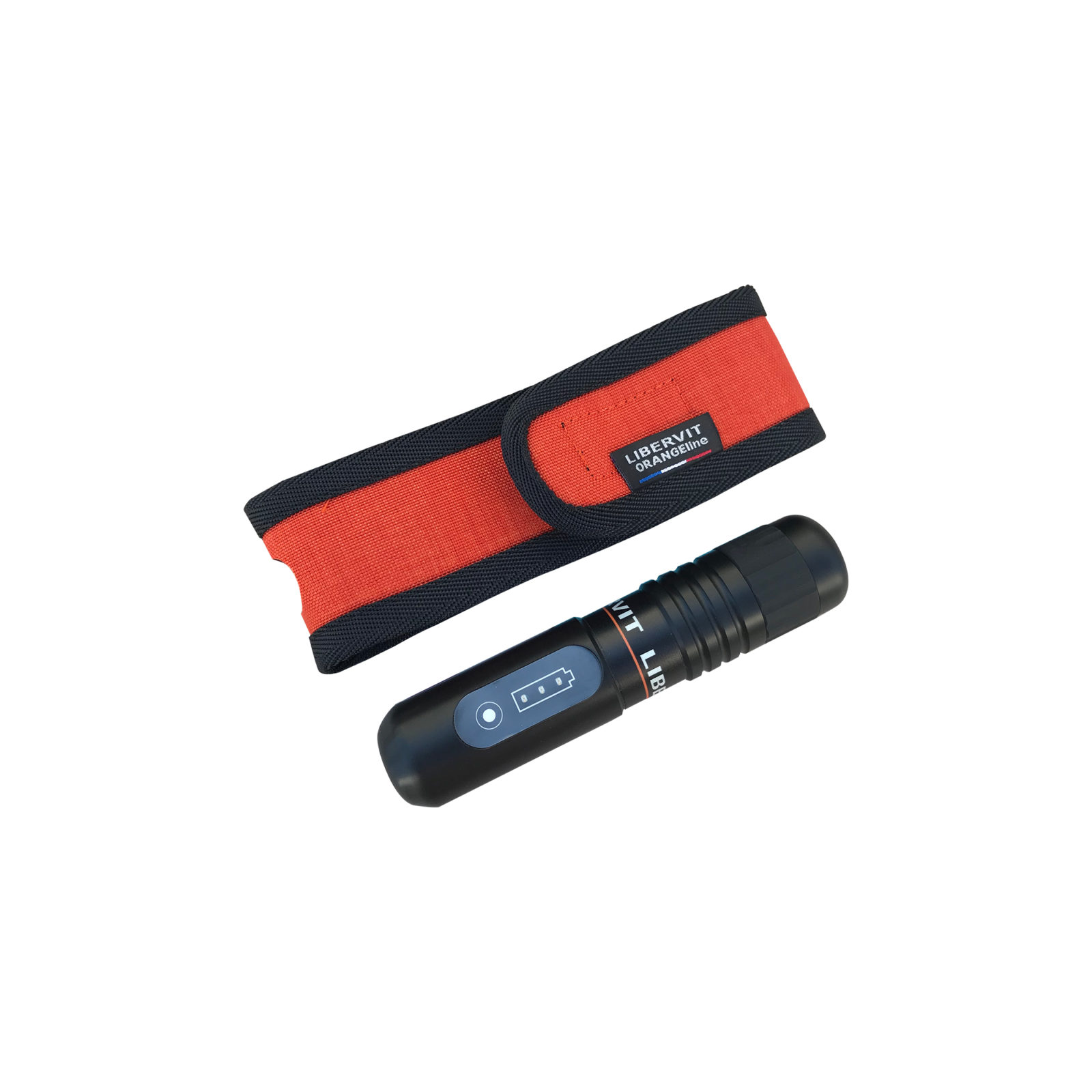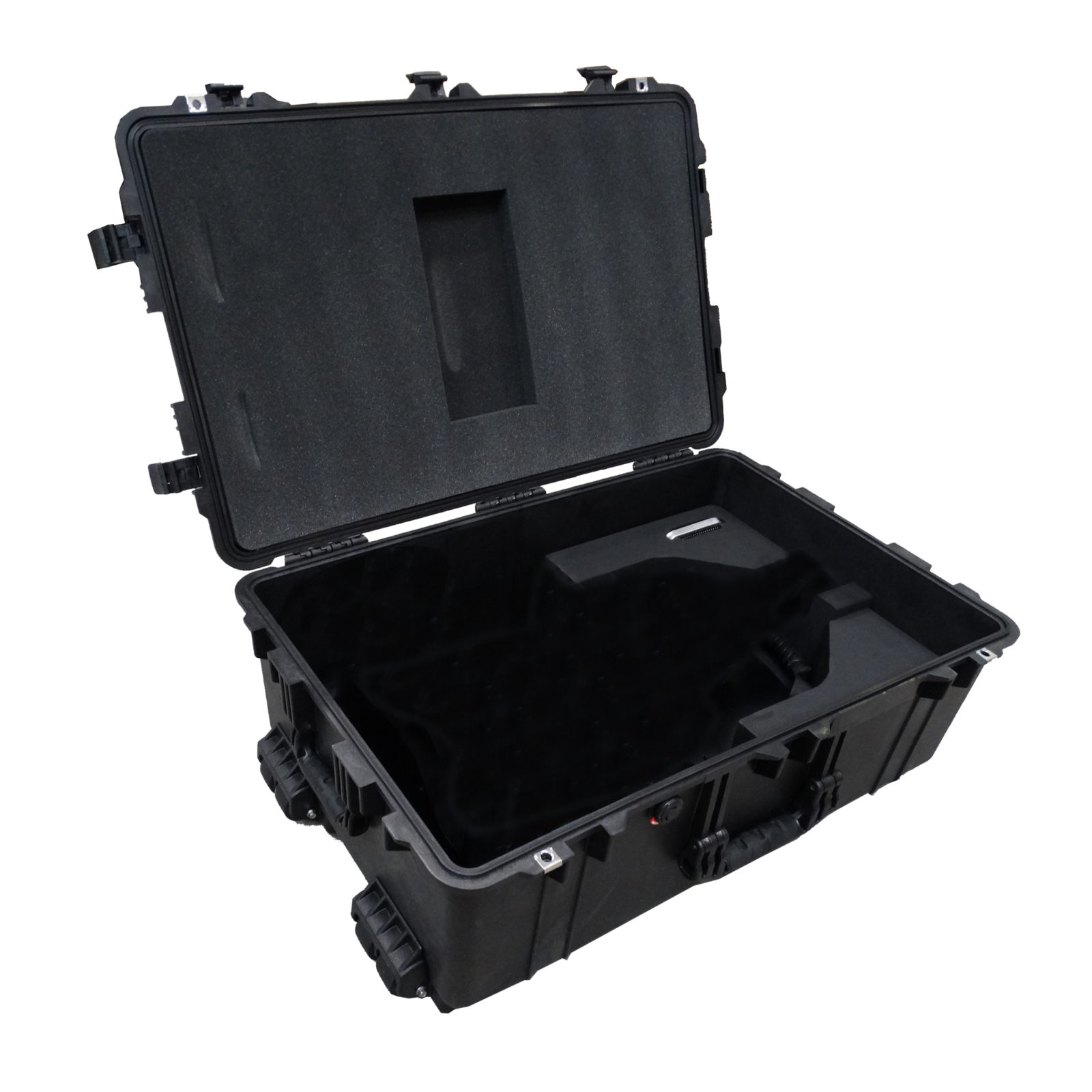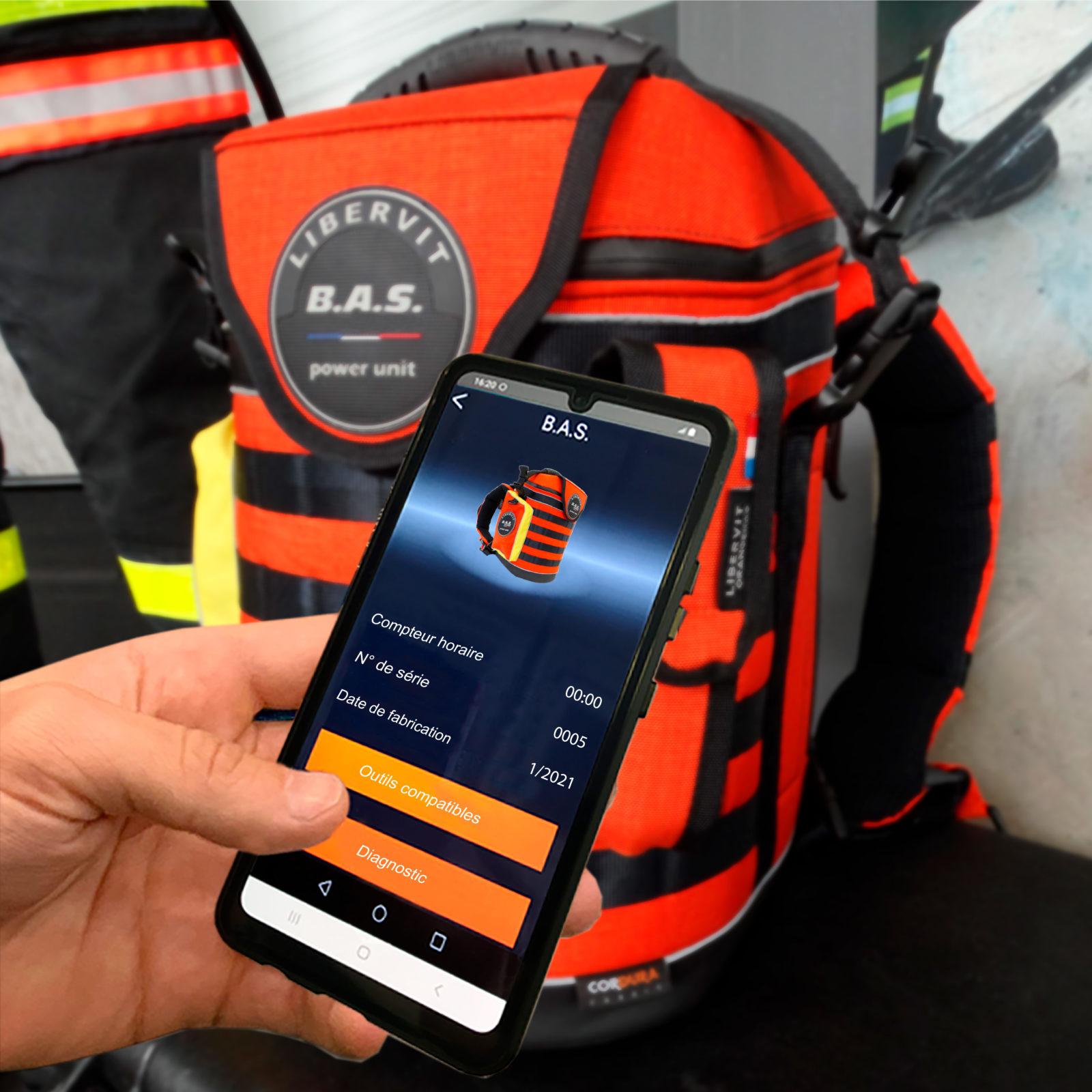 Compact, light and silent the B.A.S. hydraulic power unit can supply and allows the alternate use of two LIBERVIT hydraulic tools.
Transportable on the back, with a shoulder strap or by hand you will be able to evolve in difficult access area while keeping your hands free.
A dashboard protected by a removable falp provides access to the start-up switch as well as to the battery charge status indicator.
The B.A.S. hydraulic power unit has an integrated 1.5 m hydraulic hose and a 48V lithium battery offering 2 hours of working time.

DATA SHEET