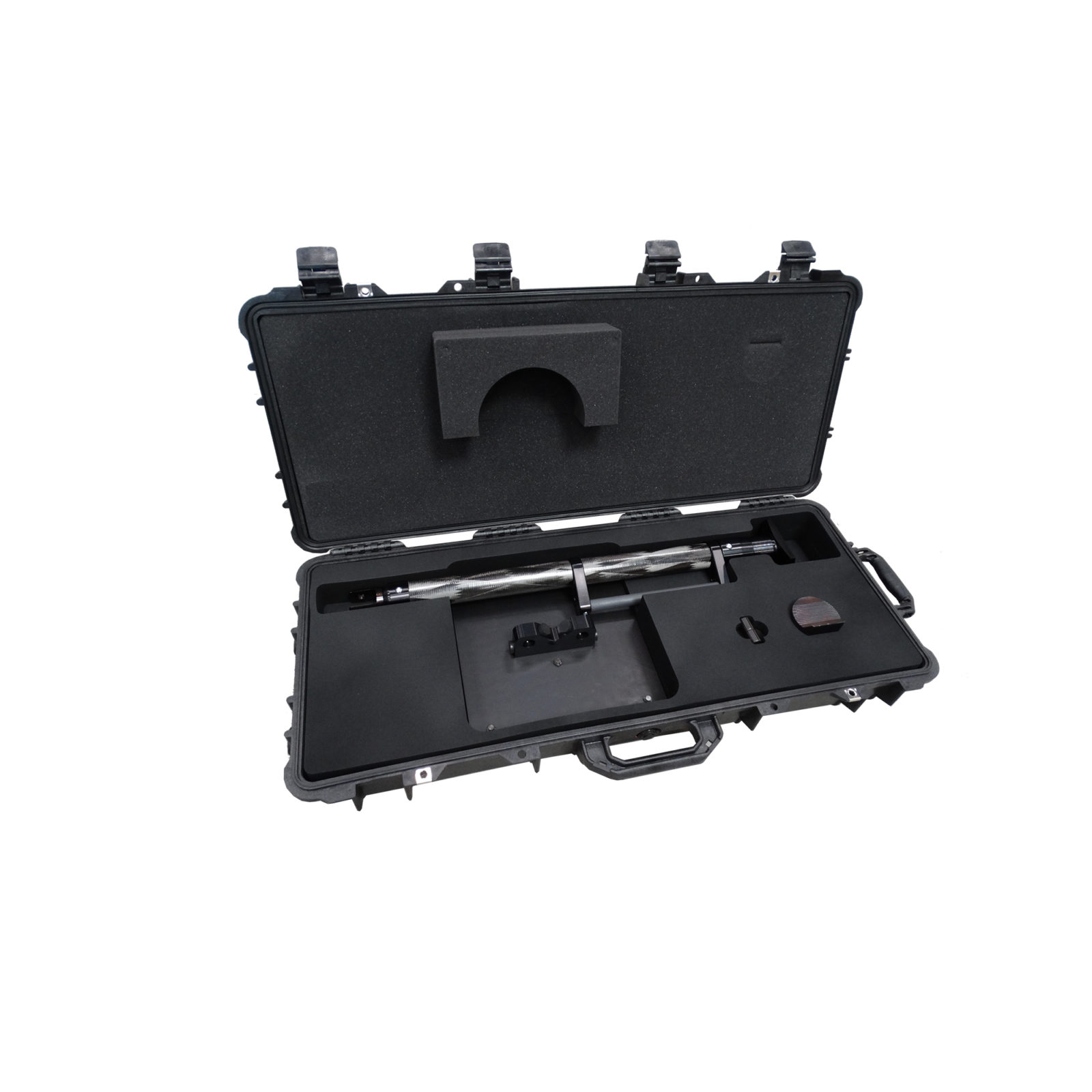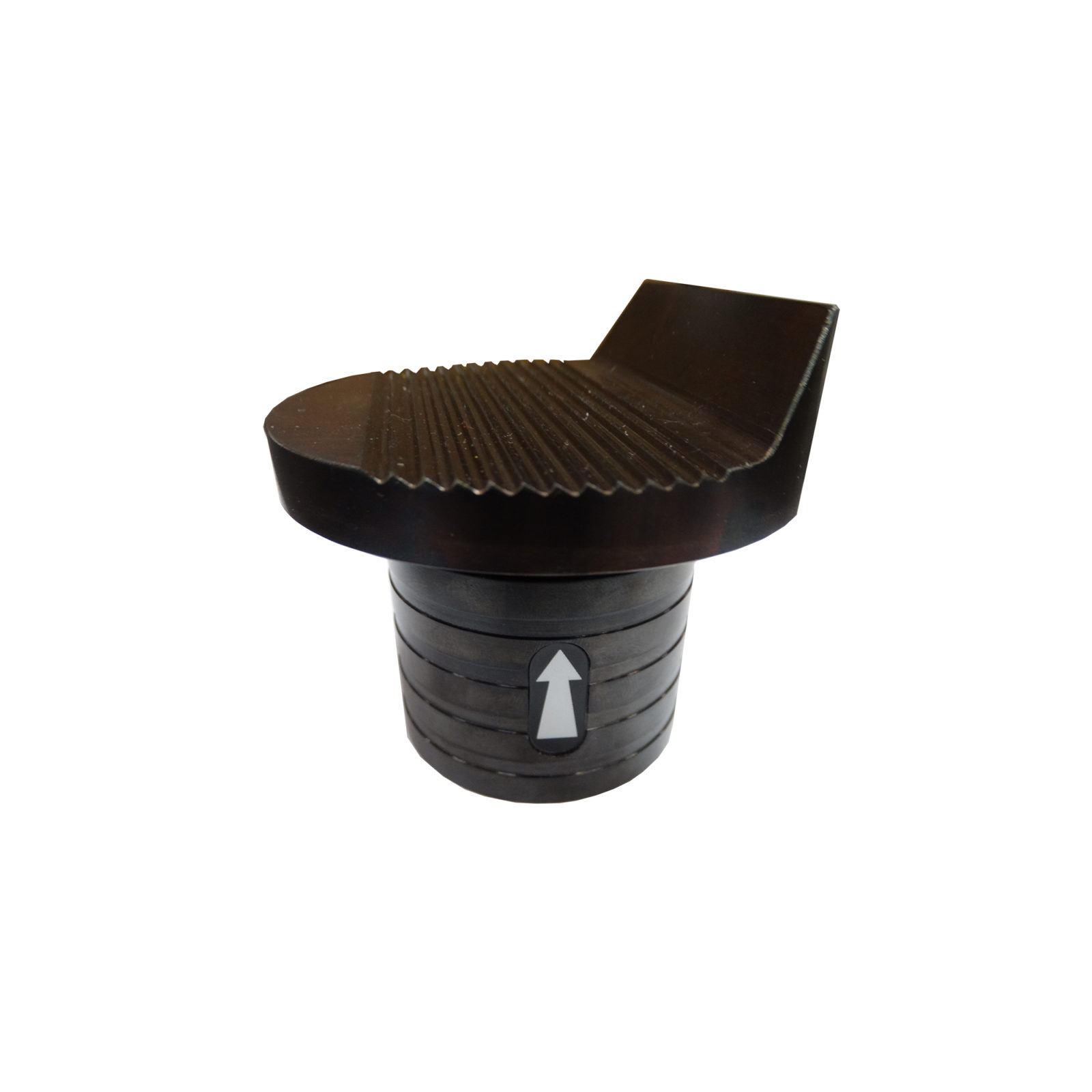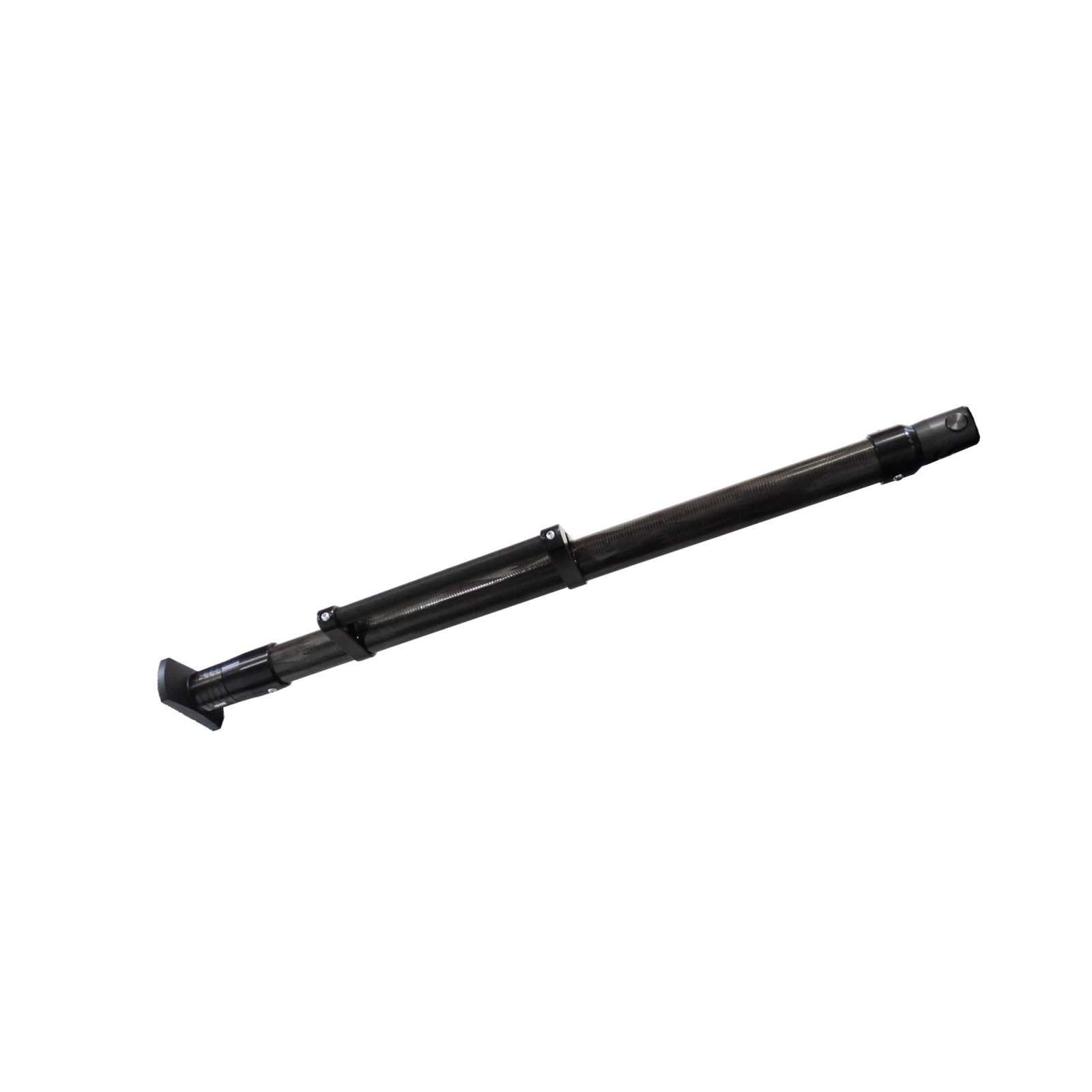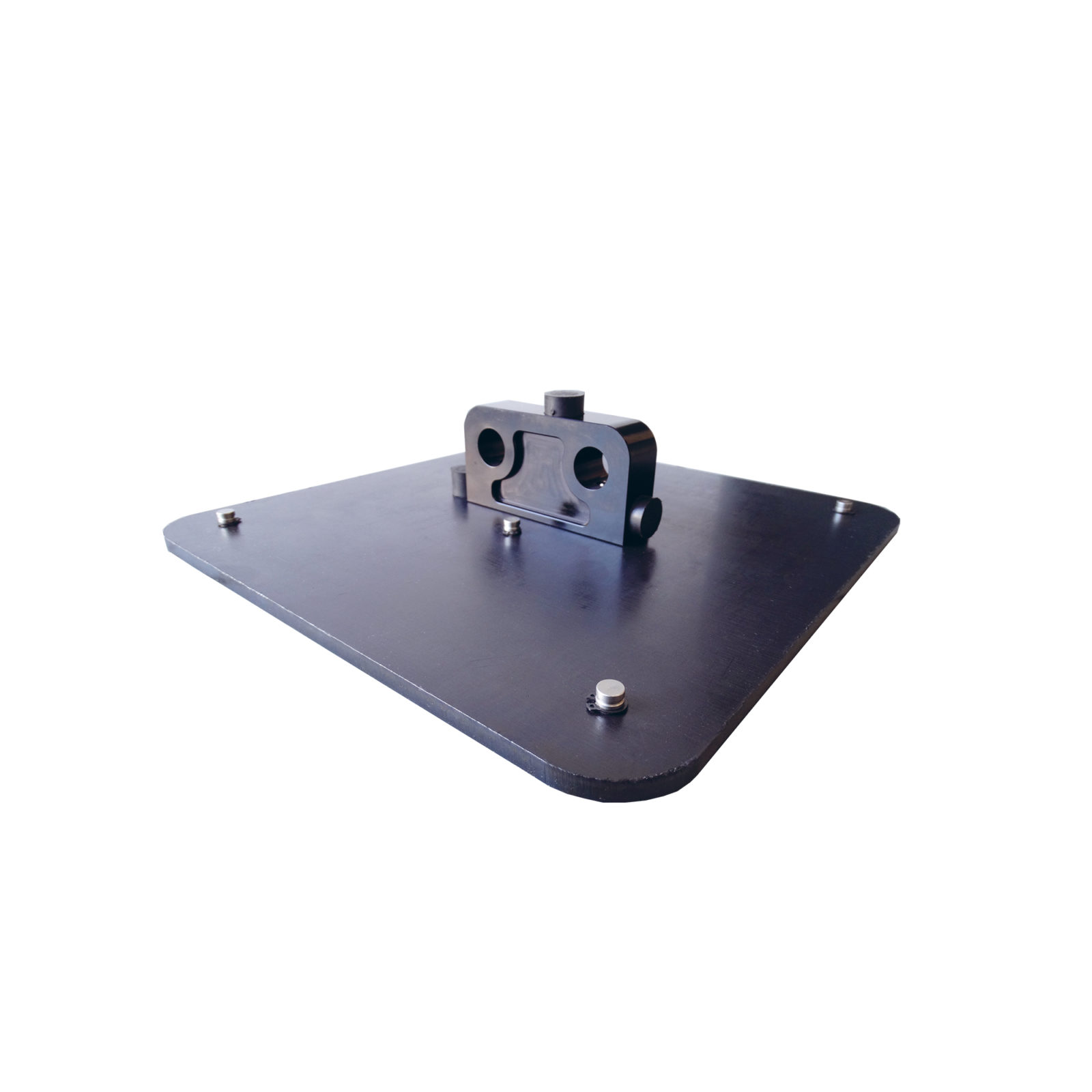 The KIT/ASO includes :
A 129 cm shorter upper arm ref. ASC/594 to set on the VE70-L with a clevis axis ref. VE70-L/EU-019.
A SGS1 plate to increase the contact surface.
A hooked OMEGA plate whose hook stuck between the door and its frame keeps the tool from slipping.
The KIT/ASO comes in a watertproof PELICASE ref. VDT/ASO lined with high density black foam in which an imprint of the tool has been made.

DATA SHEET (AVAILABLE SOON)