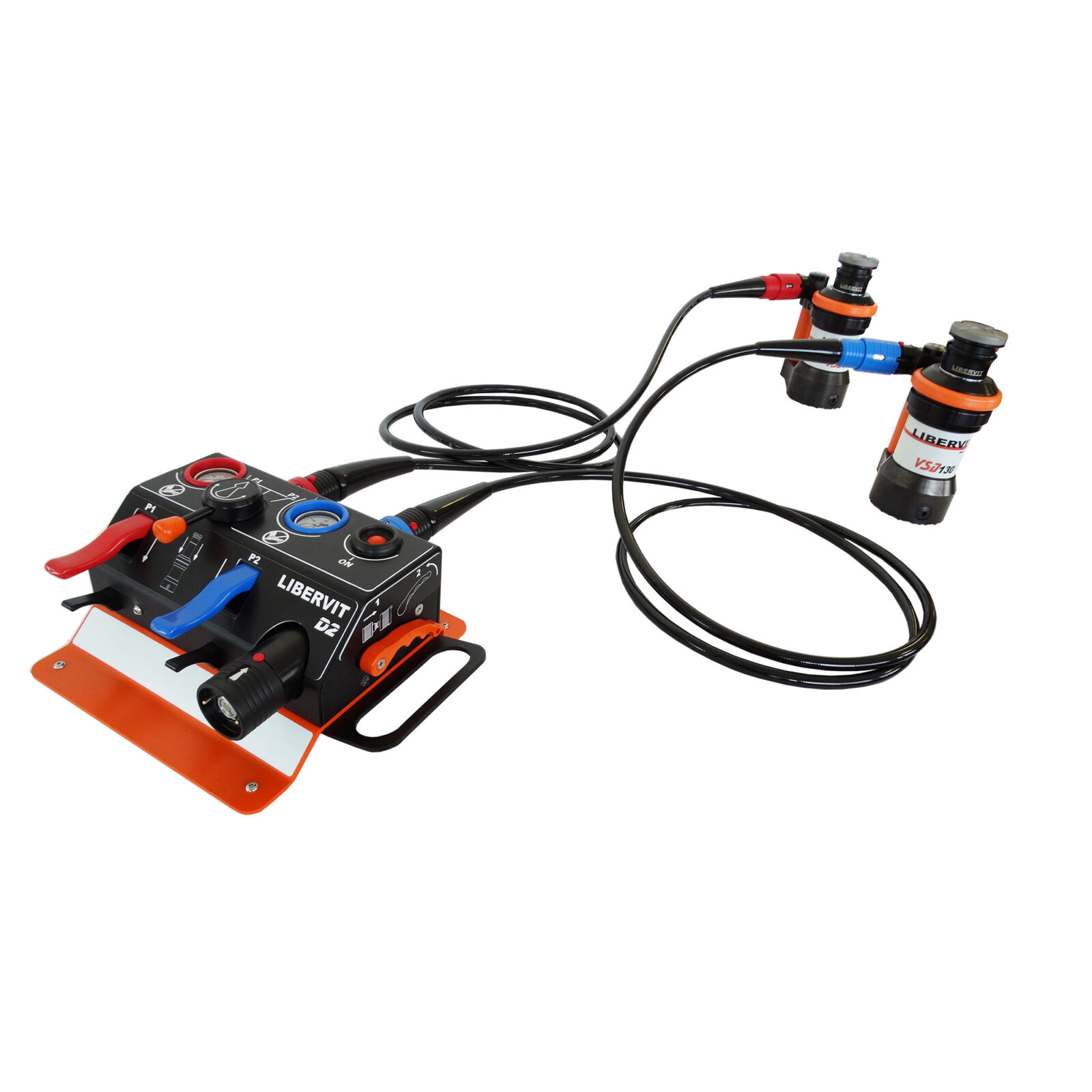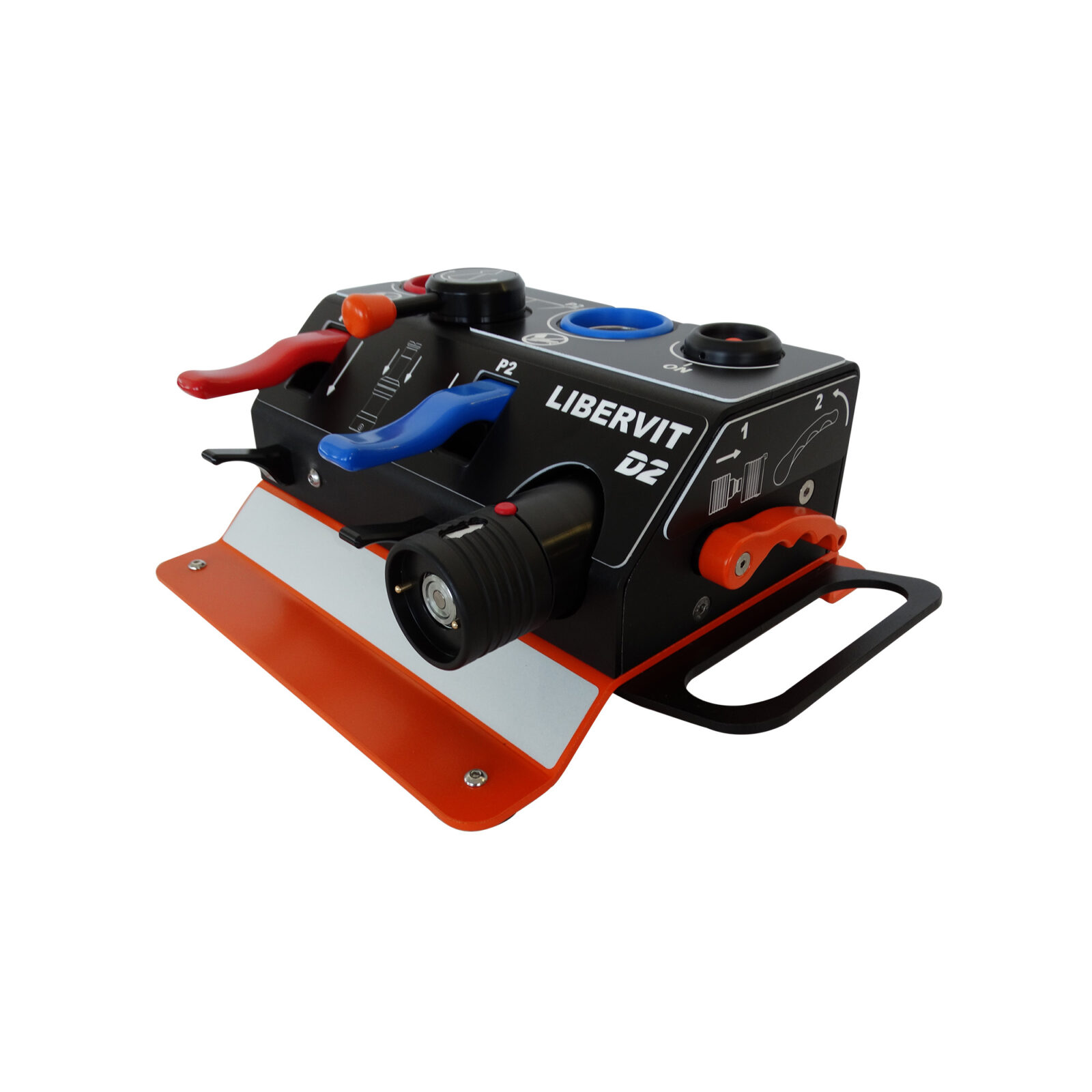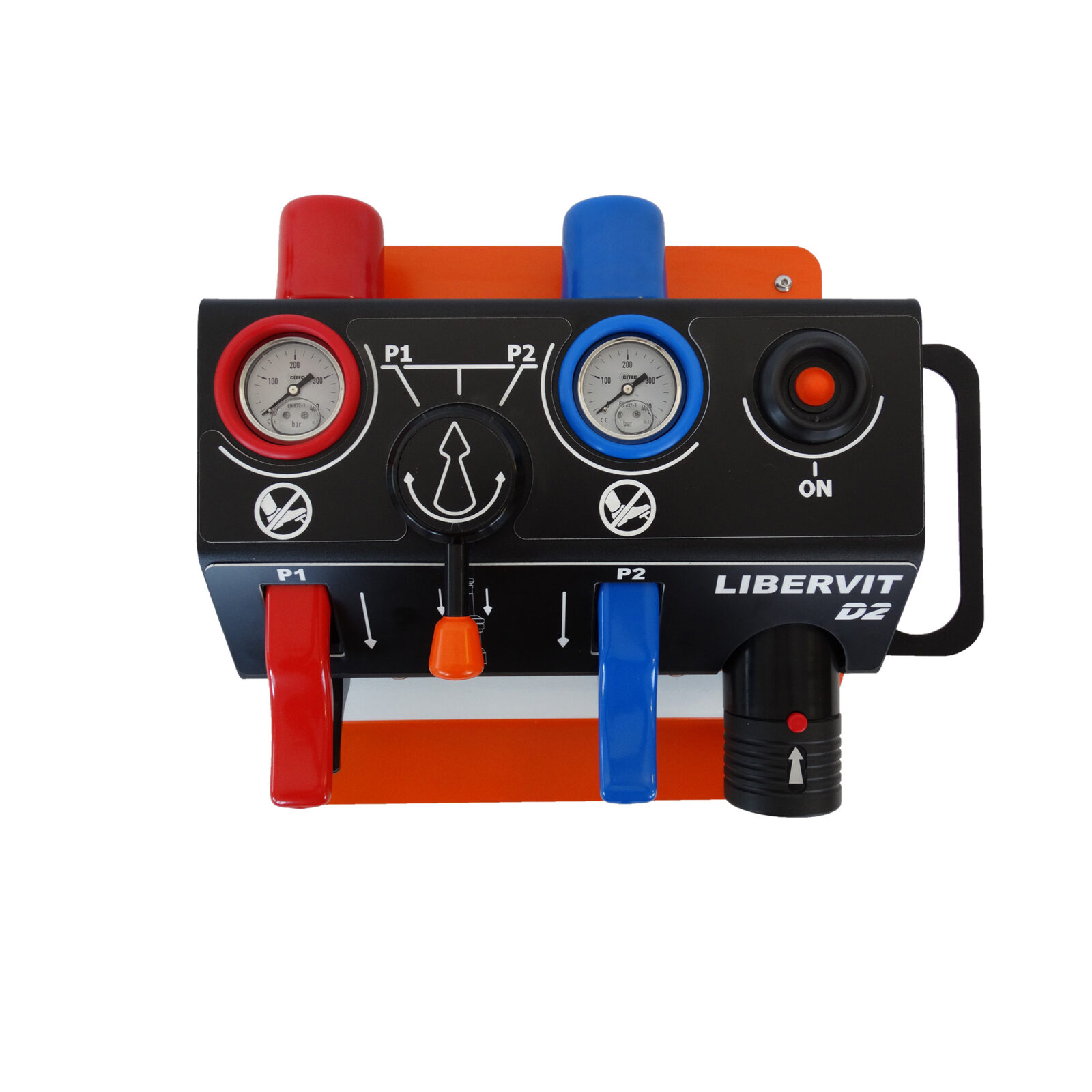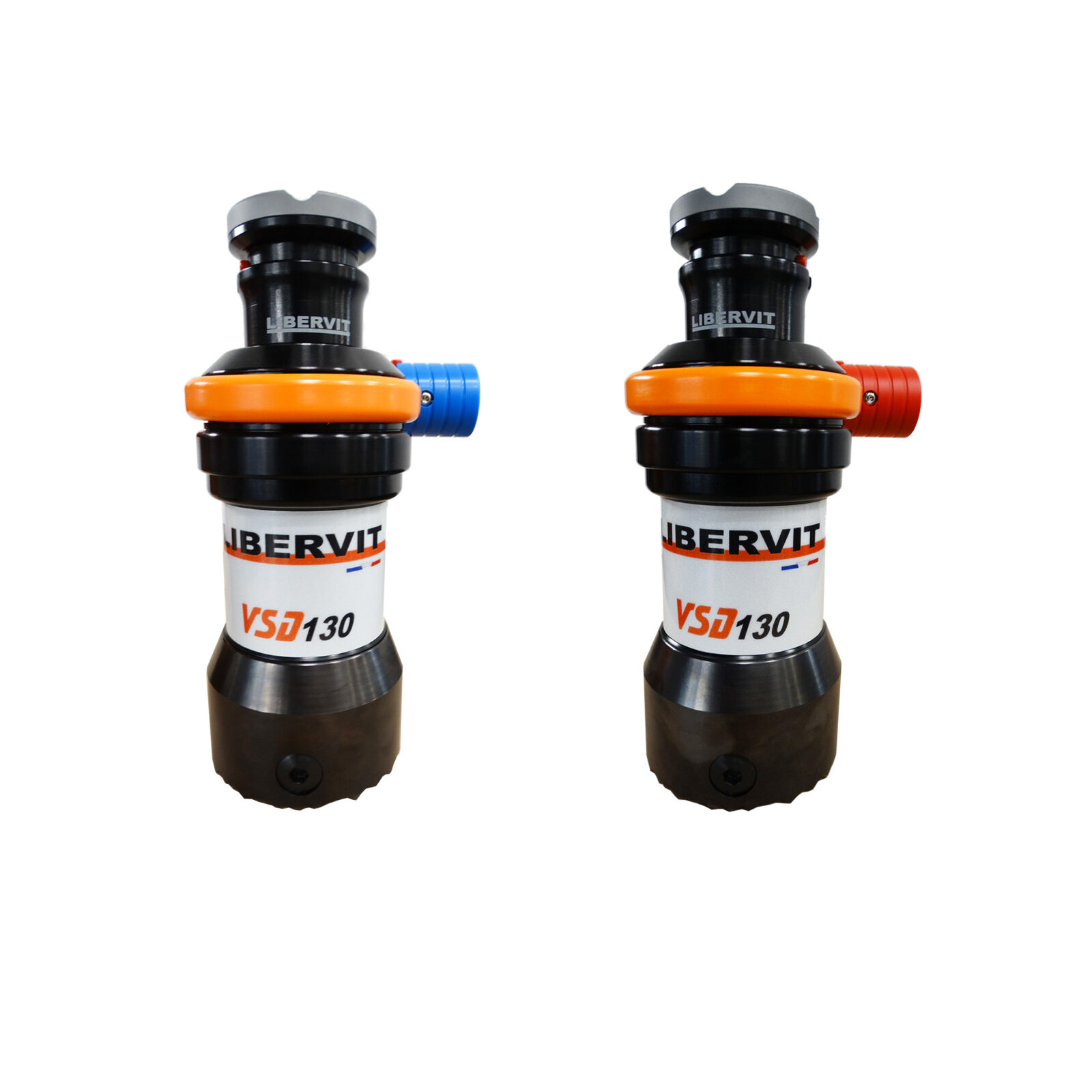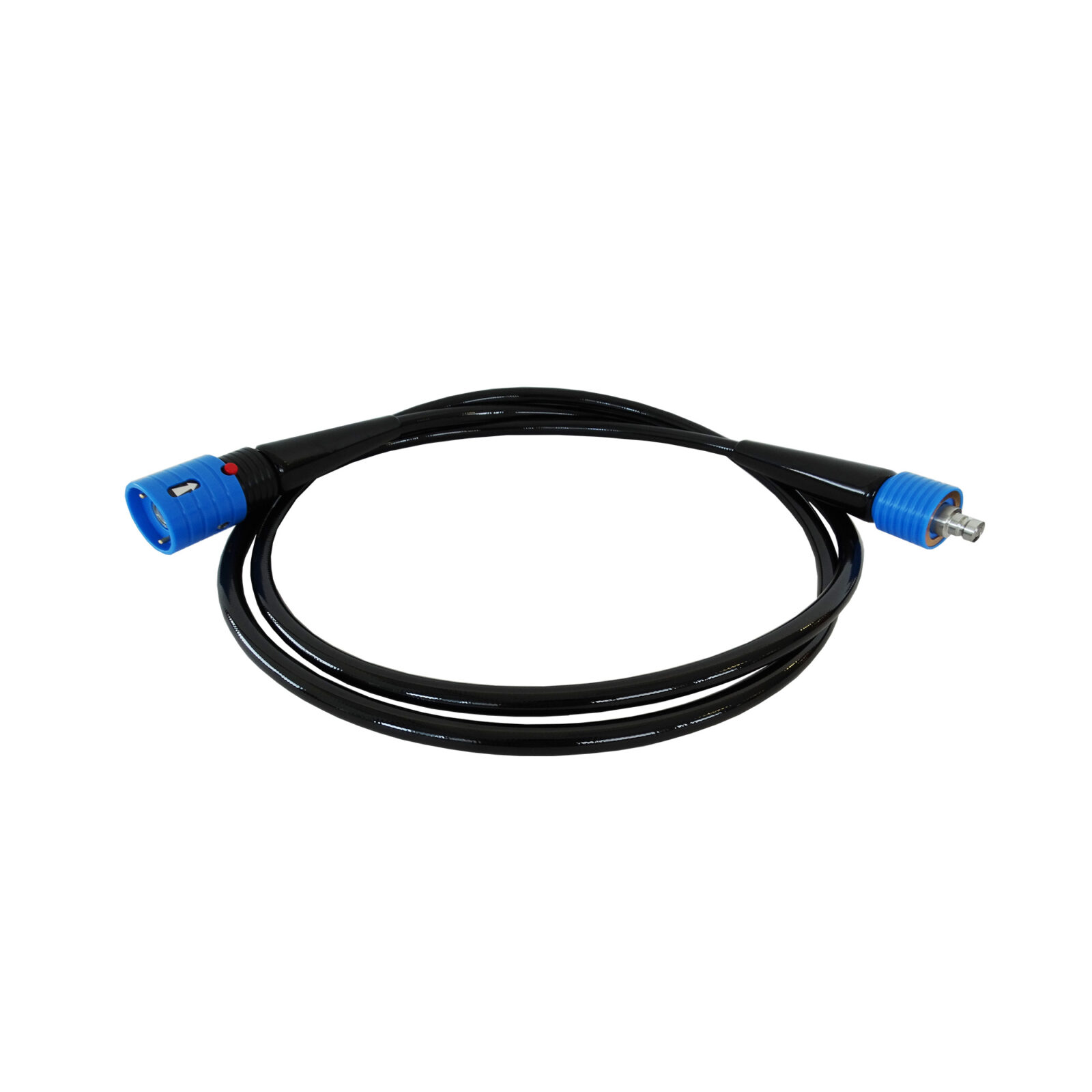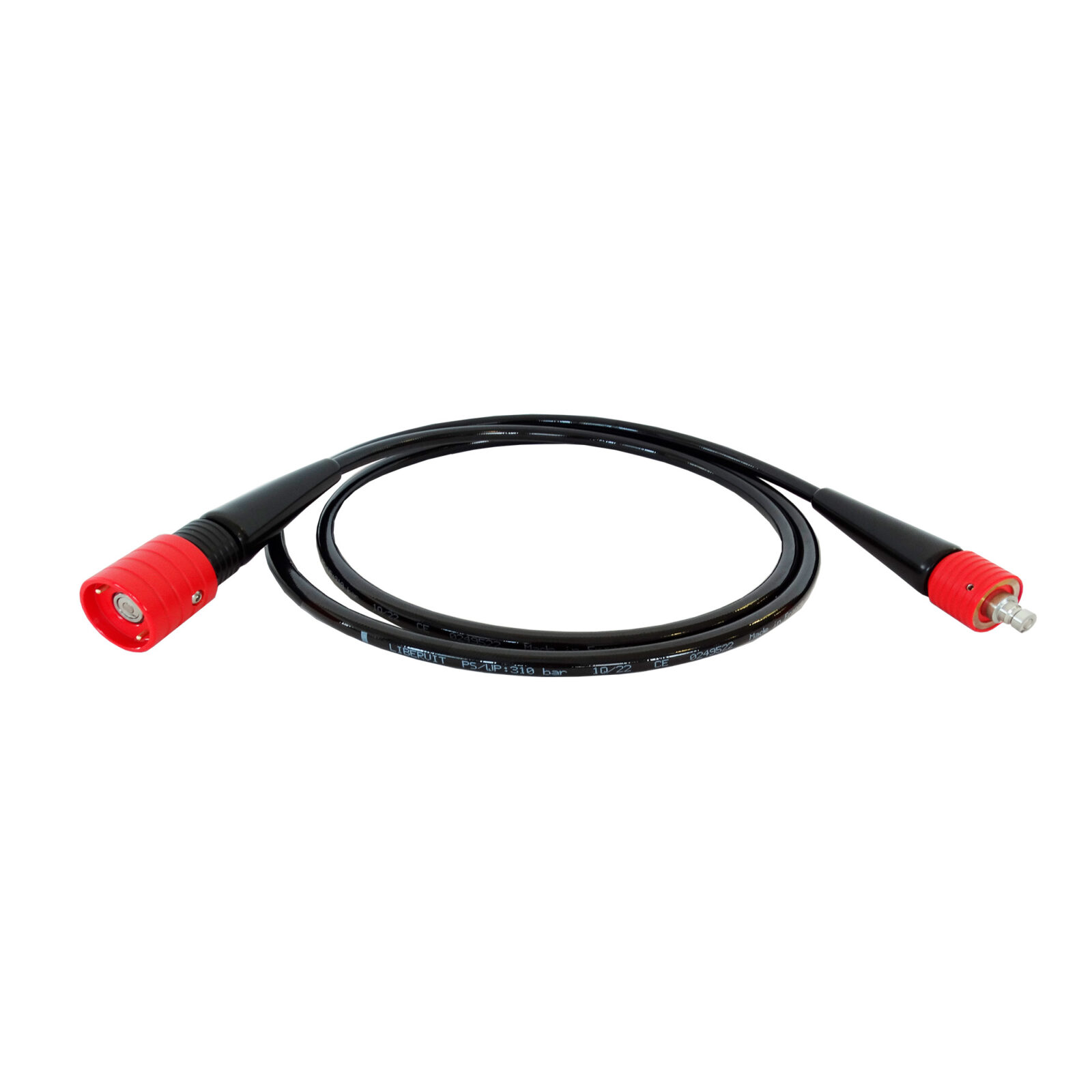 The VSD130/13D2 lifting unit is composed of:
-D2 Distributor: 2 jacks can be worked at once or one after the other. The cable length secures the operator who doesn't need to stay close to the area being worked upon reducing the risk of injuries.
-130kN jack (×2): each VSD130/13 jack can lift up to 130kN, used together they lift up to 260kN.

DATA SHEET (AVAILABLE SOON)