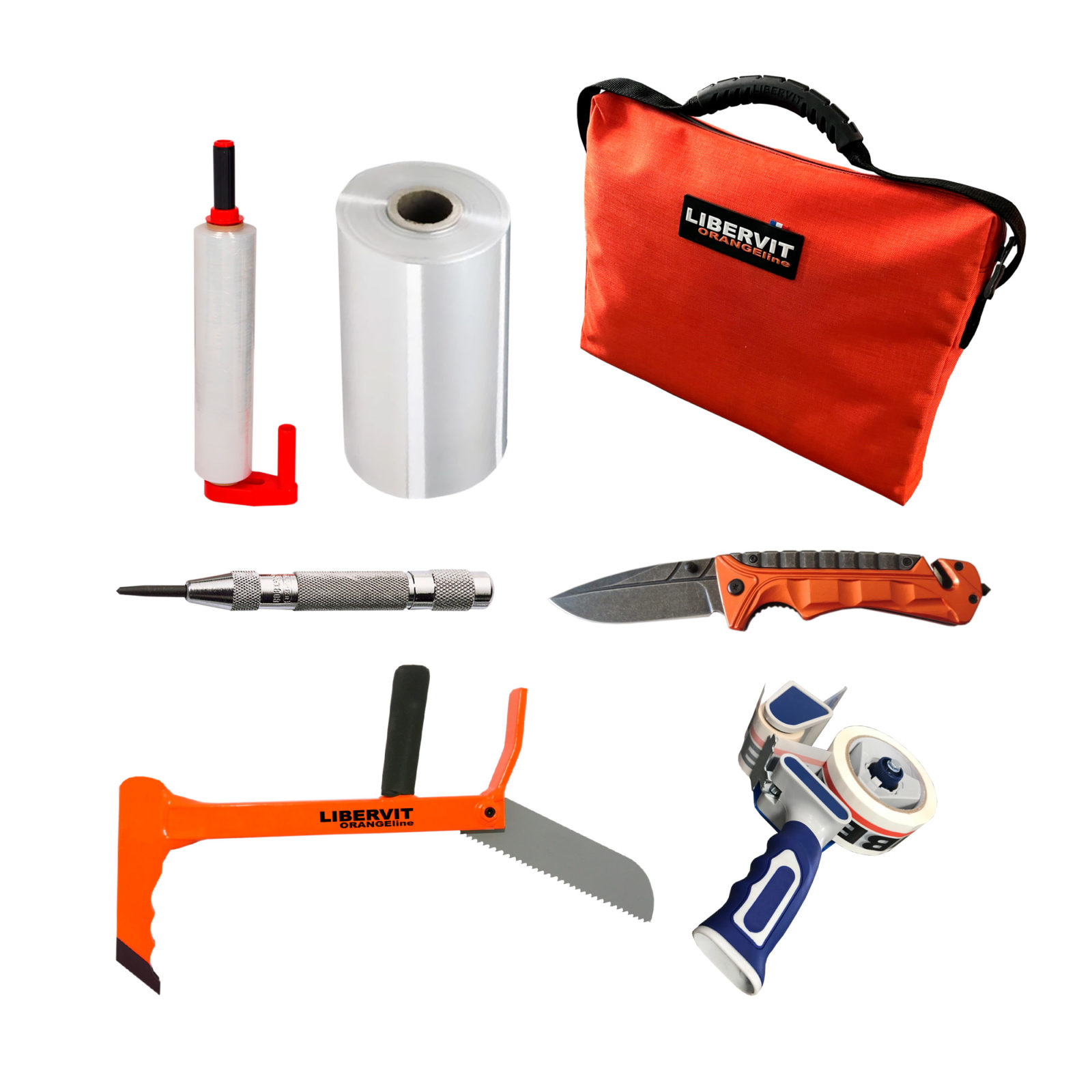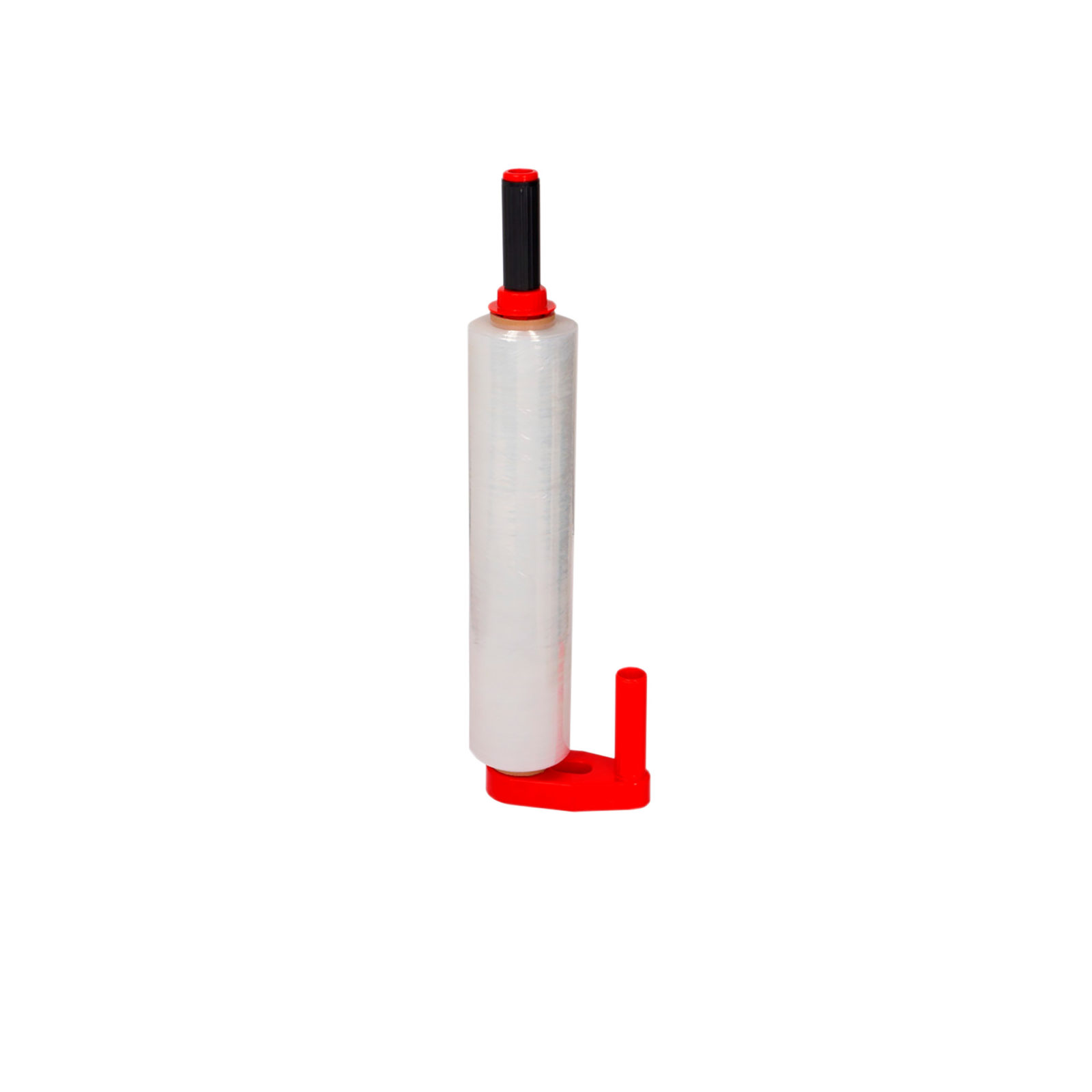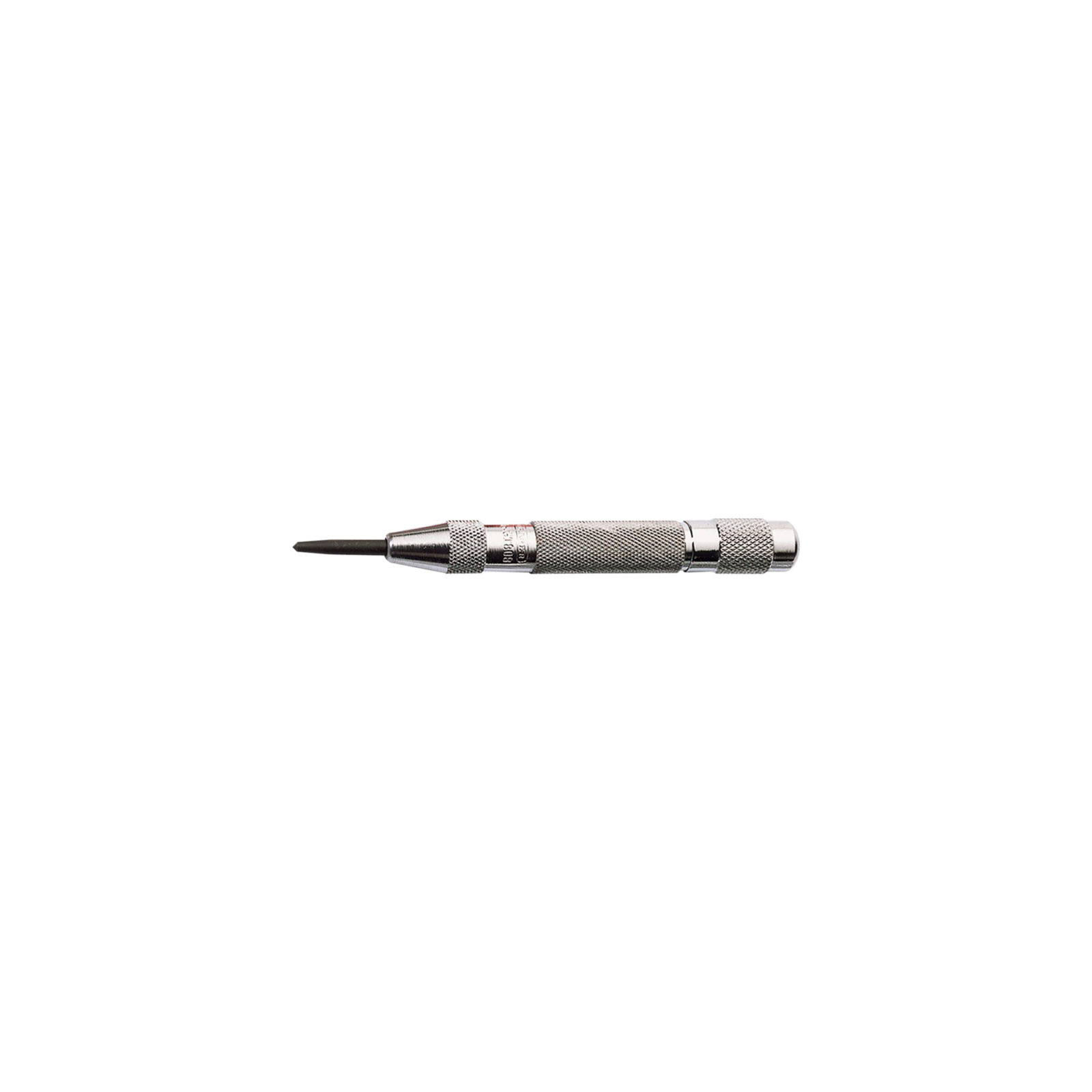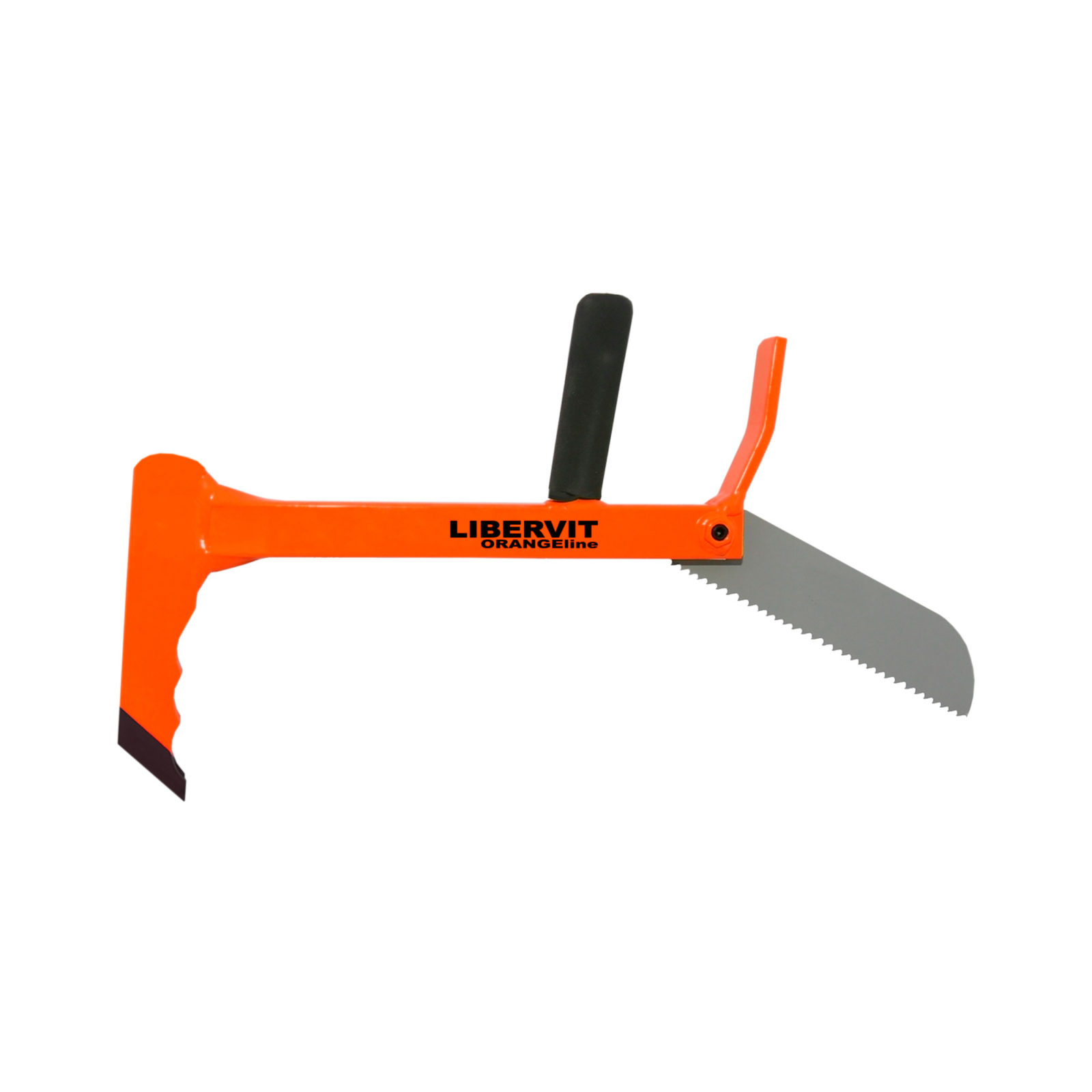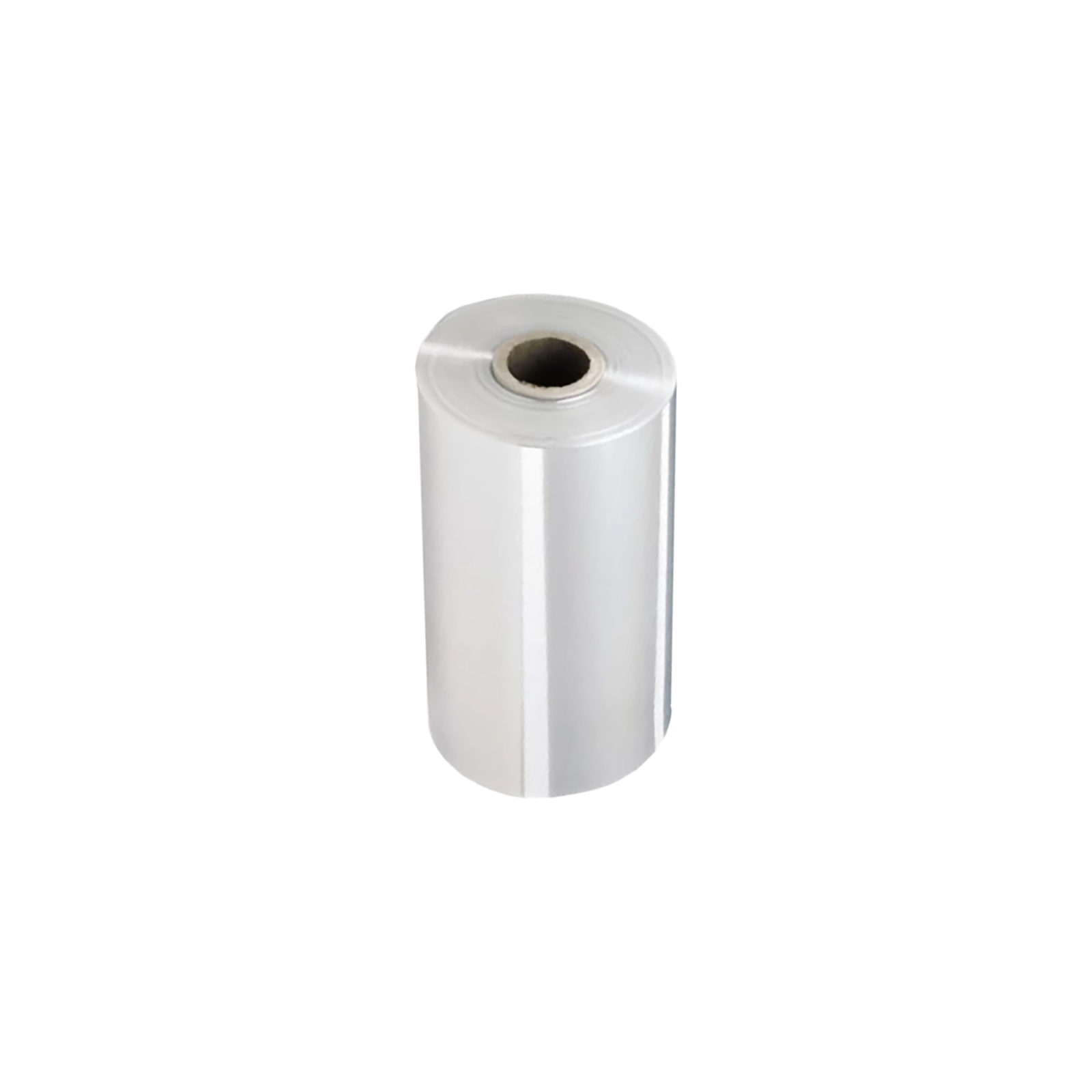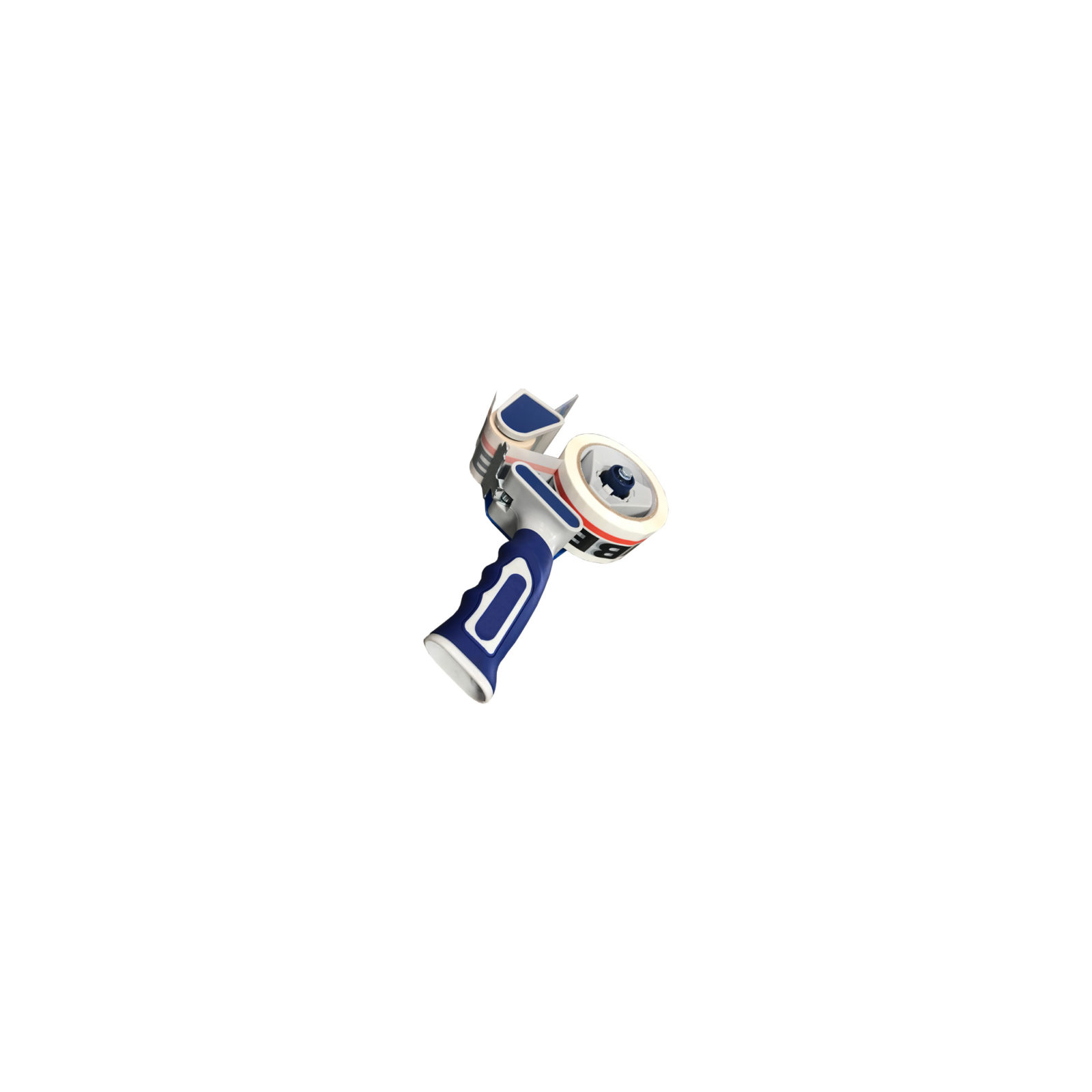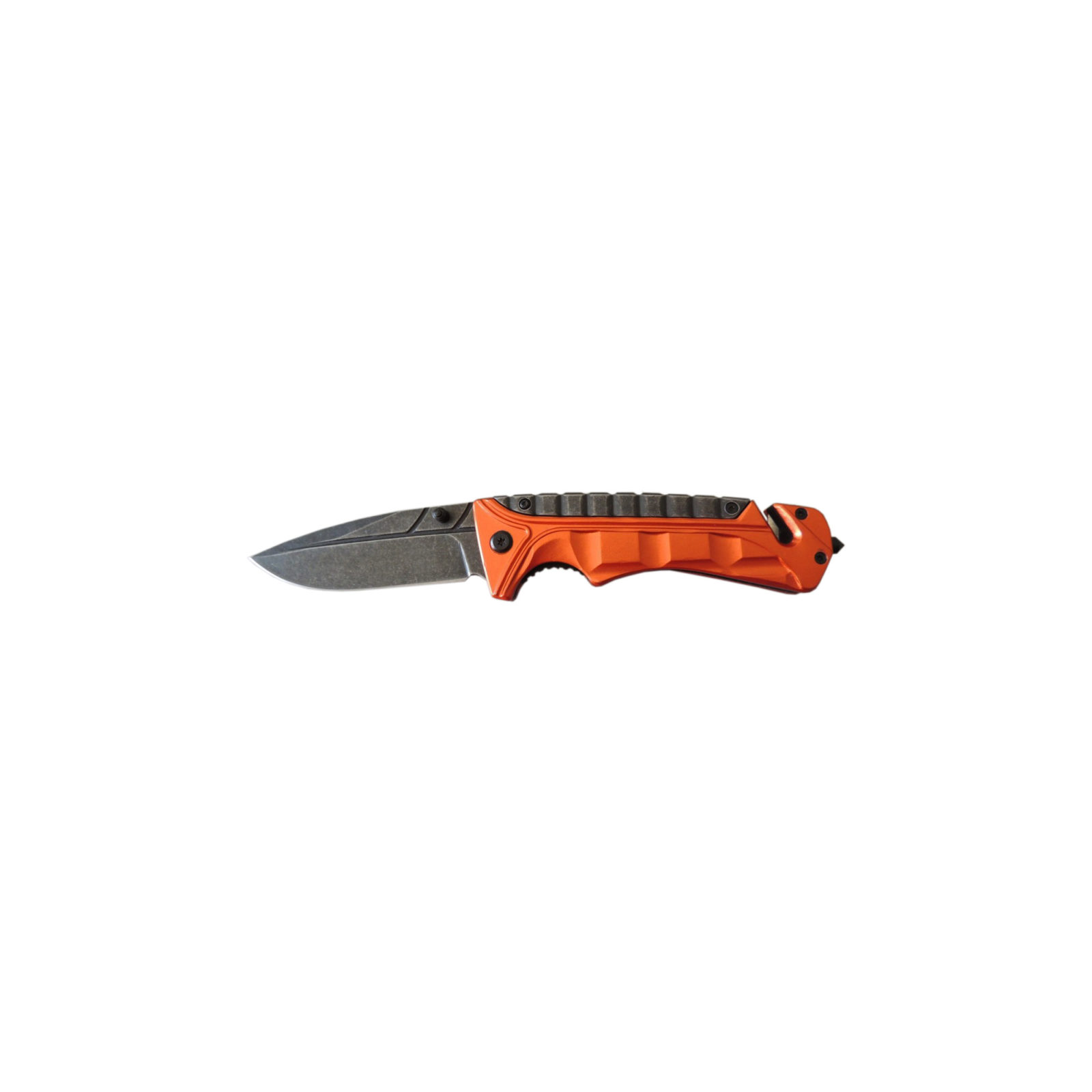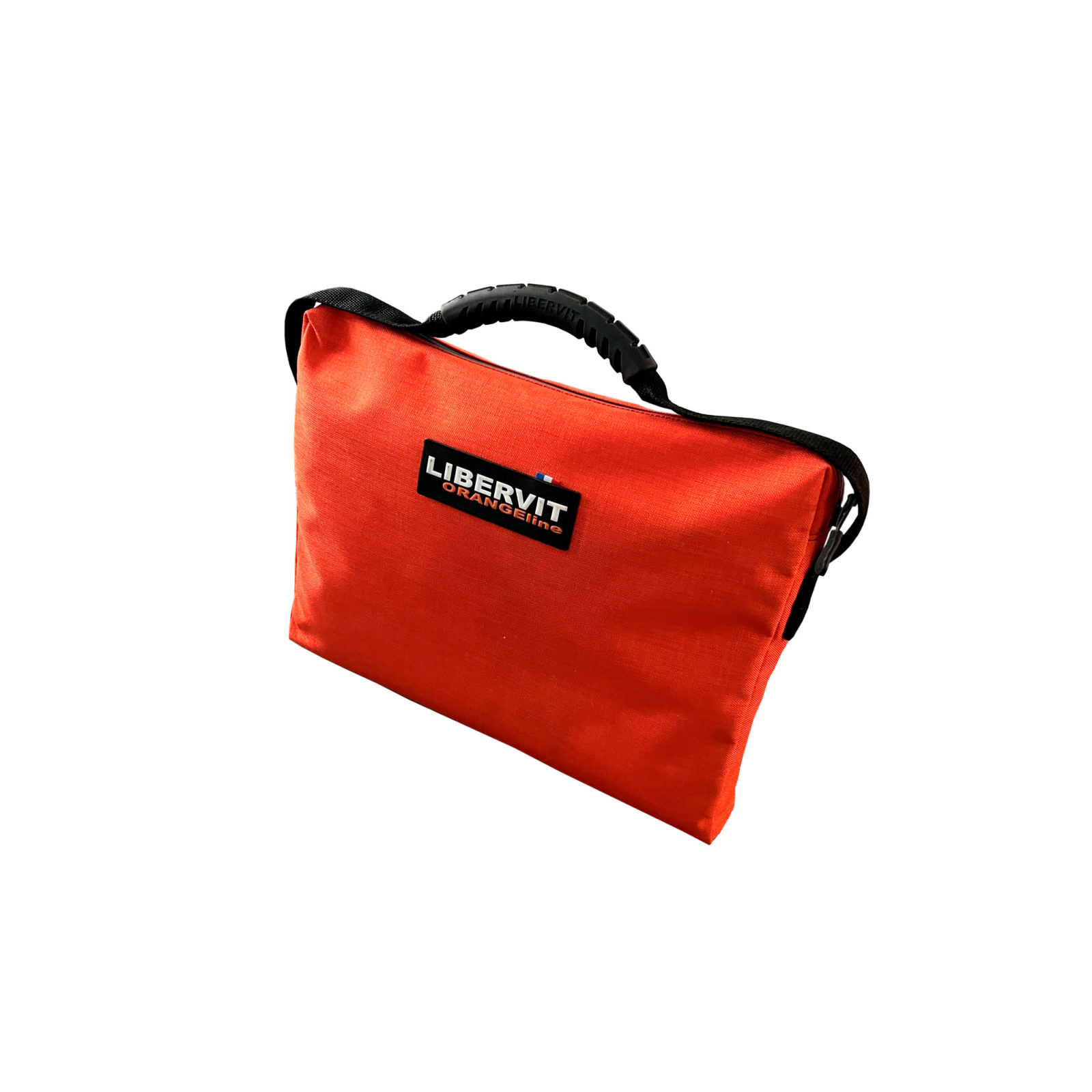 The vehicle glass rescue management kit GBV allows you to have all necessary tools for rapid implementation during an extrication operation and to protect the firegighters, emergency crews and the victim from glass breakage.
The adhesive film holds the glass in place and is designed to maintain all glass debris reducing the risk of injury from glass fragments and dust.
The glass saw is used to remove a windshield in less than a minute.
The automatic punch causes a shock by the triggering of a spring, under the effect of a simple pressure.
The seat belt cutter allows you to cut the trim of the vehicle as well as the seat belts.

DATA SHEET (AVAILABLE SOON)