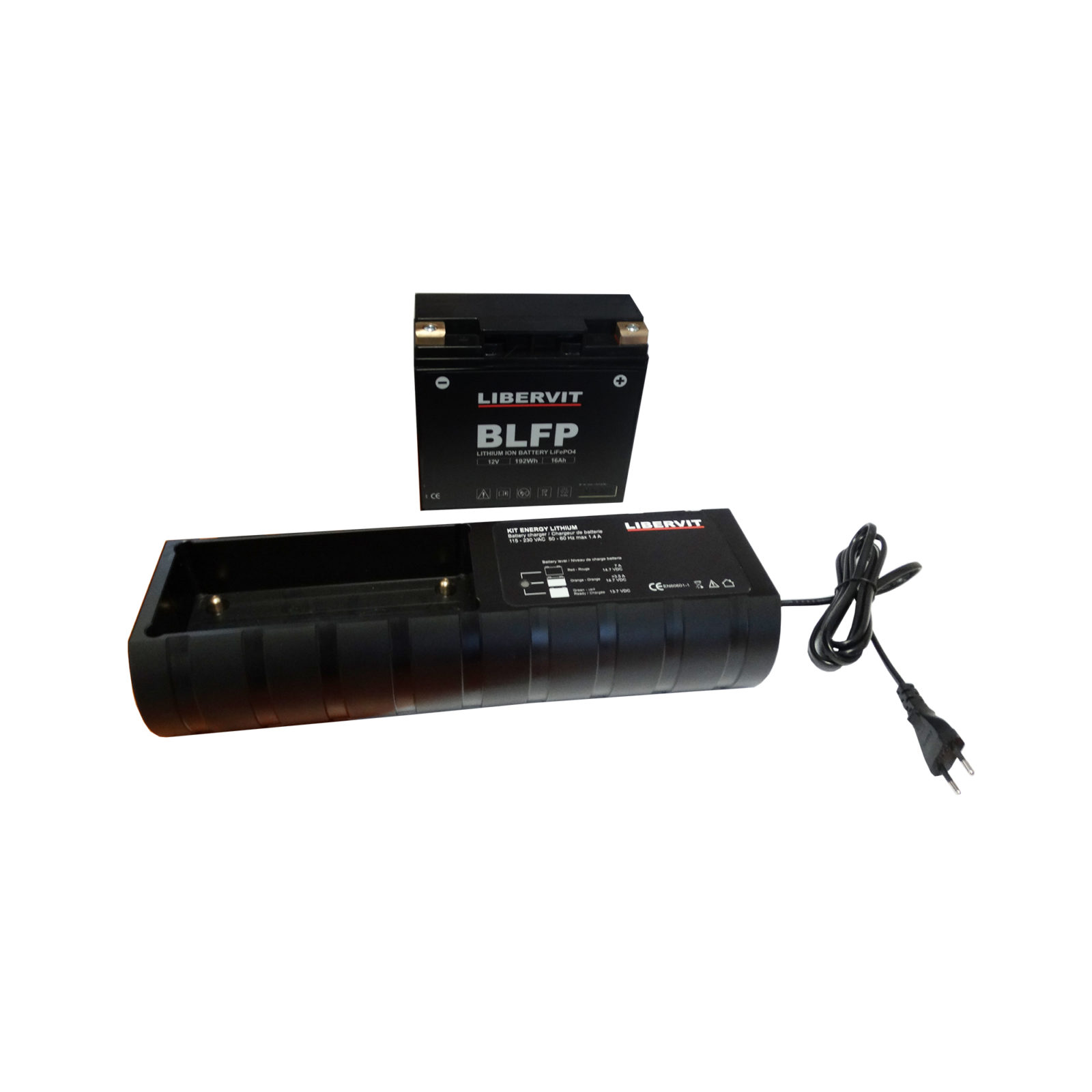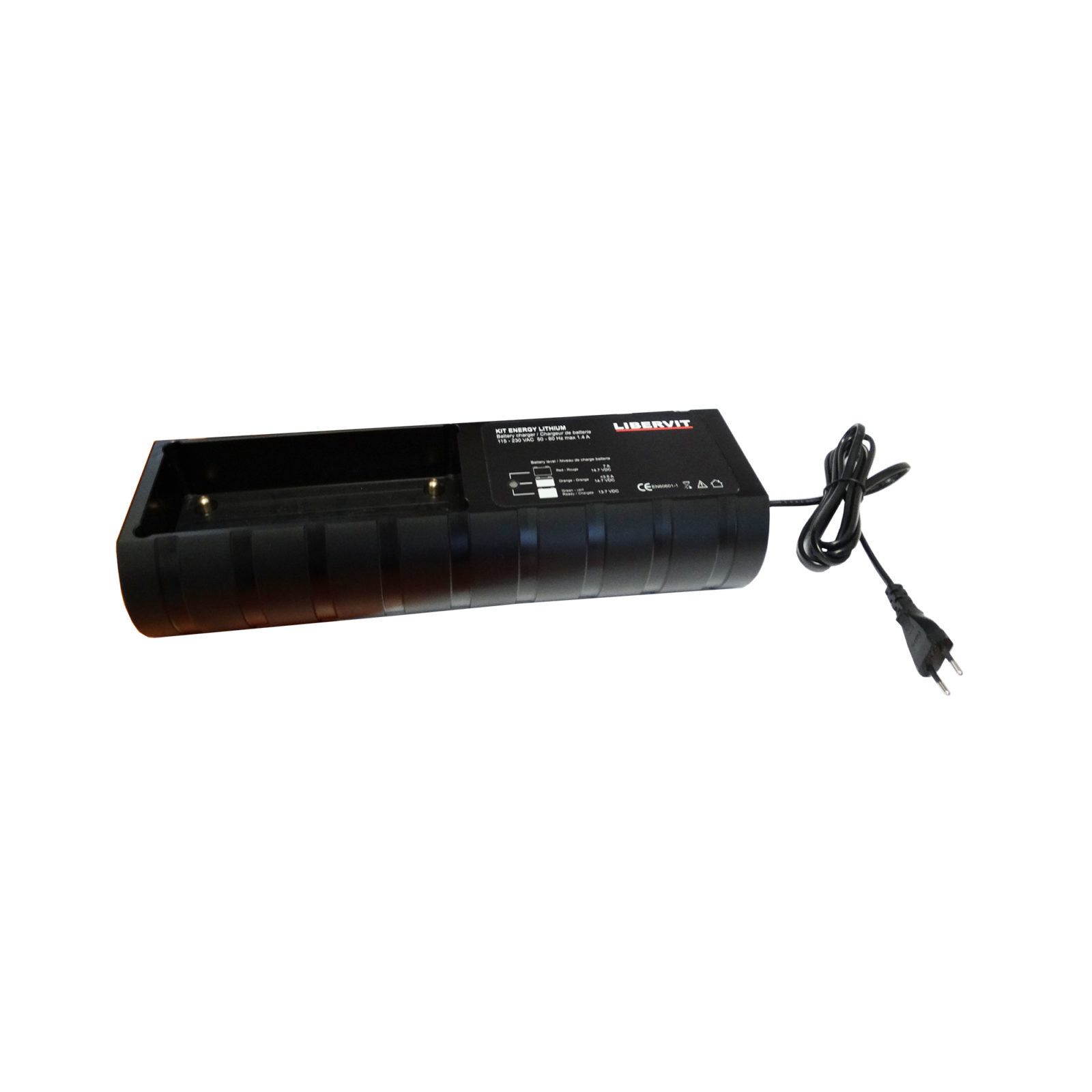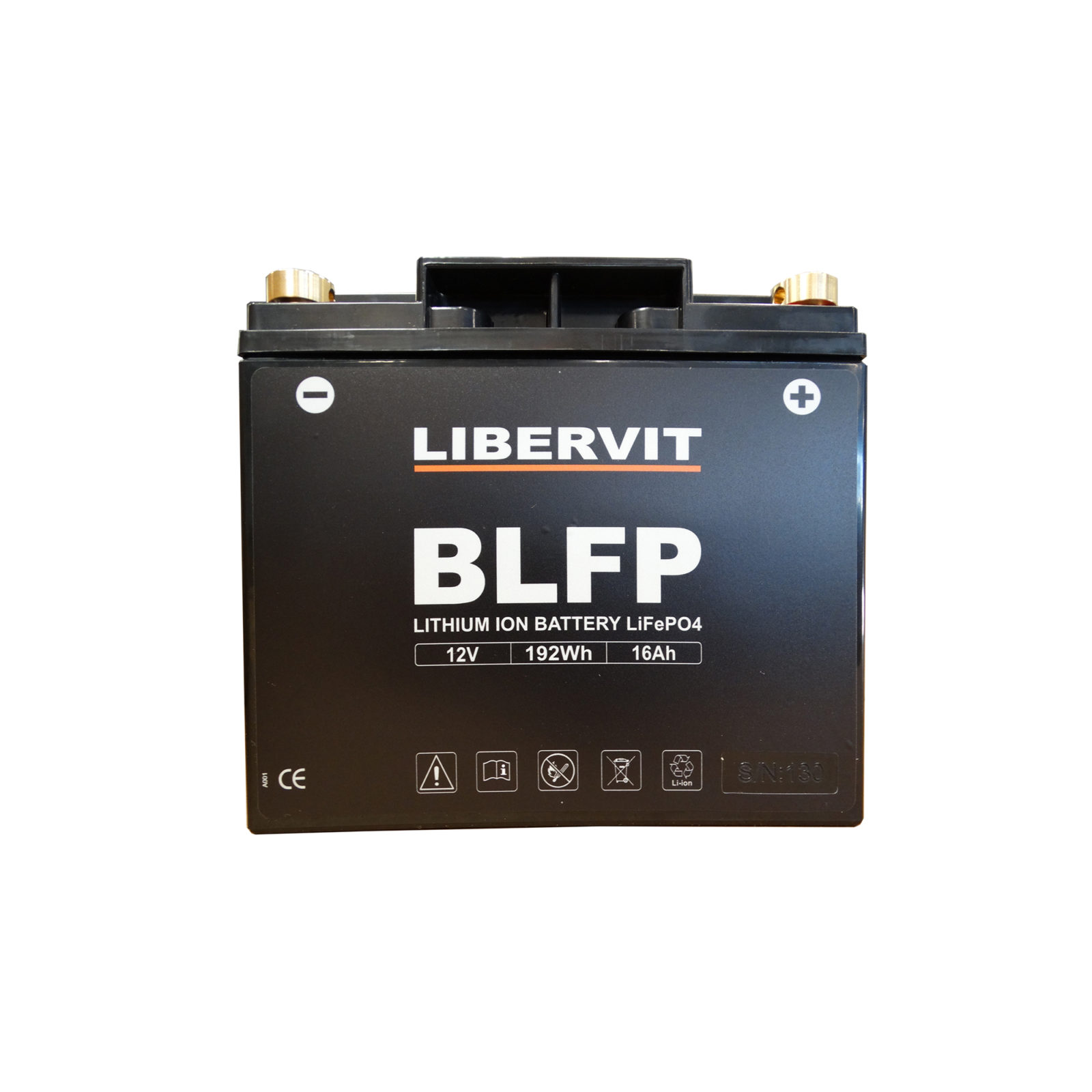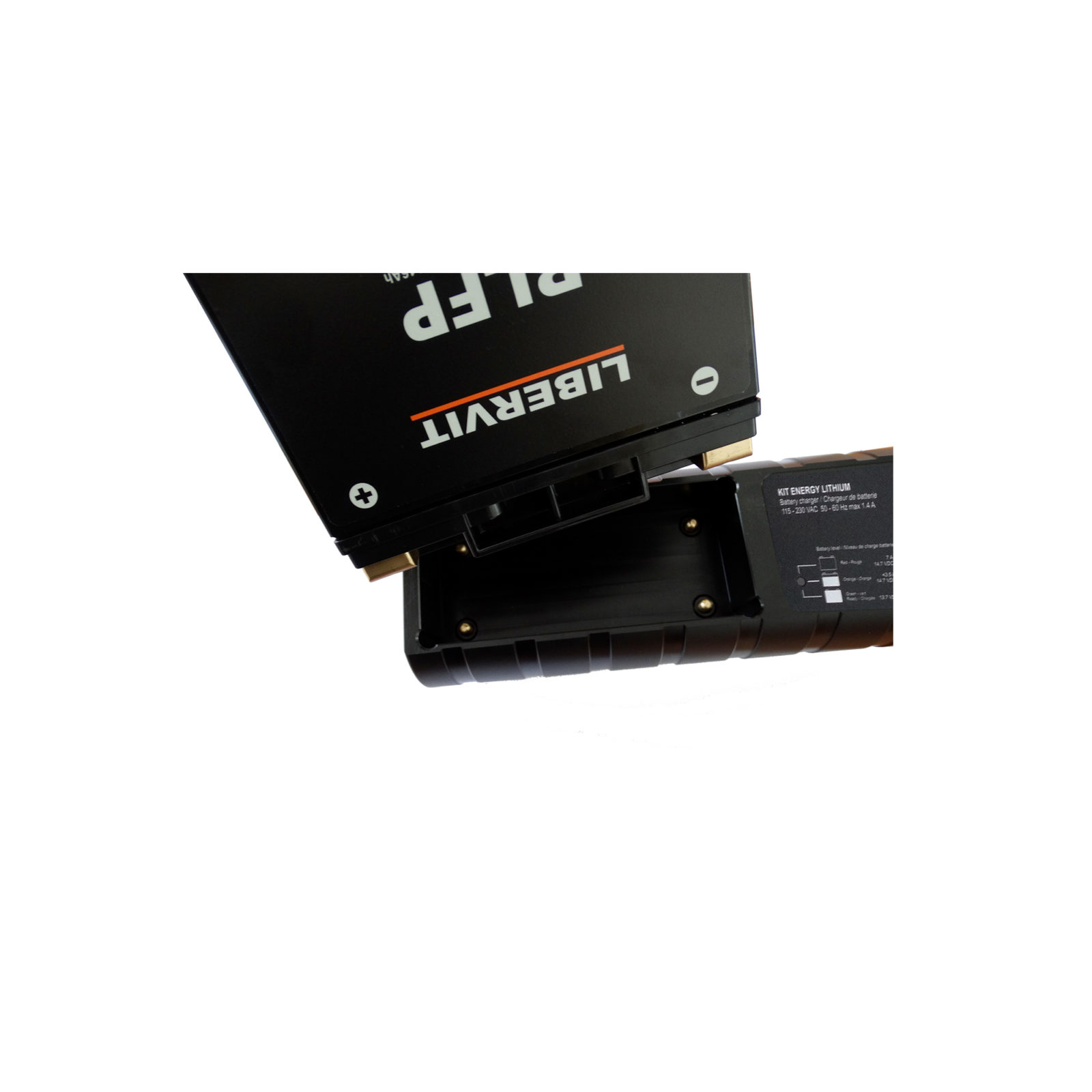 With the LITHIUM ENERGY KIT, ref. KE/L, you always have a charged spare lithium battery for your GHP. The integrated charge control system will charge it and keep it charged. The battery can remain on the charger without any damage risk. The charging time is 2 hours.
The LITHIUM ENERGY KIT, reference KE/L includes:
– a charge base with cord.
– a 12V-16Ah Lithium battery, ref. BLFP.

DATA SHEET (AVAILABLE SOON)