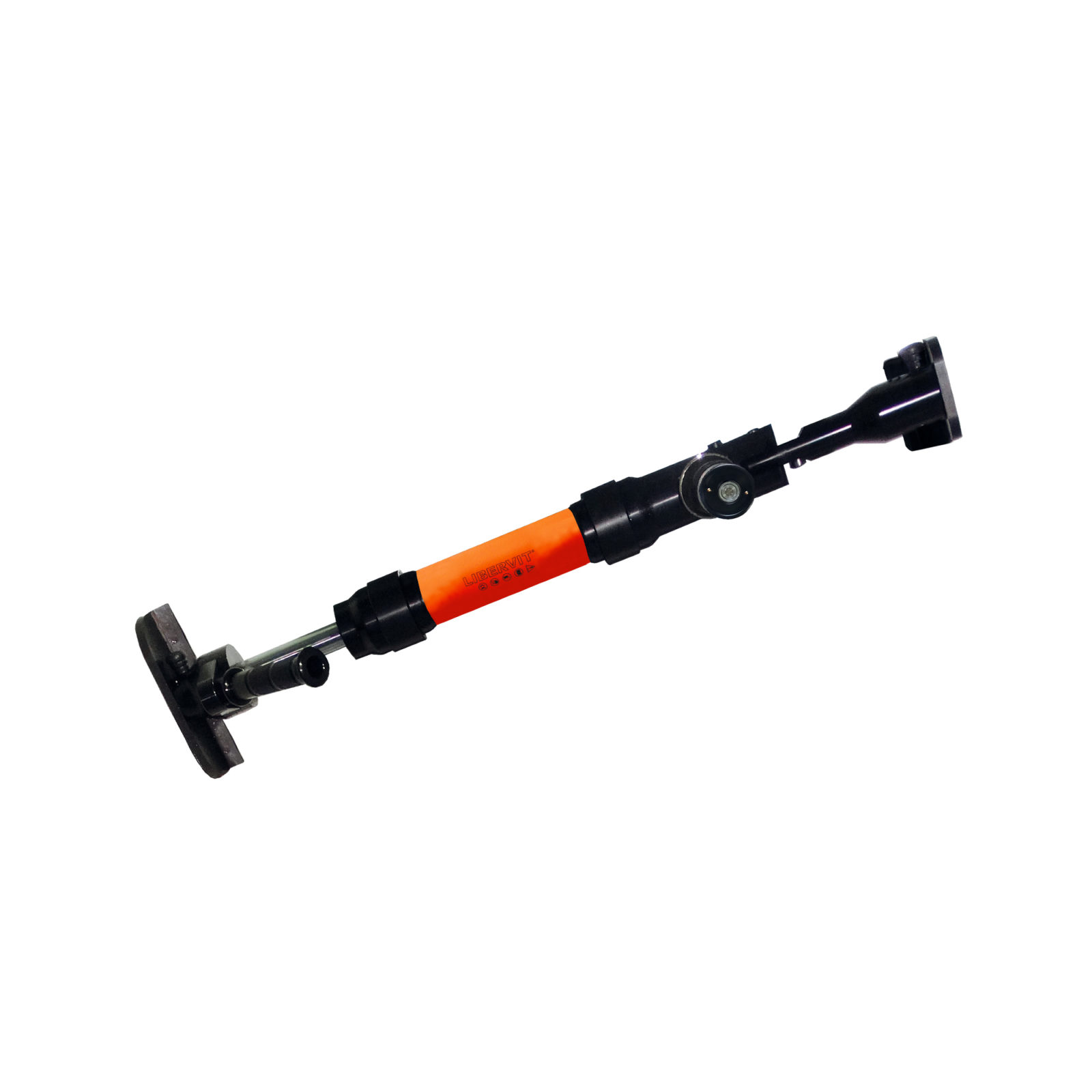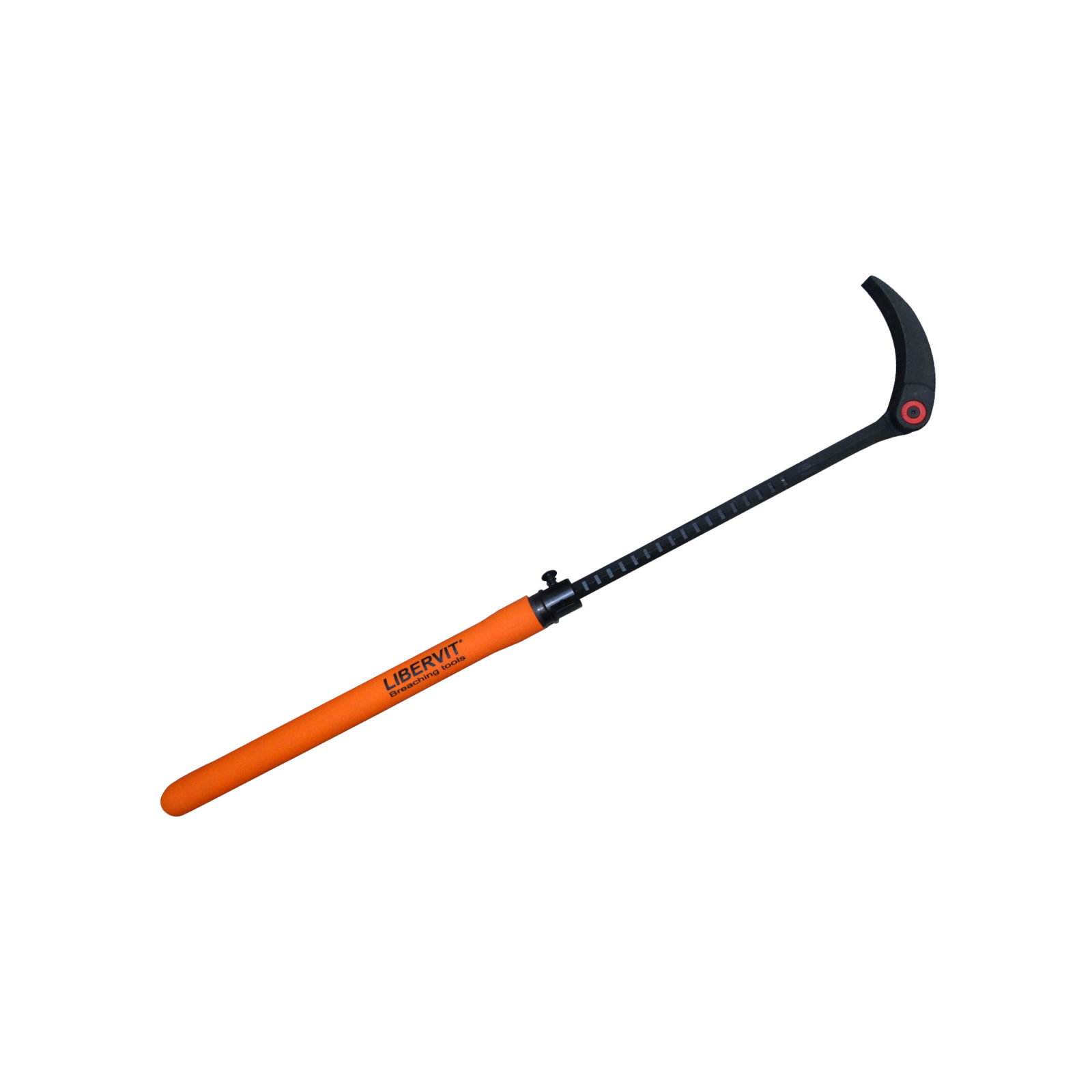 Designed to open standard anti-panic doors, the EX50 is positioned horizontally across the door.
The EX50 is powered by a LIBERVIT hydroelectric power unit or a LIBERVIT hand pump.
Position the EX50 on the door by the lock, then use the tool service handle or remote control to activate it. If needed a  SINGLE HEAD lever can make room to fit the EX50 base plate. Some high-risk mission requires to use a remote control to safely operate from a distance. The radio remote mode has a 30m (98ft) range and the cabled remote 5m (16ft).
The EX50 comes in its airtight PELICASE transport case as standard (VDT/EX50). The case is lined with high-density foam imprinted with the tool shape for a perfect fit. All are cases meet military and air transport standard and have wheels and removable handle.

DATA SHEET (AVAILABLE SOON)